When you click through from our site to a retailer and buy a product, we may earn affiliate commissions. This helps support our work, but does not affect what we cover or how, and it does not affect the price you pay.
A pure and true relationship is something that everyone does not easily achieve. Love is hard and it is harder to maintain a relationship. But the harder it gets, the softer and more transparent the relationship becomes. It is harder to maintain a relationship when the two people involved are miles away from each other. It depends on the attitude of lovers to make their relationship a consolidated one. Following are 10 things which I believe can be applied to fortify a long-distance relationship.
A long-distance relationship could work only on the principle of sheer patience. It is obvious in this case that both people may not possibly be free simultaneously. One may be drowning in hectic workload and other unknowingly might keep calling that person. In such an instance we have to apply the parameter of PATIENCE. Trust me guys, the result of patience is always to be cherished.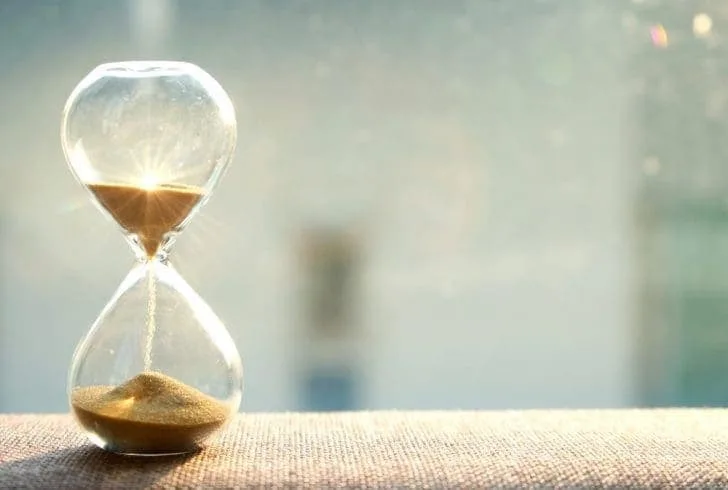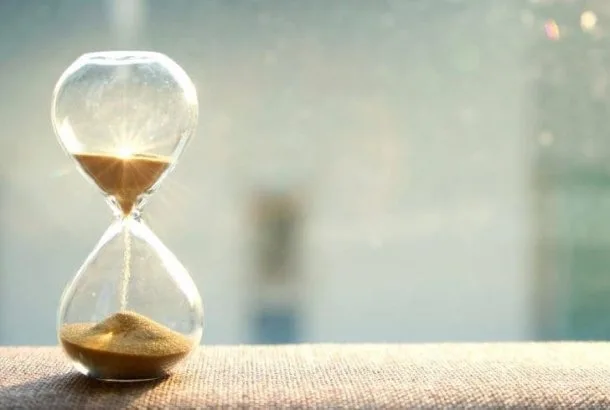 All relationships must be forged in the fires of TRUST. Once the foundation of trust gets wounded, it isn't easy to heal it. My point here is, you need not jump to the thought that the other has broken your trust just because they are unavailable at the moment. Nothing ever happens according to our plans. Life is all about surprises and unexpected incidences. So hold on to your belief in trust unless you catch that person red-handed.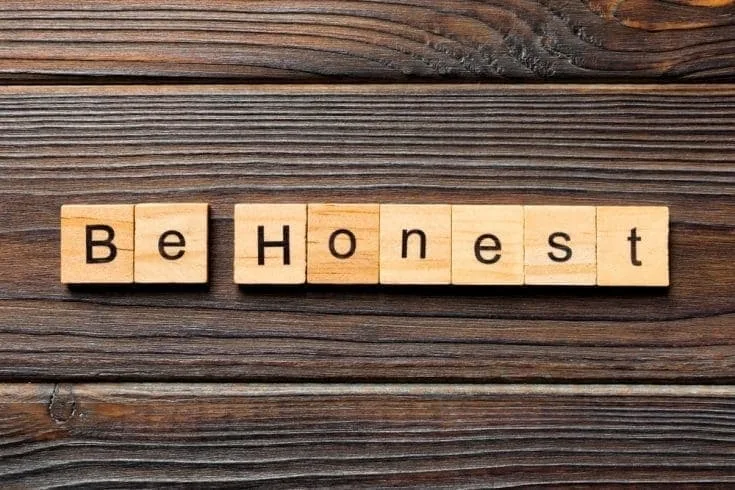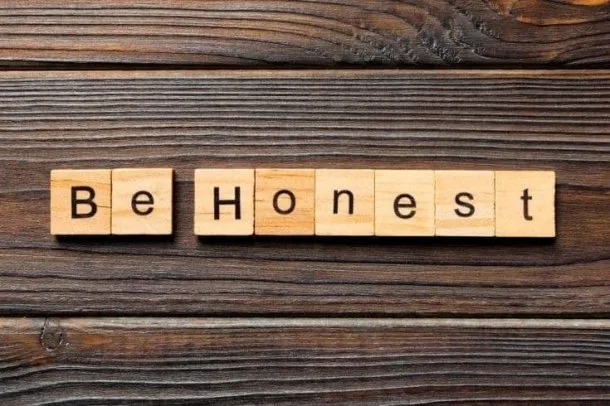 Being away from your partner,it is natural that they would have no idea of all things around you. In a relationship, it is not appropriate to conceal yourself from the other person. Though they are away from you, open up your mind to them. Narrate your daily life routine with them. Who knows, sometimes your life can boost up the sadness from their lives as well.
We are all cobwebbed in a busy life. No one has time for themselves. Such circumstances should not affect your relationship. I think it will be better to fix a schedule suitable for calling or texting your significant other. You could try to complete all our work before the planned time. 😉
When we fix a time, to spend on communicating with our distant beloved, we naturally develop the process of expectation. Expectation can lead to disaster at times. So, let your partner know beforehand if you can't show up at the scheduled time.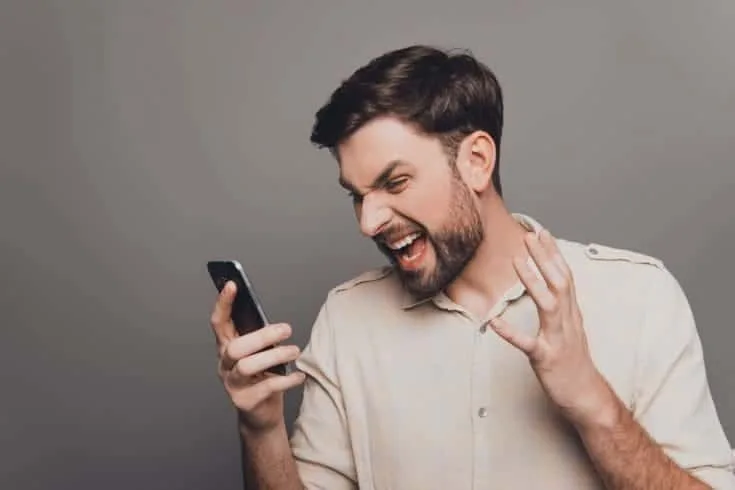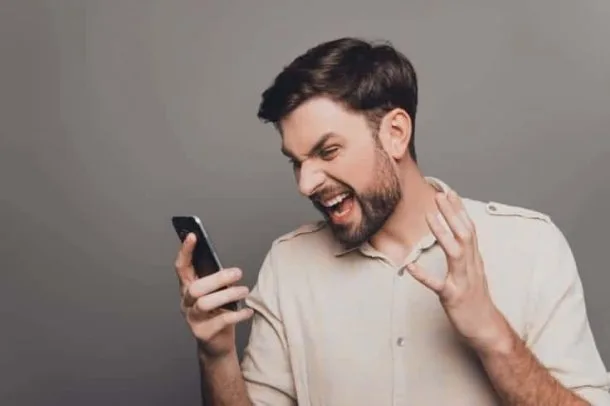 People cannot be happy all the time. Our mind gets deflected even with a silly matter. If we are frustrated because of some external stuff, never blow it out on your partner's phone. Our partner must know the cause of our stress. If not, there is a chance they may get irritated too. So speak out your anxiety and try to solve it with your partner.
DON'T RESTRICT: ALLOW THEM THEIR SPACE
Partners must grant each other an individual space of their own. Being physically away and telling the other one a complete NO to whatever they ask may not draw a positive result. Constant and unnecessary disagreement can plant seeds of insecurities. It may make your partner feel that you do not trust them enough.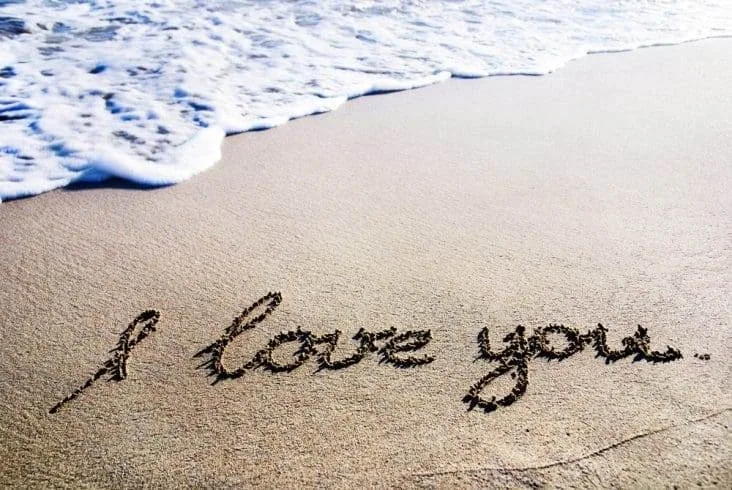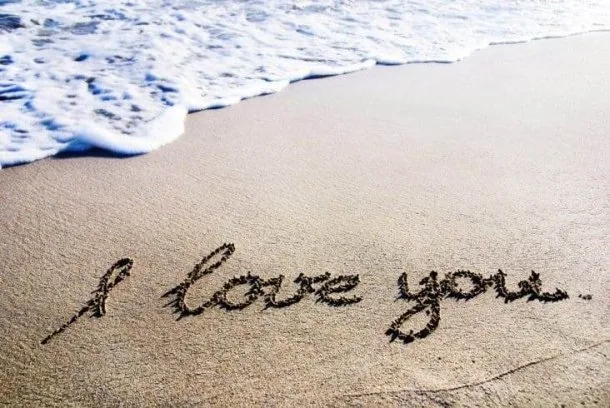 Words have a way of bringing a smile to our face. So even if you are away, you could make your partner glow with joy with your words covered in true care and love. Your partner may be yearning to listen to your voice which is much like an elixir. So make them happy with your words.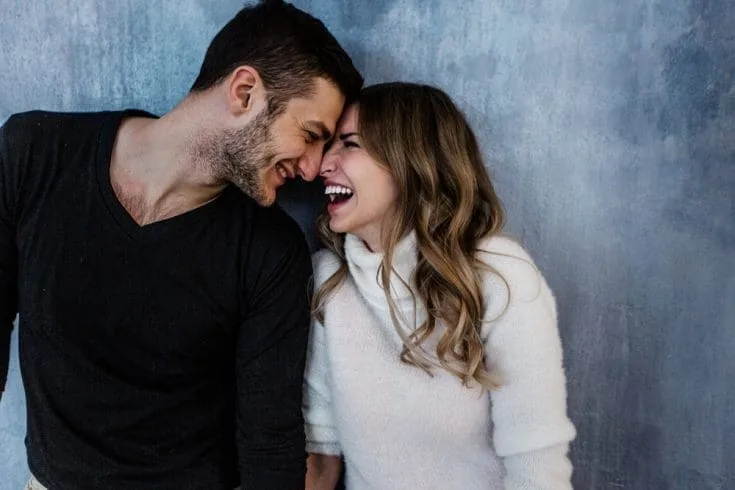 No rule and principle will work unless you show up and have beautiful moments together. Meet your partner at least once a month and spend a day weaving memories that will remain forever
A positive and un-conflicted mind is all you need in a relationship, whether it be a short or a long-distance one.Try to be the problem solver in the life of the other one. Try to accept all things positively.
I hope this list helps you face and overcome the problems you face in your long-distance relationship. I wish the best to you and your dear one.
Hi folks
I'm doing ma graduation in english literature.I belong to kerala basically.
Writing has been my passion since my childhood.There are certain things which can't be orally communicated.But such expressions n emotions can be penned out.I believe writers can change the world
"pen is mightier than the sword"