New criminal laws are going into effect all over the country in 2019. In this article, we're going to focus on the new laws coming to California that are sure to make an impact, or at least be a topic of debate around the country. Let's dive right in and start with adolescents and crime.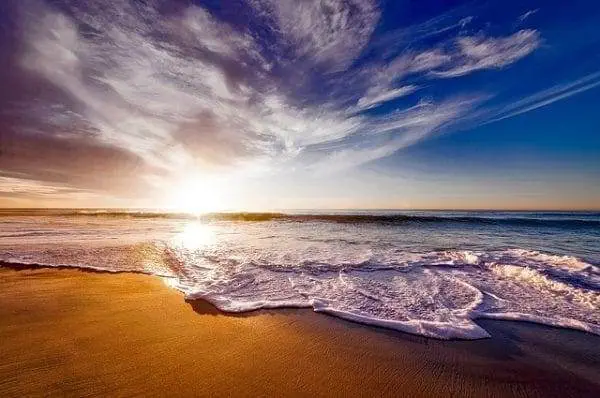 Senate Bill 1391- Adolescents Under 16 Won't be Charged as Adults
In the past, adolescents under the age of 16 were subject to being tried as adults for various crimes. With the passage of Bill 1391, youth offenders will remain in the juvenile court system and will not be sent to an adult court even for violent crimes like rape or murder.  
Senate Bill 439 – Adolescents Under 11 Released to Parents After Criminal Activity
Children 11 years old and younger will not be sent to an incarceration facility and will be released to their parent or guardian for community rehabilitation. Bill 439 makes 12 years old the minimum age a child can be prosecuted (excludes violent crime like murder).
Senate Bill 1437 – Accomplices to Crime
Accomplices have been treated with a broad brush and prosecuted even if they were not present for the crime of the accused. Bill 1437 eliminates the former accomplice law where the criminal charges will reside with the perpetrator. Accomplices can still be pursued by a criminal attorney, for charges depending on their level of involvement in the crime at hand.
Senate Bill 1421 – Public Access to Police Officer Records
In the case of deadly force, sexual misconduct, or falsified reporting, bill 1421 will allow public access to disciplinary records of police officers. Any documents relating to the case will be released to the Attorney General who will determine how the document should be release to the general public. Law enforcement agencies are currently investigating to see if this law is retroactive.
Assembly Bill 748 – Body Camera Video Released to Public
Body camera imagery will now be released within 45 days of incidents relating to police misconduct events. Lawmakers hope that this measure will create more trust among law enforcement and their communities.
Senate Bill 1046 – First-Time DUI Offenders
First- time DUI offenders who injured someone in an accident are now required toinstall  an ignition interlock device. This device will be in place for six months after the DUI punishment takes effect. Repeat offenders may have the device in their vehicles for a year or longer.
Senate Bill 1393 – Judges Will Get More Say
In the past, judges were required to add years to sentences even if they thought it wasn't warranted. With Bill 1393, judges now have more jurisdiction to rule in cases without being tied to a judgment they believe doesn't fit the crime.
Senate Bill 10 – Elimination of Cash Bail
A risk-assessment system will be put in place rather than the use of a blanket cash bail policy. This will allow officials to determine whether the perpetrator should be released into the greater community or be subject to confinement.
Senate Bill 1050 – Exonerated of Crime Payout
When a person has been exonerated of all charges in a case, the victim will see a $1000 payout to help them immediately upon release. Follow up support will also be offered to the exonerated to assist them in assimilating back into their community.
Assembly Bill 1793 – Marijuana Crime Purge
This bill requires the Department Of Justice to expunge the records of those who were charged with marijuana possession, now that it is legal. The department has until July of 2020 to conduct this process.
Assembly Bill 3129 – Guns Banned for Life
If a person is convicted of a misdemeanor domestic violence incident after January 1, 2019, they will be banned for life from owning a firearm. Furthermore, those who have spent significant time in psychiatric care will also see gun bans. This bill won unanimous support by both democrats and republicans.
The purpose of many of these new criminal law changes is to reform the criminal justice system and create more trust among the public with state lawmaking and enforcement agencies. Before leaving office on January 7th, 2019, Governor Brown was clear that he wanted to see more respect for victims, better paths to redemption and more pursuits of truth.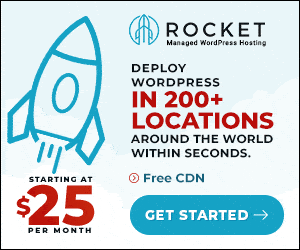 Originally posted 2019-02-05 23:06:33.