If you are planning on going on holiday but there is someone who doesn't want to travel, it can be difficult to get them to come along. Reluctant travellers usually have a specific reason why they do not want to travel and you need to find ways to get around this and encourage them to come along.
In this article, we will talk about some of the ways you can help reluctant travellers have fun on a holiday. Use these tips if this is something that you are currently experiencing.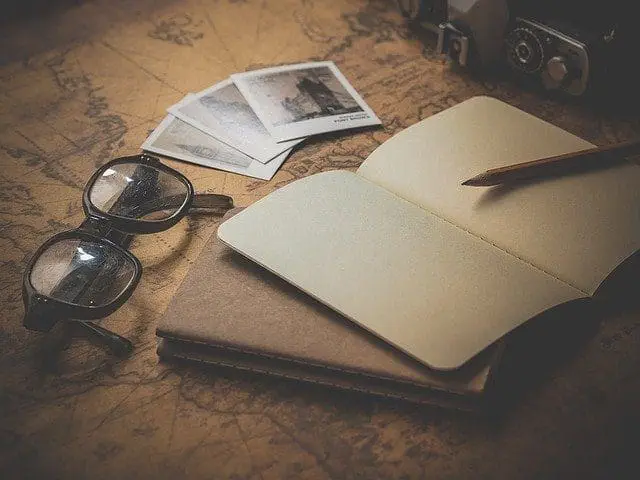 Get all The Documents Sorted 
If you are going to be travelling with a reluctant traveller then, the first thing that you should consider doing is getting all the documents sorted. When you do this well in advance, it will give you something less to worry about and give reluctant travellers more time to get excited for the trip. When you are getting your documents sorted it can take a lot of time if you need to wait on a new passport if it is expired. 
You will also need to make sure you get your travel insurance sorted so you can go on your trip and keep yourself covered if anything goes wrong. If you are looking for some travel insurance then make sure you consider Staysure travel insurance as they offer a wide range of insurance options. With insurance cover you can reduce the worry about something going wrong.
Choose a Place with Plenty of Things to Do
The next tip that you should consider if you are going on holiday with a reluctant traveller is to make sure you choose a place with plenty of things to do. When there are so many things to do it will mean that you have something to look forward to and plan out. Depending on what holiday destinations you are thinking of travelling to, the things that you can do will vary. 
For example, you can travel to places that have water parks, theme parks, tours, water activities like snorkelling and much more. Make sure you discuss the kind of things that you would like to get out of the holiday to make it enjoyable for everyone – even the reluctant travellers.
Let Them Choose an Activity for The Day 
When you are going on holiday with a reluctant traveller, you should also consider letting them choose an activity to do. If they are going to be able to do something that they enjoy, especially if they have chosen it, it might encourage them to try more activities down the line. It would also be great to do something as a group because it allows everyone to do the same thing together and ultimately get to know each other even better.
Include Them in All Activities 
If you are travelling with a reluctant traveller, you should make sure that you are including them in the entire trip. If they didn't want to come along in the first place, then leaving them out when you get there is never a good idea. Try to get them into the spirit of things and they might just find that they have some fun. Then, when the next trip comes around, they'll be less hesitant.
Use Our Tips
If you are hoping to go on a trip with a reluctant traveller in the coming year, you should make sure to take on board all of the tips that we have given you in this article. If you do, your friend or family member will be sure to come around to the idea of travelling.