Hitting the road sometimes means leaving behind some of your favourite activities. You won't be able to play footy in the park, go to that yoga class or continue having your private language tutor sessions. But don't worry, there are lots of hobbies that you can take on the road with you – some while you're traveling, and others that give you a reason to travel. Even if they aren't your usual hobbies right now, give them a go next time you head off, you might want to keep it up forever!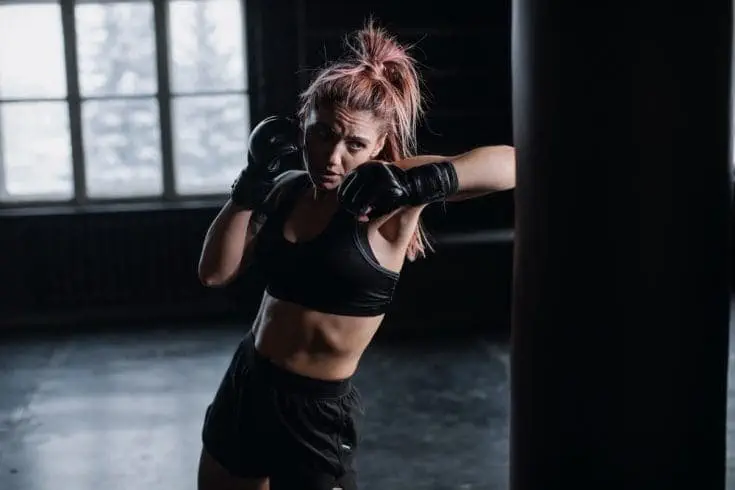 All you need is your voice, a little bit of rhythm, and to be okay with making a bit of a fool out of yourself. Beat boxing is a great hobby to try on a road trip with your mates! It's sure to get you all in hysterics and having a good time, spitting bars and beats wherever you go.
Bring along a pack of cards and learn some magic tricks! There are so many simple card tricks for beginners to get you going. Get everyone to learn one trick so you can reveal your new tricks to each other in your very own personal magic show. Imagine if you learnt a new trick every day, you'd be a sorcerer in no time!
Once you've got bored of magic, put the cards to use in a different way and have a go at card stacking. Have a competition to see who can create the most elaborate structure only using playing cards. Take your inspiration from some of Bryan Berg's insane card stacking masterpieces and see what you can whip up yourself. Concentrate, hard, you got this.
There are literally so many circus tricks to choose from. You already know the most common one, juggling. Juggling can be quick and easy to master, and can be pretty impressive if you get really good. But there are loads of different tricks to pick from if you want to push the boat out a little further. Try poi spinning (not with fire, yet, please), the diabolo, hula hooping, or just some crazy gymnastics tricks.
Wild Camping and Swimming
Now this is a reason to get yourself on the road. Wild camping is a thrilling hobby to take up. There's nothing quite like being completely alone and surrounded by the wilderness and stars. Plus, there are so many absolutely amazing locations where wild camping is allowed. Of course, wild camping goes hand in hand with wild swimming, so plunge in for that icy dip and you'll be feeling more alive than ever!
There had to be something in here for those musically minded people out there! The harmonica is easy to take with you wherever you go, and a little bit different than the usual guitar, but can also sound just as good, once you've got the hang of it anyway! 
With these six unusual hobbies, you're pretty much guaranteed that there aren't going to be any dull moments while you're on the road! Embrace it, and have the trip of your lifetime.