It's an environment of festivities around and you might have already started enjoying the Diwali euphoria. Have you people ever wondered why Diwali is c...
Read more.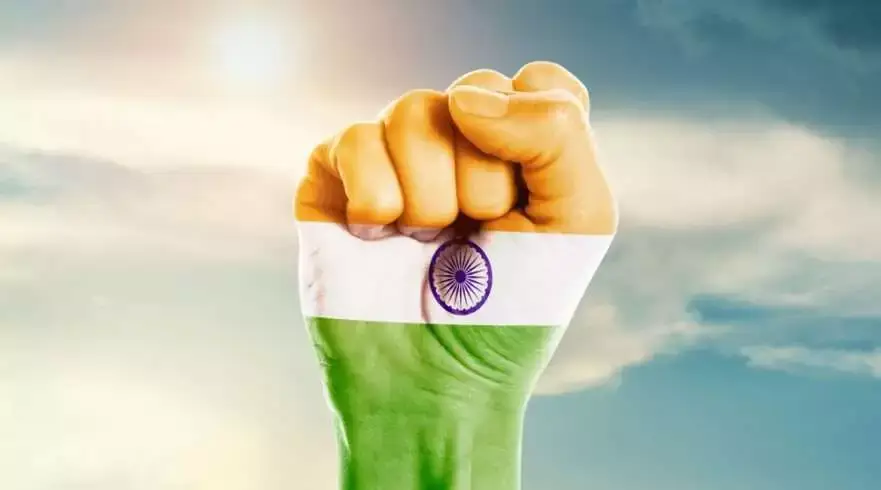 Indians, Bhartiya, Hindustani … all these are synonymous terms. We have various subclasses with dress codes of their own, although these aren't biological c...
Read more.
"Anime" is the term used for Japanese animated productions. Anime Series have always been the fantasies of children. They are entertaining to watch ...
Read more.