Some people are not interested in a serious relationship in their life. This would be due to their circumstances, or they cannot find a truly compatible person....
Read more.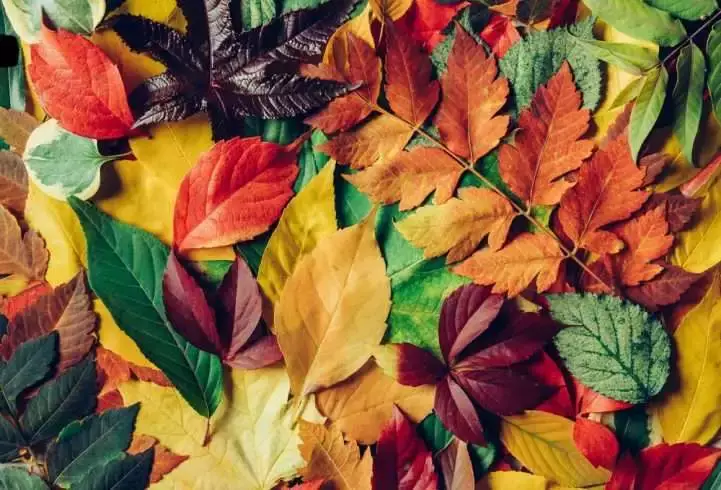 Colors are closely associated with emotions. They can influence your mood and carry specific meanings. The warm colors may aggravate your emotions while some ot...
Read more.
Women use a Bindi, and in Indian tradition, Bindi plays a significant role. Different colors of Bindi are available. You can also see men wearing Tilak d...
Read more.