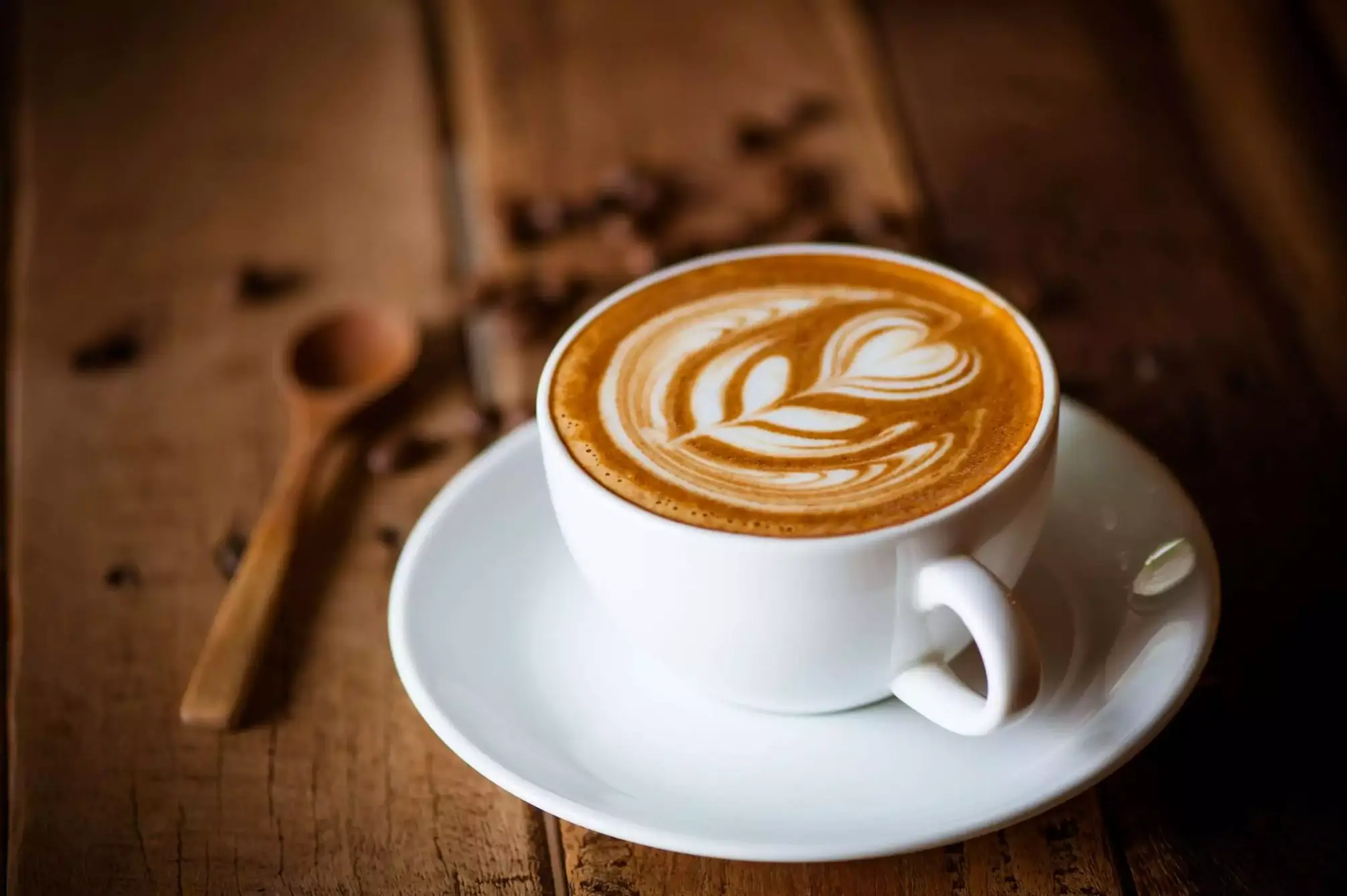 Hello, coffee lovers! What's more of an excellent way to start your morning than a nice, strong coffee? We all can agree that coffee is an important part ...
Read more.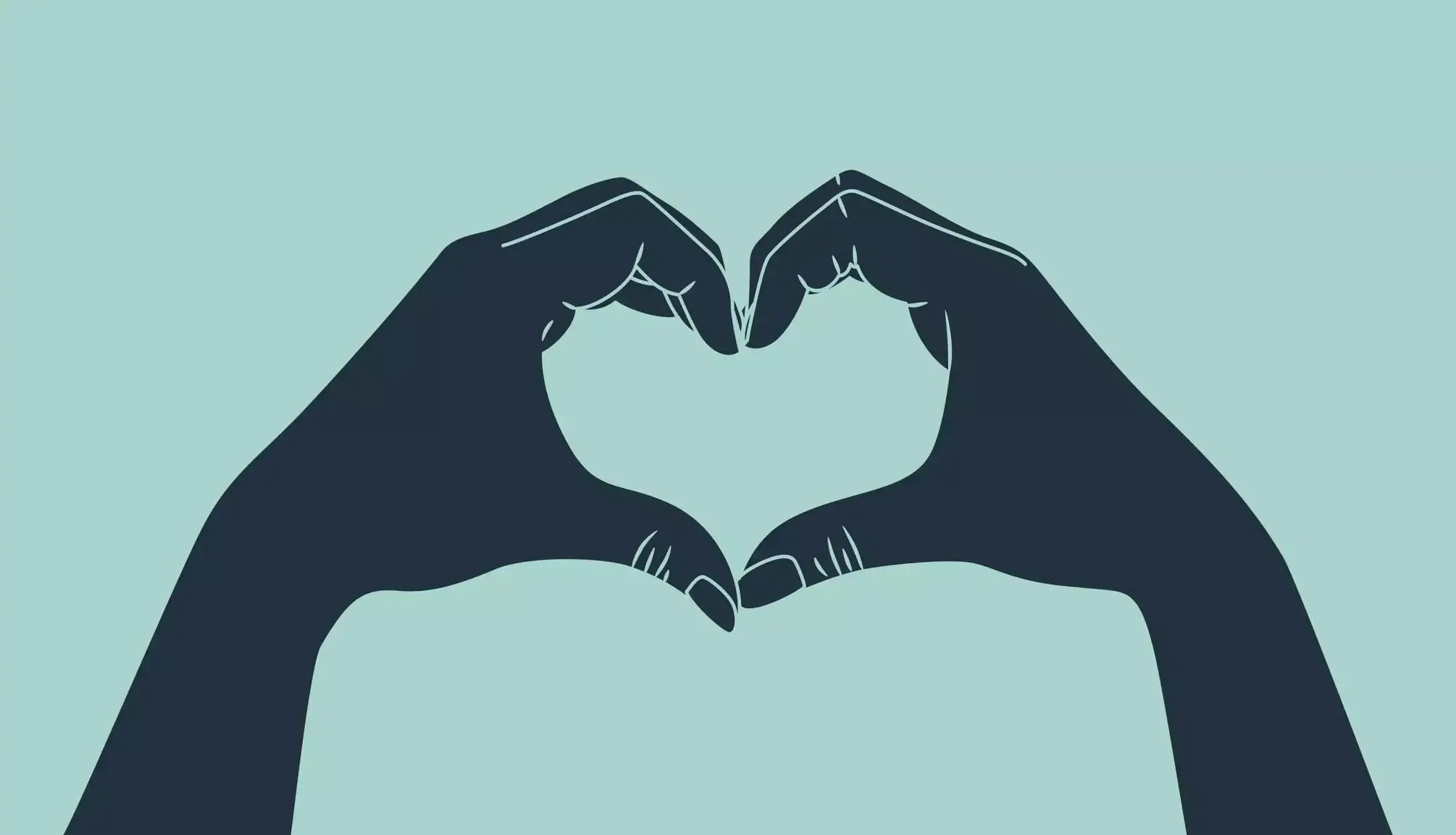 One of the purest words in this world is "Love," which is used universally, that is used to make the other person feel how much he/she matters. How ...
Read more.
As tempting as chocolate syrup sounds, it comes under very easy recipes, now the question arises how to make chocolate syrup at home? How to make chocolate syru...
Read more.