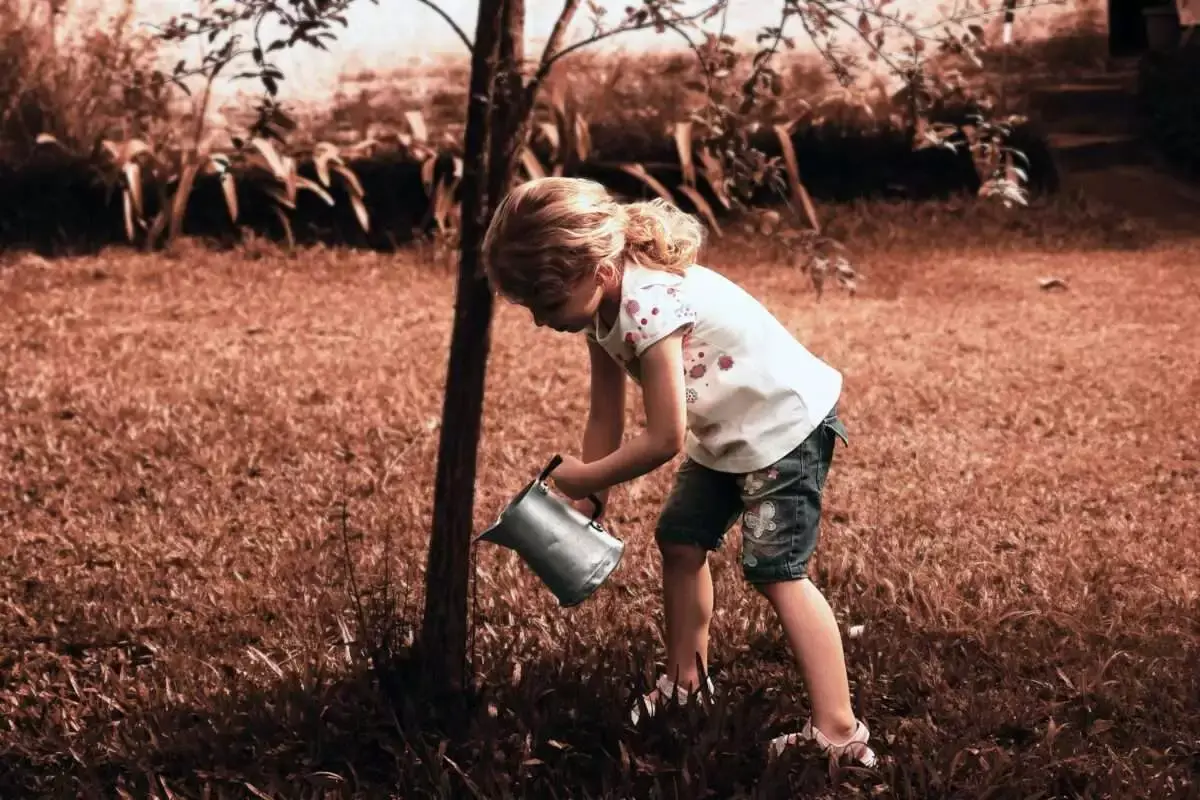 Afforestation meaning is people's involvement and efforts in tree planting. In simple terms, afforestation meaning is establishing a new forest or growing...
Read more.
Bioluminescence is a natural phenomenon when a living organism produces and emits light from a chemical reaction. The reaction can occur outside and, likewise, ...
Read more.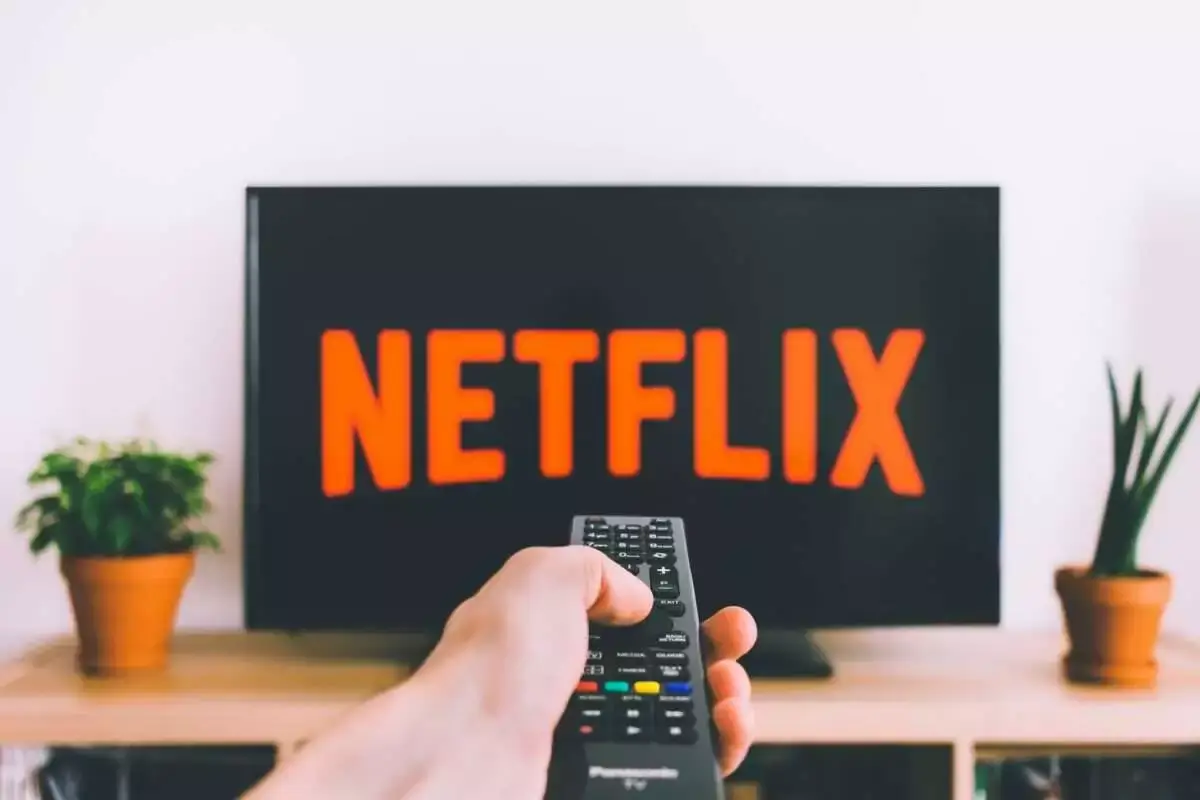 High schools in teen dramas are nothing like ours. Take Euphoria, for instance. Nobody would ever dress up like that in a real high school. But, if one is hones...
Read more.