Having detested superheroes for being these fancy people who seemed far off from the regular folks we see every day, with crazy superpowers and unimaginable str...
Read more.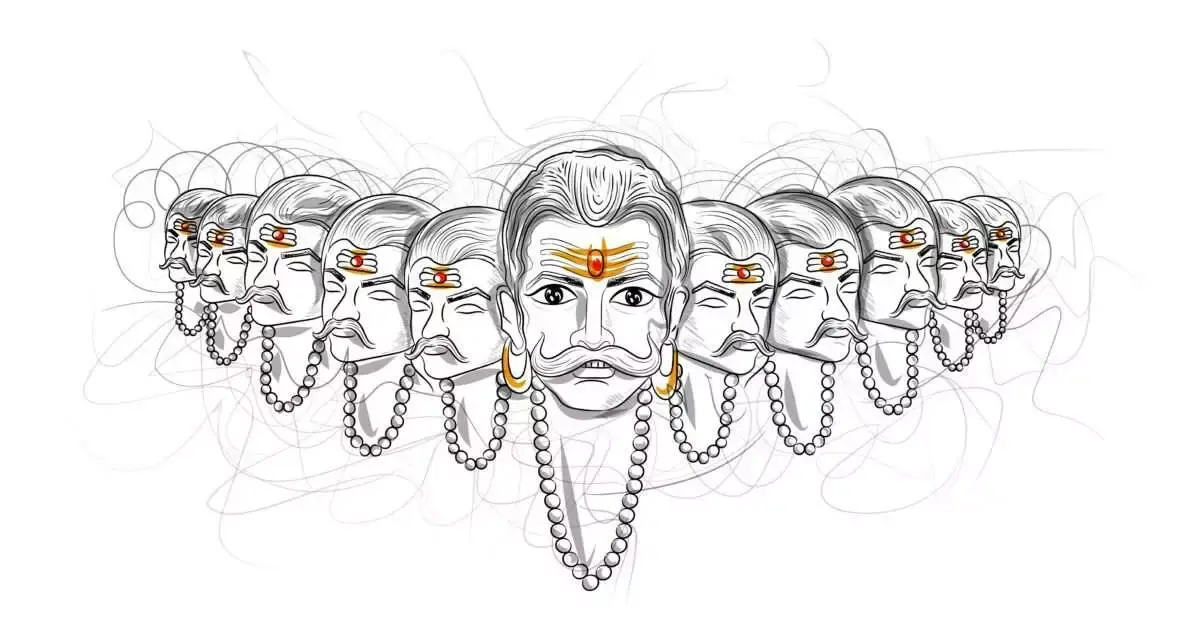 It's not often that we ponder if the posed villain might be an unsung hero. One such epic that gets us thinking is the Ramayana. At least a handful of us ...
Read more.
Who doesn't love a Chocolate Dream? Those bars in brown or white melt and vanish magically when you pop them into your mouth! The exquisite feeling it gives y...
Read more.