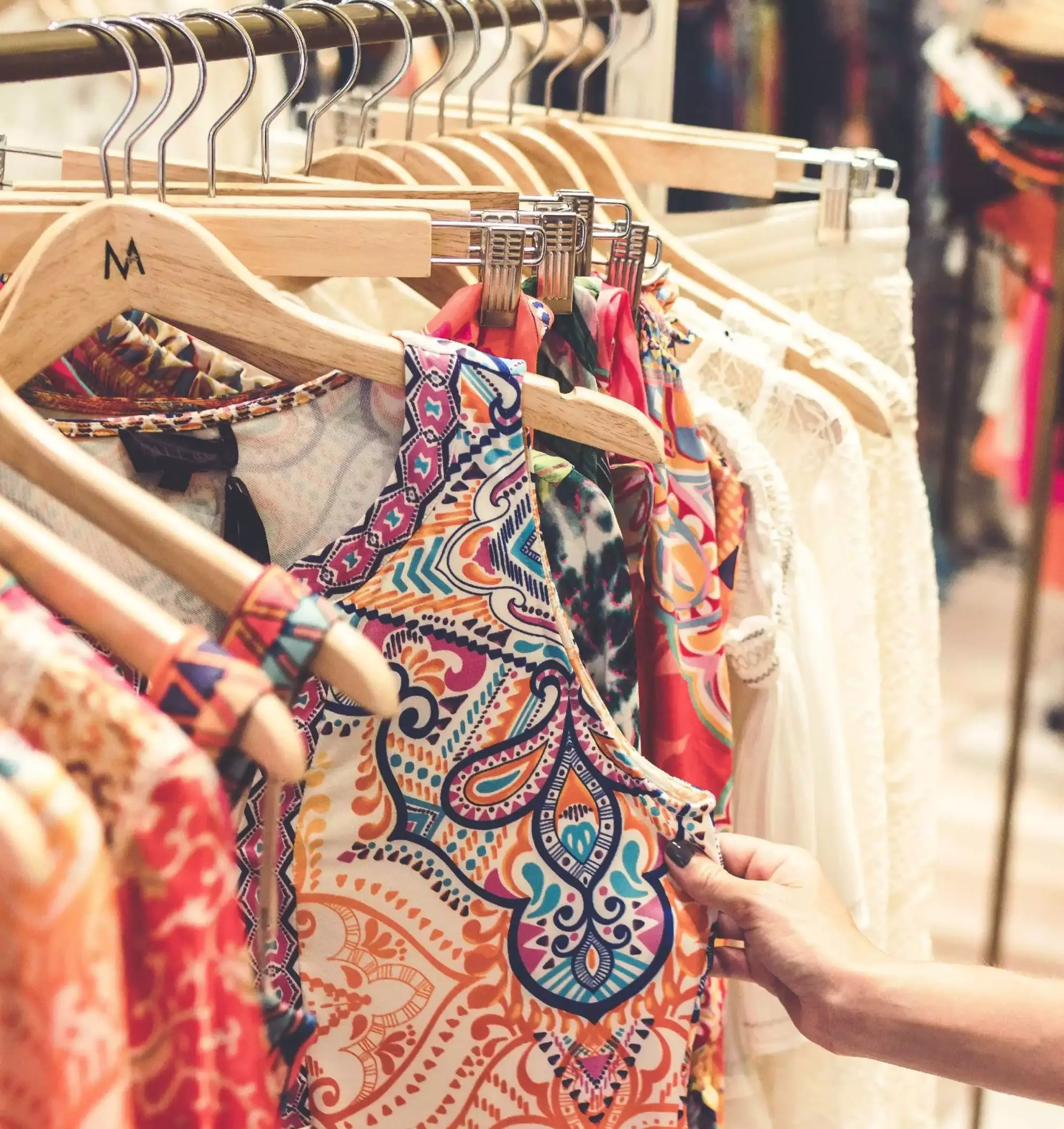 Affordable sustainable clothing brands you need to buy from right away!! As the years pass by, fashion lovers are diverting towards affordable sustainable cloth...
Read more.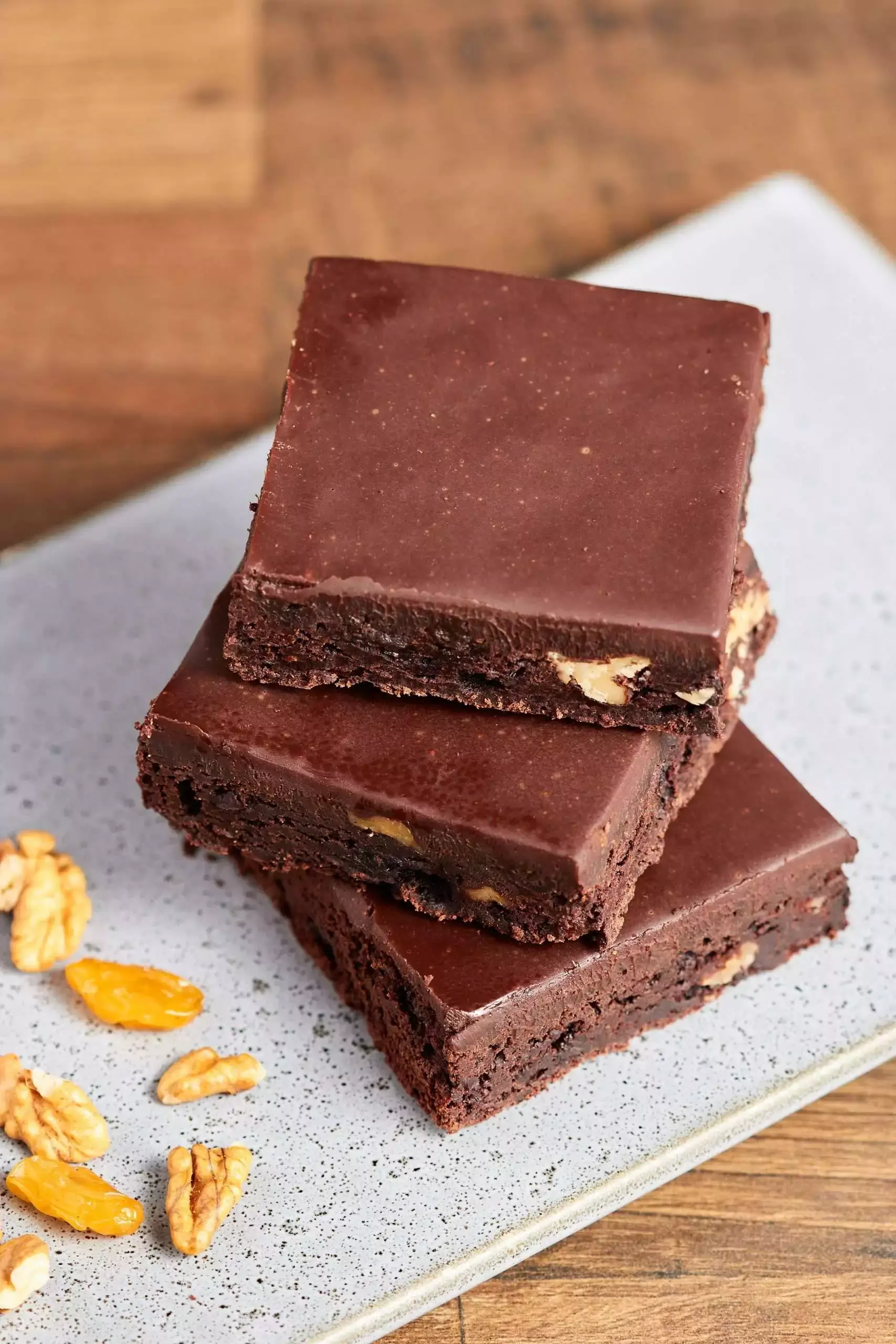 Want to learn the best and easy recipes for fudge? Keep reading. We all love fudge and have tried to make that 'mom's recipe' we learned durin...
Read more.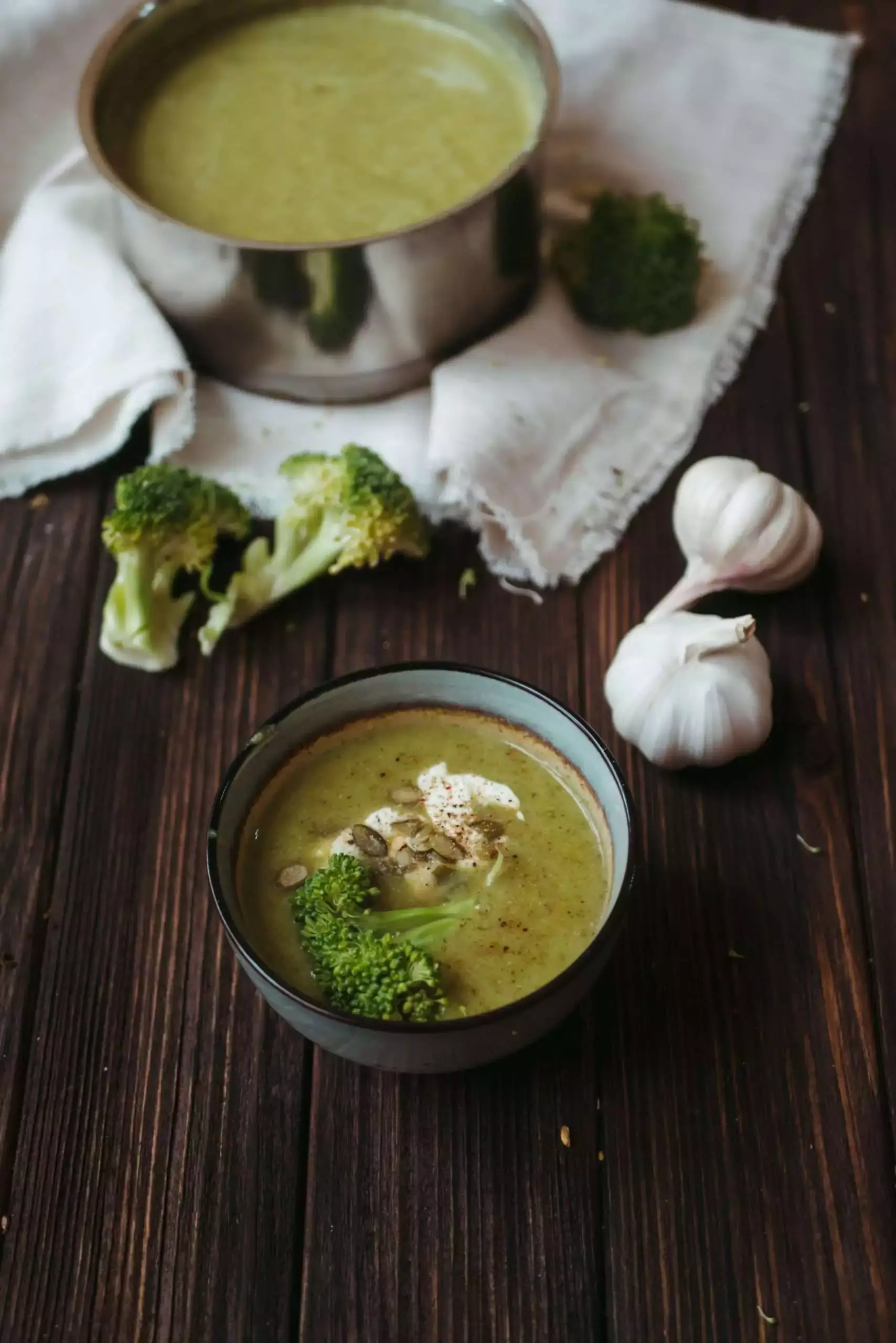 Learn how to make broccoli cheddar soup The English word 'soup' comes from the French word 'soupe.' The word originates from the Latin t...
Read more.