It is hard to find a place with natural beauty and wonders to enjoy on a single budget, particularly in the 21st century. But what if the entire district in a c...
Read more.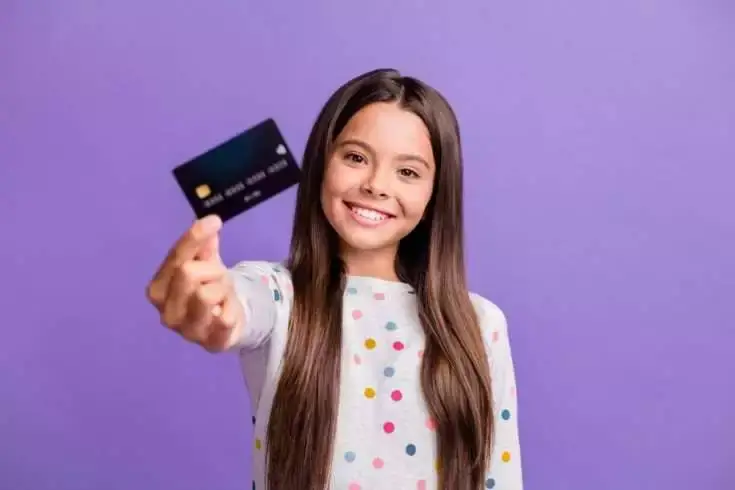 Top debit card for kids!! Are you worried about your children's pocket money? Like where it goes, how much money they spend, and how do they spend it? Do ...
Read more.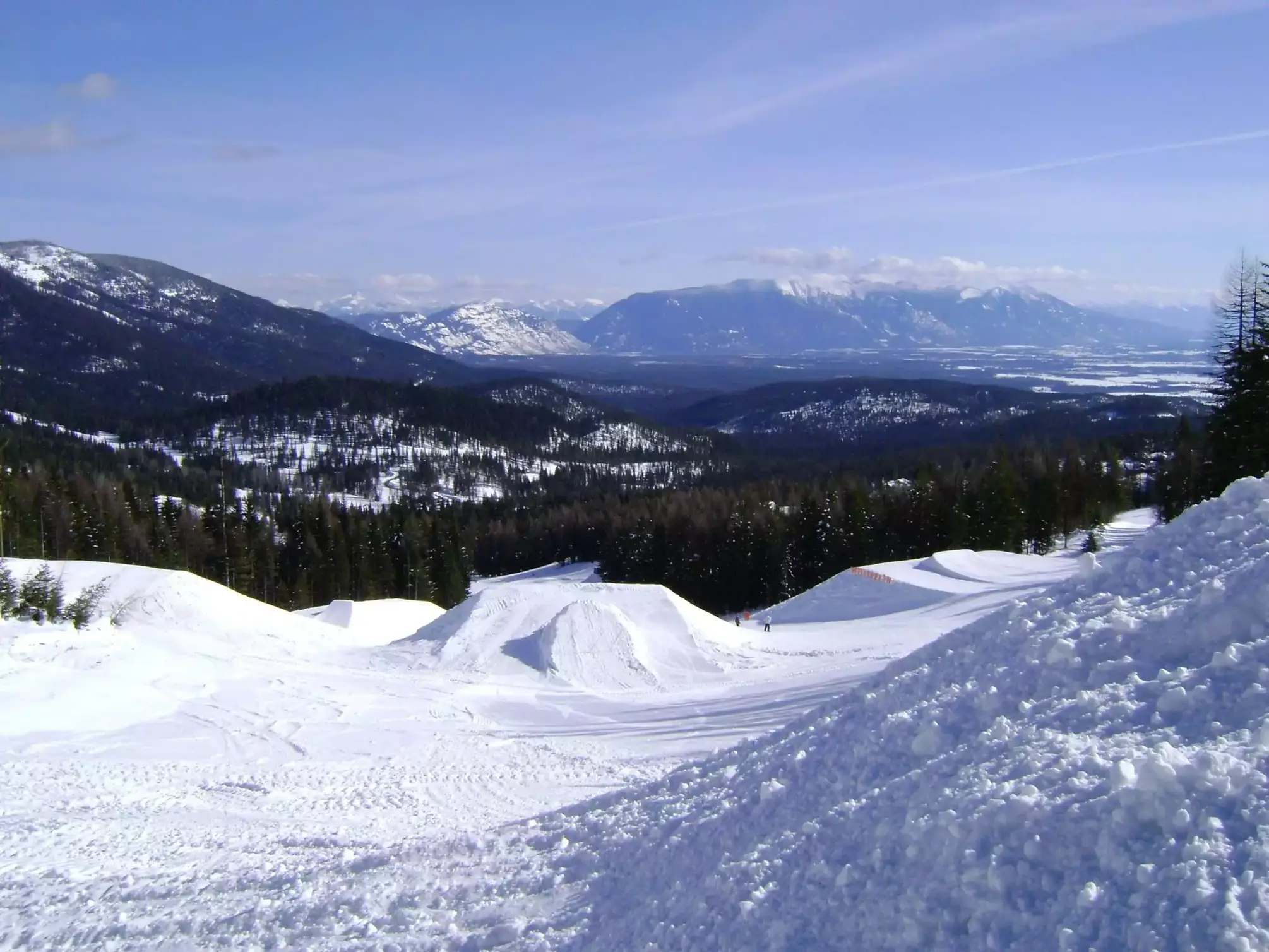 Winters: wait, the snowy winters, bedroom, cozy bedsheet, coffee, a book are the elements of a proper winter. But today, we are going way beyond it. Enjoy winte...
Read more.