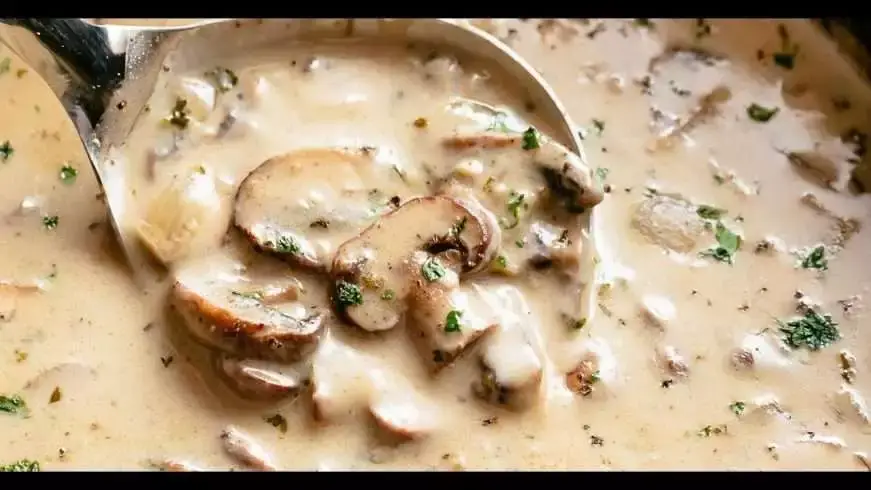 Cook the perfect cream of mushroom soup!!!  Down with a rainy day or a rainy mood? Don't worry, we gotcha!! This cream of mushroom soup recipe is easy, q...
Read more.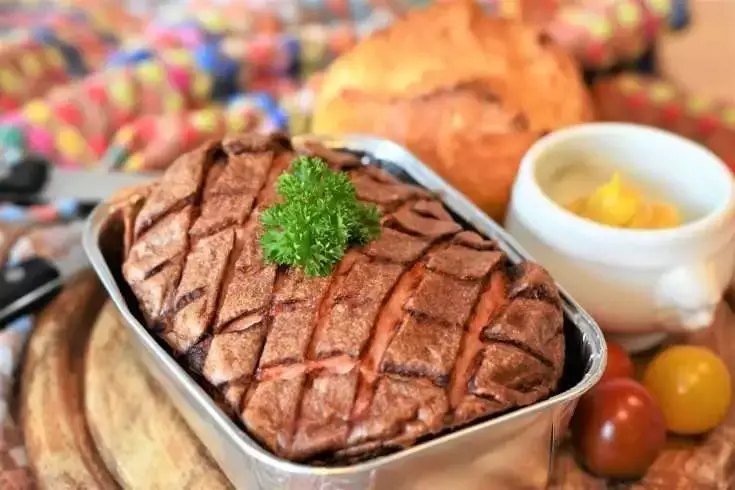 Are you looking for easy recipes for meatloaf? Look no further.  Meatloaf is one of the easy and quickest dinner recipes or main course recipes. So, today in t...
Read more.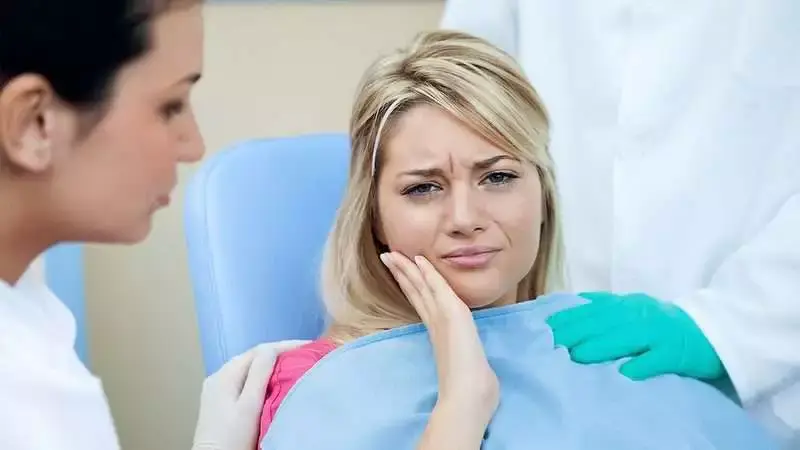 What does a cavity look like: an overview and detailed understanding, symptoms, and 5 treatment options? A cavity or tooth decay, or dental caries refers to a m...
Read more.