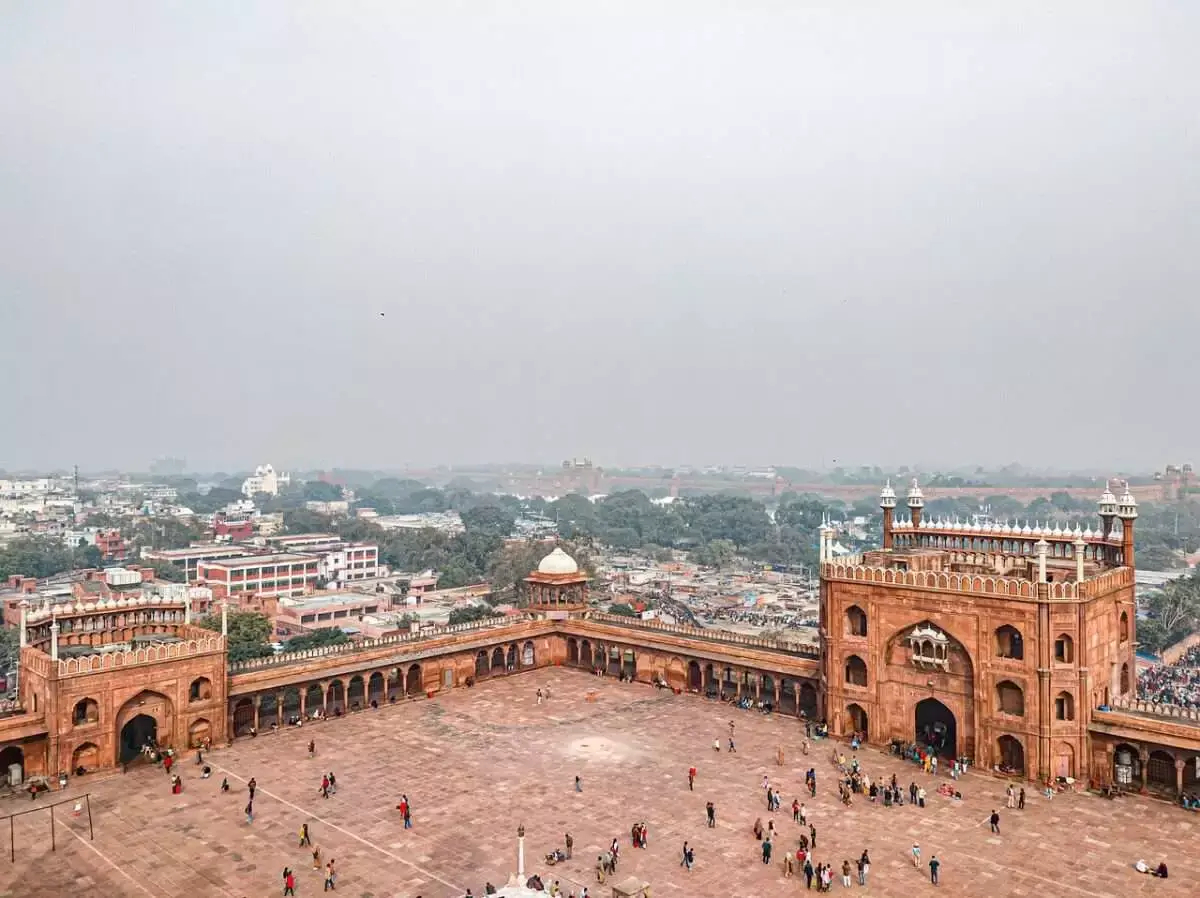 First of all, let's start with India Gate, the monument which defines New Delhi and serves as a major attraction for tourists all across the globe. The In...
Read more.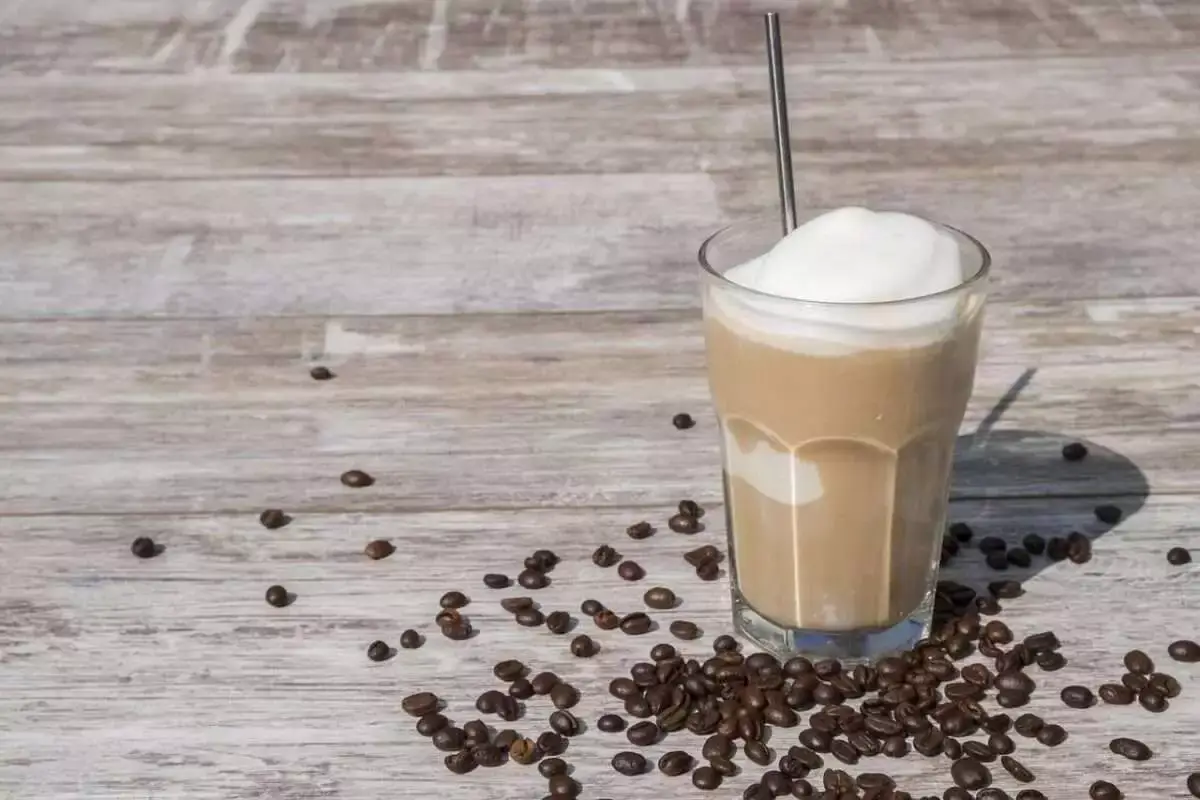 Today, let's learn how to make iced coffee, shall we? With the summer heat beating down upon us, we all need an excellent cup of iced coffee. It makes the...
Read more.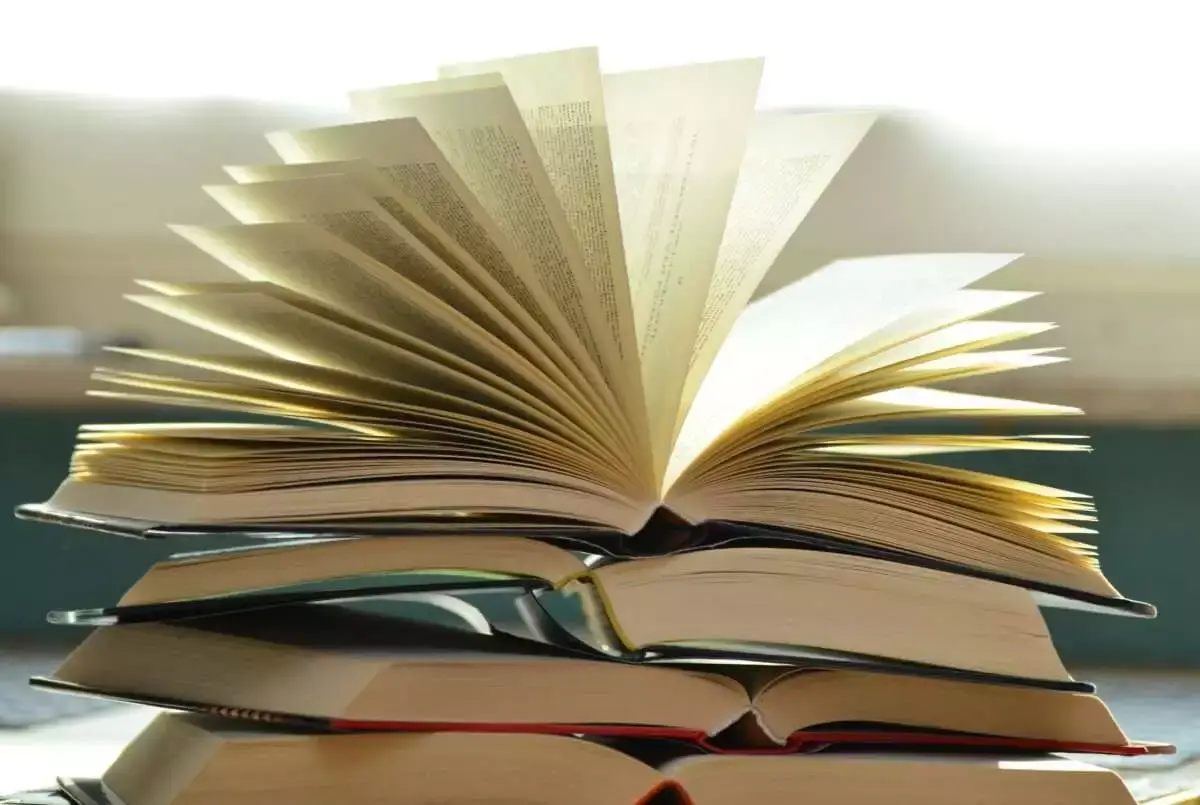 WARNING: THESE BOOKS MIGHT MAKE YOU FORGET YOUR SLEEP AT NIGHT, SO PROCEED AT YOUR PERIL. So, you just finished watching that one horror movie your friend recom...
Read more.