The High Court had refused to intervene and stayed the ban in Mumbai on meat On September 17th.This ban is regarding the Jain community's festival of Paryushan, during which they practice fasting. The HC however insisted that the ban should be restricted to Mumbai alone though a similar ban is being implemented in Mira-Bhayander and some adjacent towns of Navi Mumbai.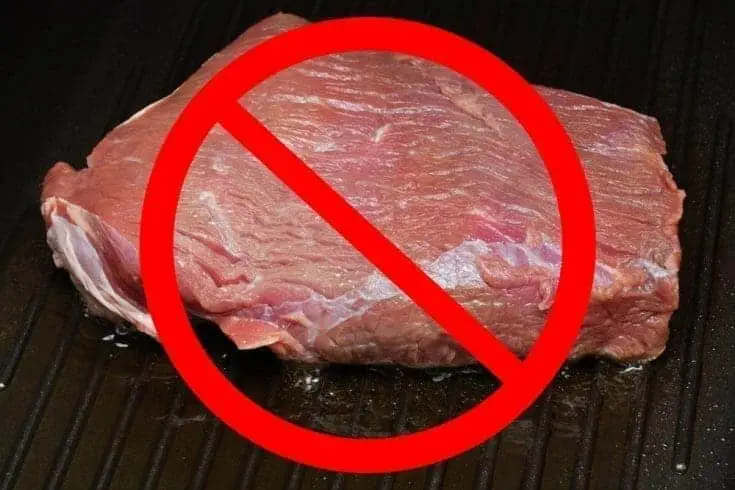 The HC argued that why the ban is not imposed on eggs and fish and is restricted to mutton and chicken only. It also reasoned that why this fast would be observed just on a particular day while on the other days there is no restriction on the practice of ahimsa for the Jains.
The State Government and the Municipal Corporation of Greater Mumbai (MCGM) had been inconsistent in decision making ever since this ban was introduced in 2004. The MCGM had never however imposed this ban fully on the complete ban on sale of meat. It just insisted in the closing of abattoirs.
A bench in the HC said that during the final verdict a thought would be given whether this ban is justified on eating habits of people and whether their fundamental rights are being violated and if priority is being given on one religion over others through this.