How to be productive this holiday season? This is what you wonder when you promise yourself that you'd not be lazy this holiday.
The holiday season is a cheerful season that is meant for spending time with your loved ones. It's a time for love, cheer, and gifts! This is the time of the years where you go on holiday shopping and enjoy seasonal delicacies!
But it is also the time when you gain weight, have holiday stress and overall stress about decorations and stuff. And let's not forget the ones who have to work from home (only a little). Business organizers are stressed about employee productivity and holiday sales.
So, it is a very busy time. But this also the time when you can get some critical tasks done. So, go ahead and make an extensive 'To-Do' list and get everything done!
And now, here are the 9 things that you can do to be productive this holiday season.
How To Be Productive This Holiday Season: 9 Cool Ideas
1. Fitness Goals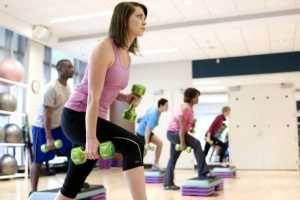 When it comes to fitness, we all tend to get a little lazy, especially in the holiday season. Since holidays are all about food and fun, we forget to dedicate a few minutes to stretch our limbs. Most of us get out of shape real fast and look like a mess right after the holidays.
So instead of regretting it later on, we should at least take out 15 to 30 minutes from our lazy holiday vibes to get our body alive and kicking. You can go for something quick and light like a cardio session or Zumba.
2. Learn a new skill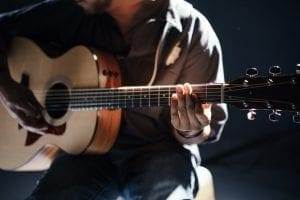 This could be anything. Learning skills can include mastering industrial skills such as leadership, business communication, or cloud computing. Basically, any valuable skill that your area of expertise demands. It is crucial to continually upgrade yourself and keep in touch with the changing trends.
It is also necessary that you should update your existing skills. You must keep ahead on the changes occurring in your field of work.
But if you are an artist, then learning skills might take a different context for you. You might want to learn that new song.
3. Pursue your hobbies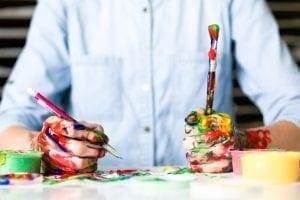 Having one or multiple hobbies is very crucial in this fast and mundane world. You simply need that 'Me Time' on weekends where you can practice that activity which gives you joy. It can be any activity that relaxes you and makes your weekend worthwhile.
For some, it might be a big fat book with no pictures, and for some others, it might be painting incomprehensible stuff on a canvas. Whatever your hobby, you have developed it for a reason, and you must pursue it.
4. Improve your vocabulary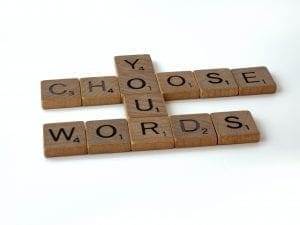 Vocabulary is something that nobody has mastered perfectly. This is something that needs a lot of conscious effort and practice. Learning new words can prove helpful in almost every aspect of your life. From writing formal letters and applications to writing birthday wishes, rich words will create a lasting impression.
There are several effective ways in which you can improve your vocabulary. The easiest of them would be to watch series with subtitles off. If you are not a Netflix person, you can listen to podcasts or radio. This will improve not only your vocabulary but also pronunciation and accent.
You can go old school with reading difficult books or the classics like Pride and Prejudice, Oliver Twist, and more of the like. You can underline the new words and even note down their meanings. Thus, when you go for a second reading, you will have a better understanding of the book.
If you are a tech-savvy person, then you could easily subscribe to a YouTube channel. Many YouTube channels offer amazing vocabulary and language videos. These tutorials are concise and fun. You can also try their accents.
Then there is another interesting method that you can attempt. For those who are creative and love stories, you can make a note of all the new words that you learned in a day. Then at the end of the day, you can try and make a short story from all those words. If you are bilingual, then you can also note the words in your mother tongue of which you don't know the English alternative.
Then you can simply download a vocabulary builder app. Remember, always keep a dictionary app on your phone. This goes a long way in helping you with meanings of the words, their spellings, grammar, and even their contexts and usage. The best app is WordWeb, and it has been around for quite a while.
This is indeed a very productive way to spend your holiday season.
5. Read!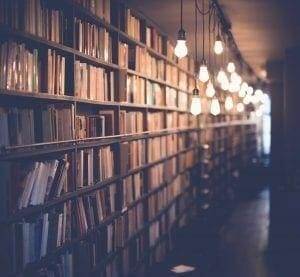 This might sound like a 'high school teacher' advice, but seriously you need to read some books. Some people firmly believe that reading big books is a waste of time. It is a mundane activity with no real outcomes. If you are this type of person, then you can go for productivity books or the reference books that your teacher keeps asking you to peep into.
To help you get started on books, here are some exciting novels with plots that will keep you hooked!
If you don't like to read fiction or novels, then biographies and non-fiction are a great alternative. They can be a fantastic source of inspiration.
This holiday season, you can finally grab some books and read something. Set a target of 'one book per week' or 'two books per week' and begin working towards it.
You can also opt for comic books (Marvel, DC, and Manga comics have a lot to offer). This will interest you, especially if you are an artist or illustrator. The catchy and precise language and amazing dialogues will enhance your writing style.
Magazines, tabloids, research papers will also help you according to your area of interest.
6. Learn a new language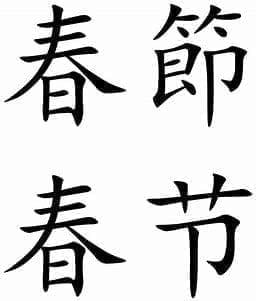 It does not matter how old or young you are; learning a new language can be fun at any age. And in today's world, there are several options available to learn new languages. You can go traditional by buying guidance books available in the market. Some books come with interactive 'end of the lesson' exercises.
Then we come to the traditional way of taking a class. These are the certified courses that can last from three months to a year and more. These are very structured and are suitable for serious learners. But you can go for it even if you are learning out of interest.
There are language learning apps that are available for free on AppStore and PlayStore. Install one of these for the holiday season. This is more fun with the family.
If you already know a language but just want to test your skills, then there are paid online platforms that connect you to the native speakers. This is an excellent method that improves your accent and overall skills in that language. You can even learn local dialects and slang.
7. Attend a seminar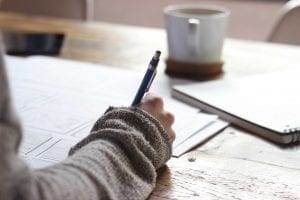 Seriously, there is a lot of valuable information and data being circulated through these seminars and webinars. The ones who organize these gatherings are subject matter experts or industry seniors. They have useful experiences and tips to share.
Notably, the people who work in dynamic fields like teaching, blogging, writing, or education should always keep themselves updated about the happenings around the globe. Other areas such as marketing, medicine, technology, and the like are ever-changing and rapidly emerging. These professionals continuously need to upgrade themselves.
So, this holiday season is the ideal time to attend a few online seminars. You can ask your work team to attend these too, as this will improve team productivity and spirit.
8. Try DIY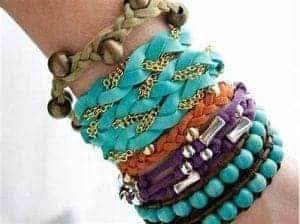 For a change, maybe you could try the 'best out of waste' mantra and recycle that plastic in your house. You can make some cute, personalized tea coasters out of those old CDs. Make a pen holder from that coffee mug with a broken handle. Once you start, there is no stop.
Once you get the hang of it, you can make cute gifts for your friends and family. Many DIY YouTube channels teach you how to make stuff. Some of the most popular DIY gift ideas include bead bracelets, quilling paper stuff, scooby string bracelets, and much more. This is a perfect culture to adopt this holiday season.
9. Maintain journals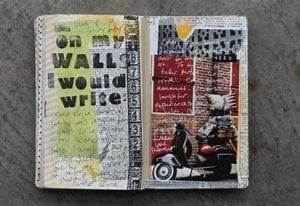 This is the most fun activity to do this holiday season. Unleash that artist in you and grab your paint and brushes! Mix-media art is emerging, and it is simply beautiful. It is highly creative, and you can place rainbows in space and flowers underwater.
You can collect colorful catalogs and magazines with lots of pictures. This will help you to fill your journal with vivid imagery and elegant fonts. You can also paste laces, stickers, old papers, add glitter, and paper strips. Here is an easy tutorial to art journal for beginners.
If you are not into drawing, then you can maintain a word journal. You can note down some fancy words that you come across and make funny sentences out of it. You can fill it with stickers, stamps, and doodles.
You can also put down your travel plans in a travel-themed journal. You can adorn it with photos and polaroids from your previous trips.
So, these were some ideas to be productive this holiday season. Do you have any more ideas to add to this? Then feel free to share some more ways to be productive this holiday season in the comment section below!