When you click through from our site to a retailer and buy a product, we may earn affiliate commissions. This helps support our work, but does not affect what we cover or how, and it does not affect the price you pay.


"This was not my dream of life", says 30 years old Kamla in a melancholic voice. Kamla aunty has been my neighbour for the past six years. During these years, I have never seen her adorning a grin. Devoid of university education, she had to get cobwebbed in the marriage institution in her early 20's. A drunkard husband tortures her, and her 2 young daughters consistently have to move their father away from assaulting their mother forcefully. This is Kamla's baggage which she has acquired in the past years. This is not just the case of Kamla. I can show you hundreds of Kamla's in and around my town as well as the country. All Kamla's point out one simultaneous reason which shattered away their lives-'MARRIAGE'.
"Spend the whole life with the one we love, to be together in all joy and crisis, to overcome all the hindrances holding hand in hand. All of these are all nothing, but fairy-tale concepts that are never-gonna-be-true in a marriage life.No scientist and no psychiatrist has successfully discovered the cause behind prolific divorces around us. Recently, I had a discussion with one of my male friends about relationships. I was spellbound at his reply, "I get bored with a relationship after 3 months."I don't think his attitude is going to get amended even if he gets into a marriage. But I do agree that there are rarely a few cases in which people lead a happy married life.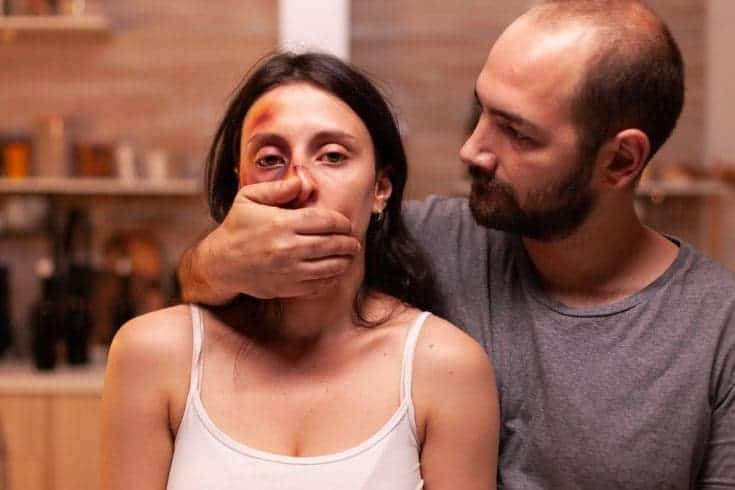 "
"I'm just a maid to him. Cook food, wash clothes, attend all his works and at the end of the day, I'm physically attacked", Leela, a typical home-maker in her 40's, says as she chokes on her tears. These women, whom I like to categorize as "victims of marriage", have been loyal to their so-called husbands despite the redundancy of their marriage life. They could desert their husbands and run away, and they could approach the court and file a petition against their god-given life partner. But the only way they deal with this situation is through SILENCE.Do men want to consolidate the patriarchal society which is on the verge of extinction? Or do they want to revive the anachronic notion that wives are merely home-stuff to be played with?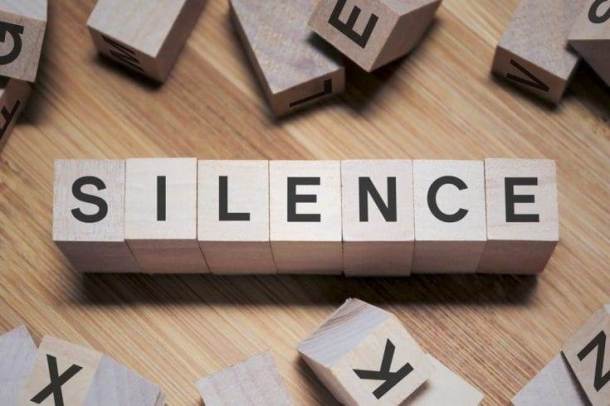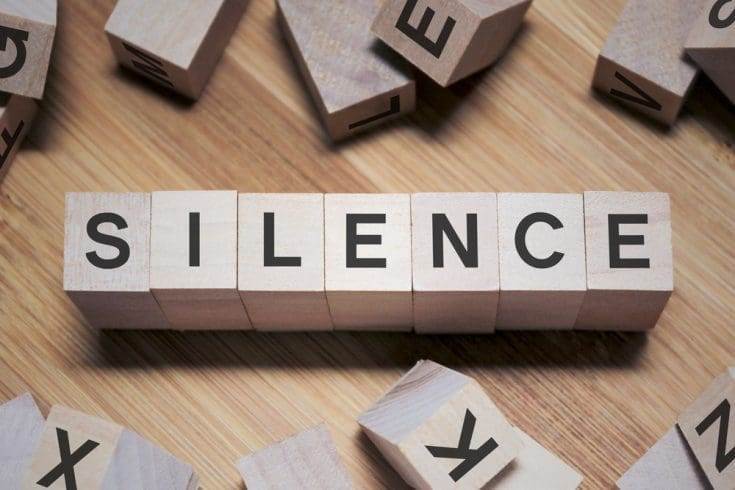 There are innumerous cases of husbands physically assaulting their wives. In most such cases, intoxicants(alcohol) plays a vital role. It is not about being drunk, and it is all about how you treat your better-half. Marriage is an agreement in which both party signs to being loyal and is obliged to apply the giving and take policy. For women, marriage means 'sacrifice'.It brings too many responsibilities. Many families in our country still imbue their daughters-in-law over dowry. In this technically entrenched era, amidst an instant marriage-divorce world, people deliberately annihilate their moral values.
Who will be capable of describing the meaning of "7 janmon ka Saath" to the upcoming generation?
As a woman, I request all girls and ladies to stop suffering and start fighting back. I am not speaking against marriage here; I am speaking in total opposition to those marriages in which women are crushed mentally and physically. We arrived in this world alone, and we will be left alone. So it is our right to raise our voice against abuse. It is the dream of every girl to be cladded in bridal attire. Her eyes glow with the anxious reveries of her beautiful marriage life. By marriage, we girls relish a partner who cuddle us, not the one who suffocate us.
Hi folks
I'm doing ma graduation in english literature.I belong to kerala basically.
Writing has been my passion since my childhood.There are certain things which can't be orally communicated.But such expressions n emotions can be penned out.I believe writers can change the world
"pen is mightier than the sword"