I bet each and every point of this article will make a girl smile and think, "omg yes! This is sooo true!!" and every guy like, "oh please! I never did that. *reads the next point* Oh wait! I did that one though."
1) The Gutsy Proposal
Some guys are very direct, so without delay or second thoughts, they straightway go and propose. With no fear of getting shot down.
2) The "Love at first sight"
These kinda guys just have to see a girl and they fall in love. Every time they go up to a girl and be like, "this is love at first sight" top it off with some lame dialogue.
Girls, you know how this ends! 😉
3) The Drunk Proposal
This one goes for both guys and girls. We all have done this at some point in our lives. Getting sloshed and dialing up our crushes or "true love's" no. 😛
4) The Attention Seeker
Guys in this category love to make a big show of their proposal. They want their proposal to be known to the world no matter how awkward it gets for the girl. But bhai log nahi dekhenge toh maza ni ayega!
5) The Big Surprise
At times guys feel that a big surprise will make a girl say yes. Sometimes this backfires and guys get a surprise in form of a NO!
6) The Facebook Proposal
Nowadays a status update can make it or break it. But what guys don't understand is that proposing via the virtual platform is very impersonal and wannabe.
7) The Drama King
Some guys are very dramatic, thanks to our Bollywood movies. They somehow pick out the most dramatic and lame ways of proposing a girl. ? Guys you need to watch some classic Hollywood rom-coms and learn a thing or two.
8) The Insta DM-er
Guys! STOP using a virtual platform to propose to us, girls! It seems desperate and stupid. No girl likes to say yes on seeing the message "I <3 you."
9) The Sympathy Proposal
Some guys will make you listen to their sob stories and how your "yes" can make their life. Girls don't fall for such guys!
10) The Inked Guy
Some people think nothing says I love you better than a tattoo. Please guys for the sake of insanity! Ask the girl before getting her name inked, it's cute at times but mostly it just freaks us out.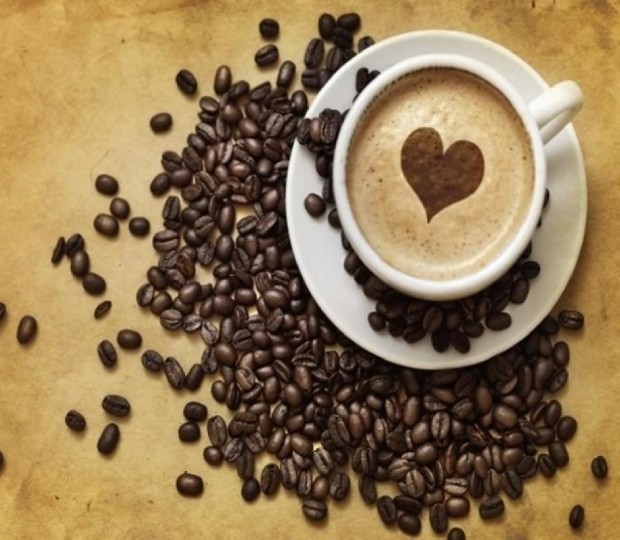 11) The Caffeinated
Guys haven't even spared the innocent coffee out of this love game. Saying it on a Starbucks cup or at CCD on its foam is cliché but cute. ☺️
No matter how cheesy or lame we find these ways, we still turn crimson red when this happens with us. So, we're not complaining but you know, every now and then you guys could try something new. 😉
Soumya Kandpal