Essay writing is often seen as a daunting endeavor. It is something that a lot of students don't look forward to yet it is something that is part and parcel of learning. A student's workload is enormous and it is easy to forget some things. Such students will only realize there is a term due when there are only a few weeks to go. This could mean getting assignment writing help so that they're keeping up with the school work. Getting better at writing essays will come with several benefits. There are some tips that will come in handy if you're looking to improve your essay writing skills and we're going to highlight some of them.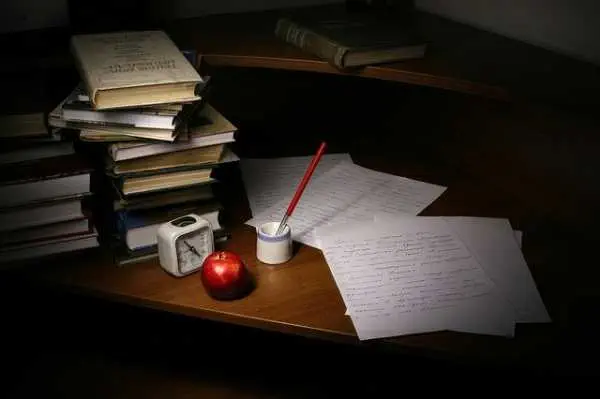 Picking a Topic
This will depend on the nature of the essay. For an academic essay, there will not be so much flexibility because the topic will already be pre-determined. For a creative essay, there is the liberty to choose the topic. Ideally, you should be going for a topic that you're interested in. It will be a lot easier to come up with ideas if it is a creative piece. Don't be too broad or narrow when it comes to choosing a topic. This applies to other writing demands as well.
Create a Thesis Statement
Since you already have a topic, the next challenge will be to come up with a thesis statement. This is an area that a lot of students struggle with as it is not easy coming up with a thesis statement. The thesis statement will need to state the topic and the main argument. It can be challenging to summarize the main idea in a couple of paragraphs. One of the ways you can know how to write a thesis statement is by looking at other essays. There is nothing wrong when you reach out to Sleek Writers if you're looking for assignment writing help or examples on how to write a good thesis statement.
Writing the Body
The body will contain all the main ideas of the essay. The paragraphs will need to be arranged in a logical format so that there is consistency when trying to present the argument. It is through the body where you get to explain the topic of the essay. Make sure that you're keeping the readers hooked. If it is an academic essay, you can use facts to show your audience that it is an authoritative piece. Don't forget to cite references whenever it is appropriate to do so. This is particularly important for academic papers.
Writing the Concluding Paragraph
The conclusion will be a summary of your argument. Ideally, it should be 3 to 4 closing paragraphs. It is also the opportunity to provide your opinion on the subject matter without sounding bias. There is more flexibility for creative writing compared to academic writing.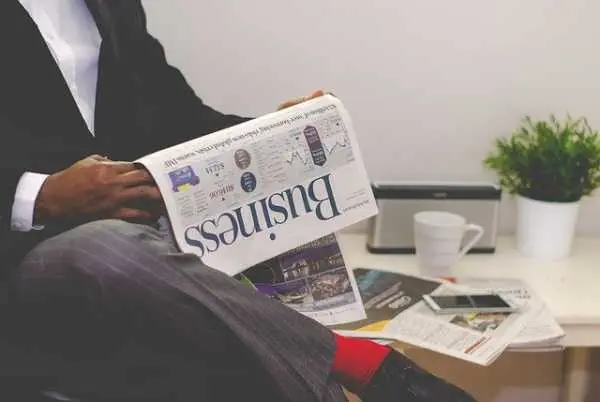 Writing the Introduction
You should only write the introduction once you're done with the essay. It will be a lot easier since you already have a body of work in place. It will be clear what you're introducing. Most students get at the introduction phase when writing essays because there is nothing to introduce in the first place. This means that there will procrastinate because they can't seem to start writing because of the challenges of introduction.
Getting Help
As we've already mentioned, essay writing is not something that a lot of people look forward to. That doesn't mean you can't get help, especially if you're having difficulties with a particular subject. Don't leave until it is too late before you can reach out to help. Form study groups with your friends for subjects that you're experiencing challenges with. You can also reach out to your teachers. The worst they can say is no and it is highly unlikely that a good teacher will turn down a student that is eager to improve.
If you don't have time, you can always opt for custom essay writing services. The main idea is to get an example of the essay that is being written. There are a couple of essay writing services out there and you'll need to do due diligence before deciding on the right one. Make sure you're looking at the samples as they'll give you an idea of the kind of quality that you'll be getting with the essay writing company. You should get in the habit of preparing early so that you're not leaving everything to the last minute if there are a lot of things competing for your attention.