As an affiliate-driven website, Icy Tales earns from qualifying purchases.
TikTok  has exploded in popularity in recent years, with millions of users worldwide.
The program provides a platform for the creation and distribution of short videos, ranging from comedy skits to dance routines.
This has made it the ideal social media platform for content creators and social media influencers.
Let us see how to change the username on Tiktok in this article:
When users sign up for the TikTok app, they can choose a username, which will appear on both their profile and any shared videos. However, you may wish to change your username for a variety of reasons, including personal preference or rebranding.
In this change, we'll walk you through the process of changing your TikTok username.
Because your TikTok username appears on every video you upload, it's worth thinking about a game-changing represents your content.
As a result, changing your TikTok username is a common desire. Perhaps your current TikTok username isn't gaining the traction it should, or you want to rebrand your TikTok account.
Fortunately, You can always rebrand your TikTok account. And it only takes a few taps to complete the process.
This will walk you through the process of changing your TikTok username step by step. We'll show you how to do it through the app for both iPhone and Android and give you some pointers on how to choose the best username on Tiktok.
1. Here Are a Few Steps on How to Change the  Username on Tiktok:
1.1 Launch the TikTok App
As the first step in changing your username, launch the TikTok app on your smartphone.
If you haven't already, Enter your login and password to access your account.
1.2  Navigate to Your Page
After logging in, click on the "Profile" icon in the lower-right corner of the screen.
Clicking this will take you to your TikTok profile, where you can view your videos and followers.
1.3 Select Edit Profile From the Drop-Down Menu
On your profile page, just below your profile image, you'll see an "Edit Profile" button.
Tap this button to view and Edit profile page.
1.4 Change Your Tiktok Username
In the Profile Settings menu, you have several options for editing your profile, including your profile image, bio, and username.
Tap on the "Username" field to enter your new username on Tiktok.
Remember that your new username on TikTok must be unique and cannot be used by another TikTok user.
If the username you want is already taken, you'll have to come up with a new one.
1.5 Save Your Changes
After entering your new username, tap the "Save" button in the upper right corner of the screen.
Your new TikTok username is now visible on your profile and in your recordings.
Hence following the above steps you can change your old username TikTok.
Here is a video that can help you:
2. A Few Tips for Selecting a TikTok Username
It is a relatively straightforward design simple to select a TikTok desired username or icon that is appropriate for practice and or business.
These are a few best practices for nailing your next TikTok username.
2.1.) Match Your Username to Your Niche
When you're just getting started on TikTok and don't have a significant investment in a brand name, consider selecting a unique username name that best aligns with your niche or vertical.
recognized, you want your TikTok content to be recognized by your audience at a glance.
2.2.) Make Your Username Brief and Simple to Remember
Your username should be original and clever. However, if it is difficult for two users to remember, it will not be scalable. Wasn't that the entire point of this? To increase the visibility of your brand on the platform?
The most popular TikTok creators and brands have strictly adhered to this rule. And you should as well!
2.3.) Try to Keep It as Close to Your Company Name as Recognized
Ultimately, you want your audience to recognize you by your brand name above all else. That's how it'll pay off even more in the long run.
If you've already invested time, money, and effort in developed capital, make sure your TikTok username capitalizes on all of that powerful brand equity.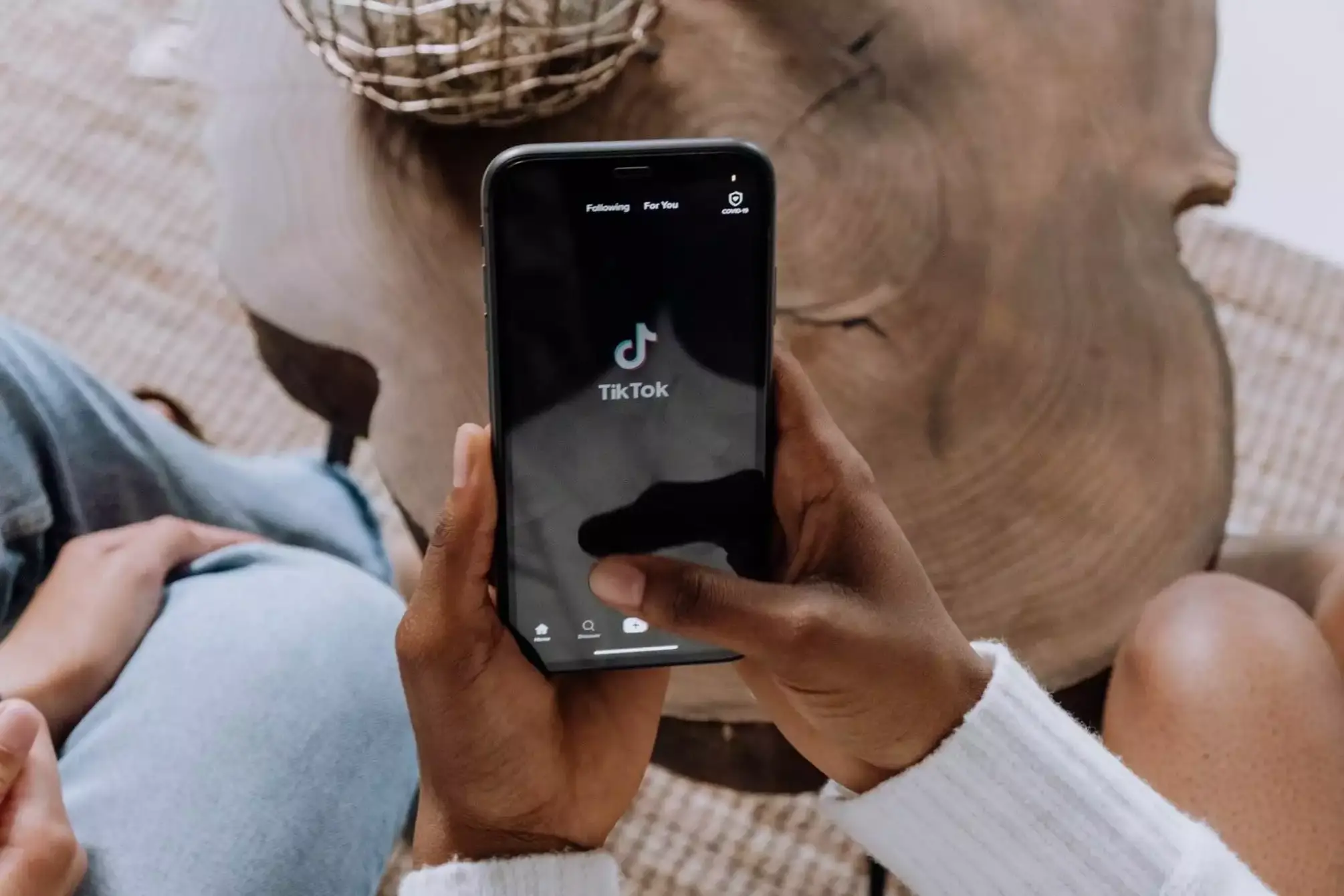 2.4.) Remove Any Extraneous Letters, Numbers, Punctuation, or Symbols
It's tempting, but if @yourbrandname isn't available as a potential username, don't go with @yourbrandname11, @.your.brand.name, or another variation that will send your brand to the bottom of a keyword search blackhole.
Any extraneous details in your username will make it more difficult for users of your target audience to find you. A simple TikTok username can improve your platform discoverability.
If you've already spent time, money, and effort building your app or TikTok username capitalizes on all of that valuable brand equity.
2.5.) Keep Your Social Media Handles Consistent
This may seem like Brand Management 101, but you'd be surprised how many new brands make this error. Your TikTok username should be the same or a close variation of your most followed social media account.
As your following and brand expand, it will be easier to scale across all of these channels in the long run.
2.6.) Select Something That Will Stand the Test of Time
A traditional look TikTok username should be 3 things: unforgettable, quickly tend to associate, and easily available on most, if not all, social media platforms.
3. Conclusion
What do all of them have in common? Creativity. When you first create an account, you are given an automatic username.
Following that, you should edit your profile to make it more memorable. Remember that whatever you choose is final for 30 days.
Instead of using a generic name, come up with a real name or something original.
Understand your content—what is the purpose of the account?
Before opening a business account, familiarize yourself with your brand and establish your identity.
There are a few additional things you should be aware of before changing your username on Tiktok.
First and foremost, your current username name can only be changed once every 30 days, so choose one that you can live with for at least that long.
Furthering your username means changing your personal TikTok URL (which is typically something like tiktok.com/@username).
As a result, anyone who tries to access your videos using the old address will no longer be able to do so.
Finally, if you have a verified account and change your username, that account will be deactivated.
Click here for more related articles