Who does not want to win, irrespective of the game or betting on a game? The game of cricket is such that neither the players nor those betting on them know what the next ball will bring. While there is a fair idea of the strengths and weaknesses of the teams, a sudden turn of events could change the outcome. If everything goes your way, you could win a handsome amount of money as a reward, but even if they don't, there are ways that you can maximise your winnings from cricket betting or at least not suffer any loss in it. Read on to understand how that can be made a reality.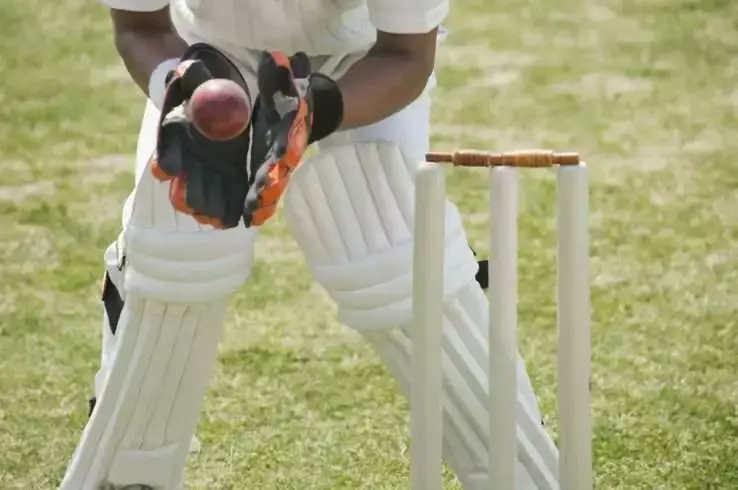 What Is Cricket Betting?
If you are not clear on what cricket betting is all about, you should not venture into it until you have learnt at least the basics. While it is a game of luck, it is not about picking random options and betting on them. It takes knowledge of the game to make a fair judgement. The bets can sometimes be placed against your better knowledge, based on your gut feel, but that too comes with experience. Betting without knowing the game can be risky because pure luck may stay by you for some time but will fail in the long run. 
Understand Your Odds
You will need to be very clear on the outcomes and what you stand to win with each bet. Every bet and every outcome of the bet has certain odds that are linked to it. These tell you exactly how much you can win, but if you consider the probabilities and try to calculate the odds yourself, you might end up with different expectations. This is because you are missing out the profit that the bookmaker has kept aside for himself. You have to take care of this factor and look beyond what others can see. 
Take Risks
Though you cannot guarantee a win even after a lot of calculations, it is a good idea to take a risk. The luck factor can never be underestimated. If your gut feeling tells you to go with the less likely outcome, you should not ignore it. The risk is worth the dividend. The underdog victory can bring high rewards for those who trust them. You must also consider the external factors that could affect the game. The team and its form are just two of the factors. The others are the pitch, weather, crowd, ground and of course the luck factor.
Choose Your Betting Site Wisely
This is an important aspect of betting. You must choose a website that you are comfortable with. It should be legal, allow you to deposit and withdraw the money how you like it and offer you a variety of bets. More importantly, it should be fair to its members. What the site offers you as a welcome bonus also matters. While you use these to determine the ideal website, you need not stick to one. You can register with as many sites as you want. In fact, you can bet on different teams and players for the same match on two different bookmaker websites. Thus, you can minimise your losses and maybe even get a good amount as a reward for the winning team. You can choose a different website for each match, too.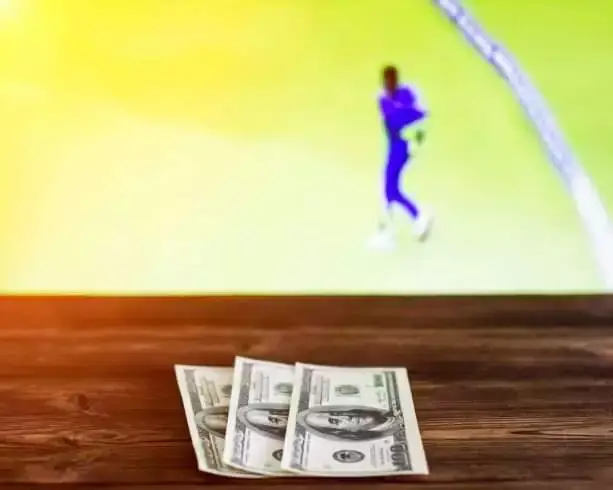 Move on from the Past
Whether you win or lose, that is a one-time event. The outcome could be different next time. Hence, you should forget the past and look forward to the next match and the next bet. A win is not worth a big celebration, neither is a loss worth losing hope. The law of averages helps to balance out the wins and losses over time. If you can play your cards right, you can be a winner more than a loser, but you must tide yourself over a losing streak too.  
Cricket Betting can be an adventurous journey with ups and downs, but one must learn to enjoy it just as much as a game of cricket. Just as there are two sides in each game, wins and losses are the two sides of the betting game. Play and enjoy as the game is played on in the field.