When you click through from our site to a retailer and buy a product, we may earn affiliate commissions. This helps support our work, but does not affect what we cover or how, and it does not affect the price you pay.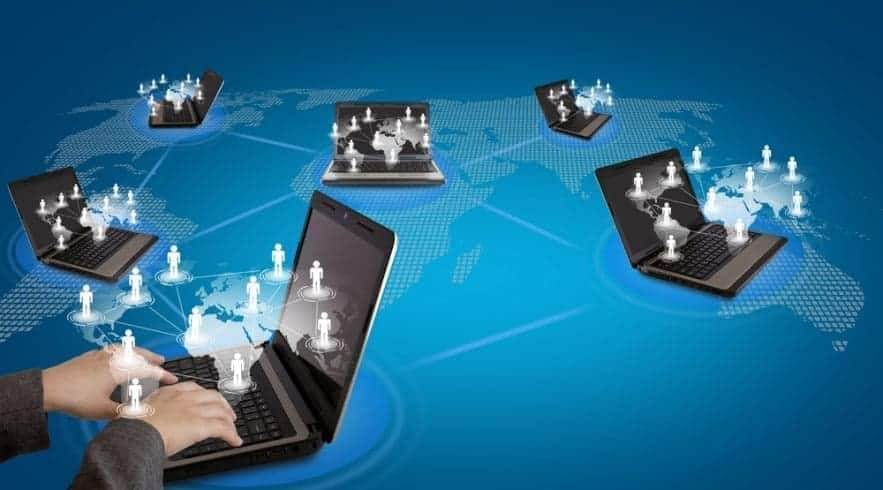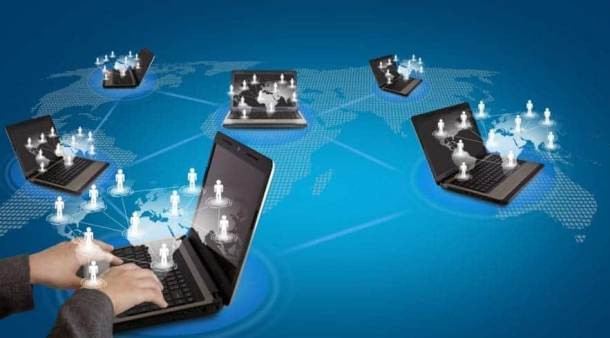 Instant communication systems are introduced and invented to bridge the gap between people who communicate, to reach out sooner in an effective and affordable way. But now it has turned up as an addiction to everyone irrespective of age. The main purpose of it is to converse and if we look at our conversations, then we will realize that instant communications encourage people to form hasty opinions and give quick replies instead of taking time for the same to develop a thoughtful, well-reasoned point of view.
In the name itself, instant communications resemble quickness of the conversation to be unfolded. We are in a huge rush and race with this world in everything starting from queuing up for morning coffee to choosing the color of our quilt. We want everything to be instantly done. Not only conversations, we need instant food, instant remedies, instant notes almost everything instant so that we wouldn't waste any of our time even to think about what we are thinking. Isn't it some kind of ironic joke like posting every step of your life on Facebook and later saying that you are against people who seek attention?
It would be very disgraceful if we do not be conscious and utter anything without knowing complete facts just to prove our point. When was the last time we ever thought and responded in these kinds of conversations?
Few months ago there was a person who killed got killed in a tiger attack at the Zoo. If one of our friend had posted in any of the social networking sites that the tiger killed a mentally challenged person in zoo, without even reading the whole story, we would blame the circumstance. What we will be leaving behind is the fact that the person was absolutely in his senses and that he even tried to defend himself but sadly no one from the administration came to his rescue. Those who were present in the spot could have very well helped the person but instead of that they chose to take videos. Our opinions are getting affected by this. We are what we think. If we think in a rush just to be in the world and form some perspective which is neither useful to oneself or to the society around us what good will it be? Wouldn't the greatest technology fall apart if it can do no good to improve our quality of life?
Everything has its pros and cons. Though we can reach out to our near and dear ones ASAP through the instant means of communication, it is also crushing our individualism by listening or imposing something ridiculous and fast. Social networking sites, instant communication platforms sometimes do nothing but camouflage the facts. We want to give our opinion about everything, but is it worth to have a wrong one?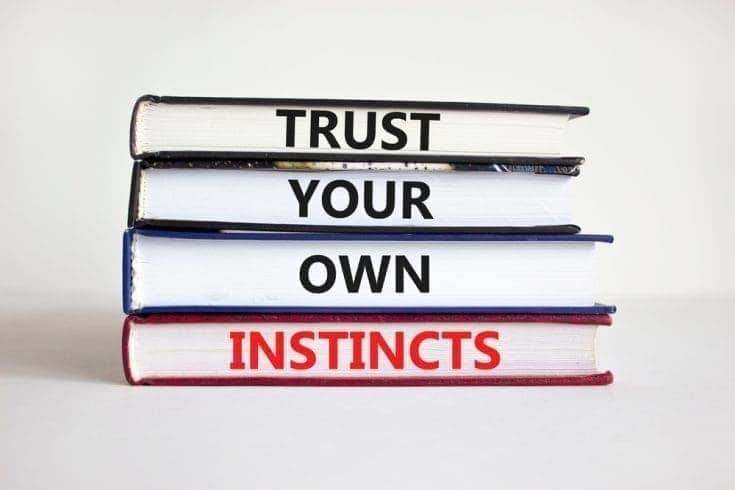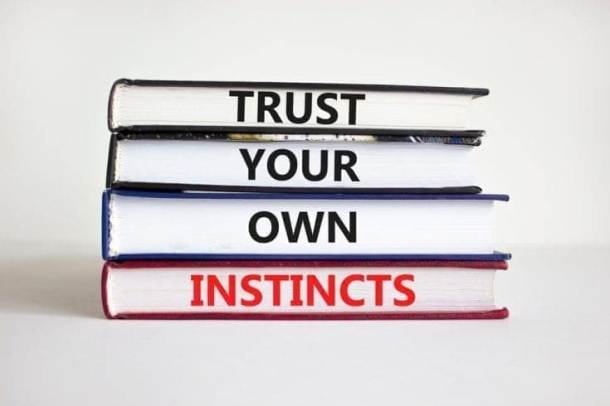 Are we really getting lost in a world where we try to make a social identity rather improving as a person? There's a saying that it is a blessing and a curse to think so extremely but that is so much better than not to think at all. Instead of knowing things we are loosing our own instinct, settling for a handful of adamant beliefs. These means of communications should be helpful to improve us not to just blabber about something without meaning.
DISTANT IN REALITY BUT CLOSER IN VIRTUAL WORLD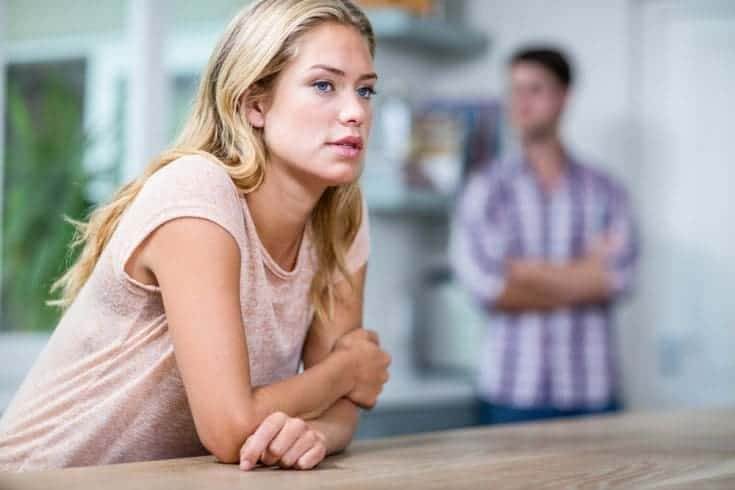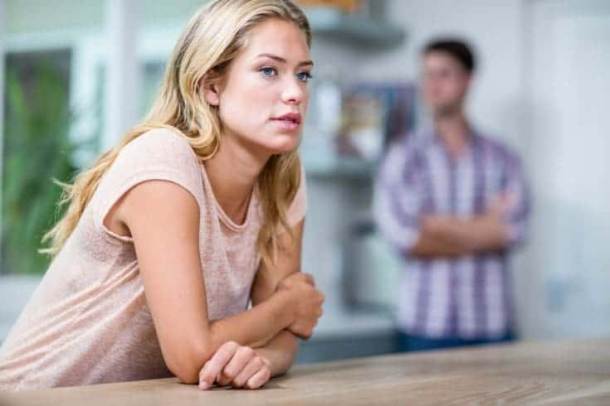 Another thing about these Instant communications is, we are too busy in connecting to each other through gadgets but not at all in touch with each other's lives. We are becoming distant in reality and closer in virtual world. We show empathy in the form of a like to a cancer patient instead of lending them a helping hand through any means. We show love in the form of a sticker or a doodle or smiley's. Have we ever tried to re introduce the concept of writing a letter to a loved one? We are trying to share our love for our parents on these sites and groups, are we really trying to listen to them one day and spend time with them. Parents are pacing up with us to learn and understand our gadget world but we put no effort to surrender our gadgets to them for just one single day.
Relationships, humanity and whatever good we say about ourselves exist in gadget world. Is it going hand in hand with reality as well is the question which we have to ask ourselves.
Go gadget free for one day and actually converse! For real!
---
Author bio :
Writing is my passion and motivation as it inspires my own soul as well as others. . Poet by heart . Blogger &  avid reader. Woman with Wanderlust.