With the advent of the OnePlus2 and Zenfone2, the Moto X suffered a lot this year. Its desperate want of getting back in the game was made possible through the Moto X Play Edition launch.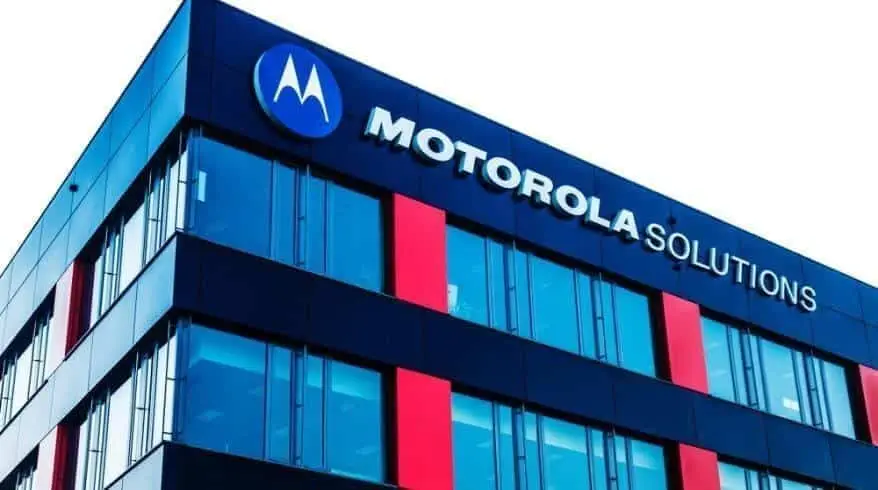 Although Moto X is not a flagship, it is still well equipped. It has a 5 MP frontal camera, a powerful 21 MP rear camera, and the ostentatious 3630 mAh battery installed.
The 2nd Gen of Moto X came with 2 MP frontal and 13 MP rear cameras and a 2300 mAh battery. So the Play can't be called a successor to the 2nd Gen since Motorola has two variants now, namely Style and Play editions.
One disadvantage of this Moto X Play is that it comes with a mediocre Snapdragon 615 Octacore processor. As a result, despite the aggressive low pricing of the 16 GB and 32 GB costing less than 20,000 bucks, it cannot give the flagships like OnePlus2 and Zenfone2 tough competition. You have to wait another 1-2 months for the Moto X flagship to emerge.