Monogram is a kind of motif that had been around for thousands of years. Not to be confused with a royal cipher, this motif is usually created by combining a person's initial or the company. First used and appeared on Greek coins, monograms are also popularly used by craftsmen and other artists as signatures on their various works of art. Today, monogram designs are still used by companies on their products as well on souvenirs.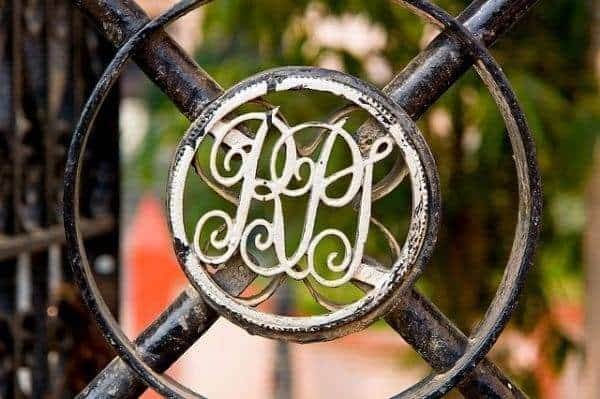 Creating your own Monogram
Whether you are running a small business or you want to give your friend a special gift, why not incorporate monogram with it? For your business, everyone is sure to identify your brand with a unique logo with it. Creating a design for its initial will add sophistication to your brand. To start with your monogram project, aside from the traditional way, you can also create your stunning initials with the help of digital technology. It is also worth taking neon monogram signs into consideration. You can try different letter combinations and colors online, or simply pick one of the several popular templates available to choose from.
To help you more with your monogram designs, here are the following tips that you should know:
Know your style – W

hen it comes to font styles, the internet is filled with an overwhelming selection. Don't get confused too easily, it may be overwhelming but start with the basics. What is the kind of period style that you want? Do you want it to be casual or an art nouveau letter? Take note of the period style as there various sites that would ask from the period style to be able to give you the style that you are looking for.

Previewing is a must – Since you have already browsed some of the font style sites for your monogram designs

, it would be best to preview things first before download. Many sites would even allow you to type in your letters with a particular font style to show you what it looks like. If you are satisfied with the preview's result, then you can download it.

Search, search, and search – If you are looking for various borders and other elements that would deem helpful for your monogram designs

, then search for the word or "keywords" on the web and bingo! You will be given various results that even include clip arts.

What is it for? – Another essential thing to take note is the purpose. Are you using this design for a particular occasion like birthday, wedding or a company event? Are you using it for commercial purposes? Knowing the purpose of its usage will help you to download the free font or the ones that you needed to pay. Better read first the restrictions that come with the free font that you are downloading to avoid any hassles.
Be creative – you may have probably come up with a design for your monogram, so this leads you to the next step – colors! This is the high time to be creative and fill your designs with a stunning color combination. Whether you wanted it to be just plain, have a monochromatic or be a gradient-looking font, the choice is yours.
You can also check on some websites to browse various designs that are compatible with design programs. With tools and tutorials online, learning to create your monogram designs are now made easy.