The Obama Administration has changed the name of North America's tallest peak from McKinley to Denali National Park and Preserve ahead of the historic visit to Alaska. The move has been identified as a symbolic gesture to the natives of Alaska. This move allows Obama to wade into the conflict between Ohio and Alaska. The mountain was always called Denali by Alaskan natives, but the government insisted on naming it after the 25th President of the United States of America, William McKinley.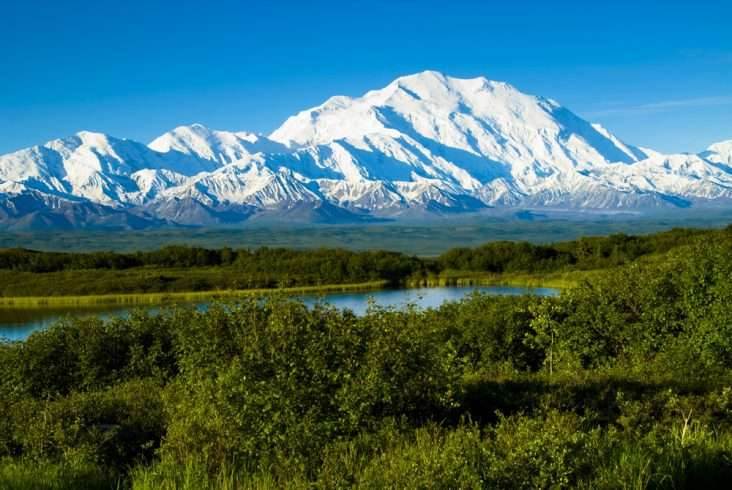 Obama announced that the name change was to show respect to the traditions of Alaska. This is a political stunt that will definitely win the hearts of the Alaskan natives, but the people of Ohio seem to be unhappy with the move. William McKinley was born in Ohio, and he was assassinated during his second term as the President of the United States. The name change will take place before the President visits Alaska on Wednesday.
Originally posted 2015-09-01 04:31:28.