When you're planning to fly into Liverpool to spend a week or two exploring the city, you need a decent place to stay. When you're out during the day seeing the sights or meeting up with friends who've moved there previously, it's pleasant to return to nice surroundings at night. You don't want to deal with any hassle from tenants sharing a house or any other problem when you're not in the city for more than a couple of weeks. Smooth sailing all the way!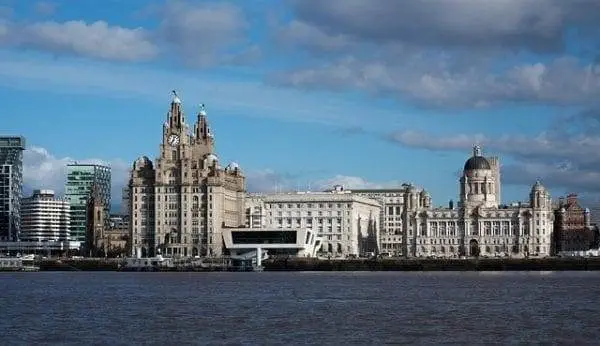 Here is a quick guide on what to think about when finding the right apartment for your needs.
How Many People Will Be Staying with You?
Apartments are designed for a certain number of occupants. Whether it's a luxury place with one or two bedrooms, they're intended for only 2-3 people to be staying at any one time. This is useful to remember when planning a trip with several friends in tow.
Keeping the number of occupants down also makes sense because usually an apartment rental will come with a single bathroom, so it can get congested in the morning when too many people want to use it at the same time.
Finding a suitable apartment that's the right size for you, a couple, or a group of friends isn't easy. Try the selection of luxury places to stay offered by Dream Apartments to find something suitable.  They can be found at the following link:
https://dreamapartments.co.uk/serviced-apartments-liverpool/
What Are Your Priorities During Your Stay?
Do you have a planned itinerary while you're in Liverpool? It's helpful to plan your visit to the city because it's expansive and there are so many options. There are tourist information centres when you're in the city to give you advice and some leaflets about local events, but doing some research online first is a great idea too.
Thoughts on Where to Be Situated
When you have your itinerary set or at least there's a prepared list of things you'd like to do and they're circled clearly on a printed map of Liverpool, then you have some idea where you'll need to go.
It's possible that the places are all over the city, but many activities are in the city centre or grouped close to each other. This makes it simpler to decide where to base yourself while in the city. The last thing you need is to be situated too many miles away from all the action.
How to Get Around When You Don't Have a Car
Getting around the city is no problem. There's road transport either with your own car, a rental or a taxi. Merseytravel runs a couple of bus networks, and bicycle rentals are possible including some available from train stations. There is also the Mersey Rail train network with over 65 stations and discounted ticket deals.
Once you have the right apartment set up for you, the rest of your stay is relatively easy by comparison. A decent apartment has the ability to make or break a pleasurable visit to Liverpool. Make a smart choice of accommodation and enjoy your trip all the more.
Originally posted 2018-12-17 22:29:00.