Trends come and go, but only a few leave a mark. What makes trends evergreen is their timeless appeal because of which people continue to like and prefer them, even if they do experiment with other styles simultaneously. Even in the eyewear industry, several styles of frames have emerged and become trendy over the years. However, if there's one style that has remained evergreen, then that is of rectangular spectacles. If you wonder what makes rectangular eyeglasses an evergreen spectacle style, then let us help you understand.
One of the Oldest Styles
The rectangle-shaped spectacles are one of the oldest eyeglass styles, second only to round. They have been around since the mid-eighteenth century and worn by various famous personalities over the years. During the past eras, innovation in eyeglasses was still slow, and people wore this style for the longest times. While the new styles such as cateye and wayfarers may still be new, the rectangle eyeglasses have in a way been passed on from generation to generation.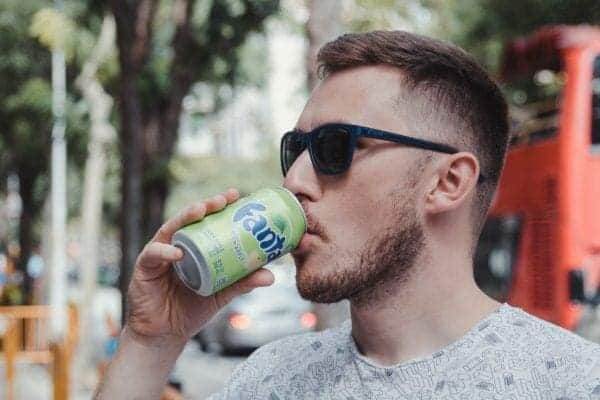 Versatile in Nature
Initially, the rectangle eyeglasses were known for their clever structure. However, as innovation picked up, new changes were made to the rectangle-shaped spectacles in terms of their colour, design, and material. Today, they are one of the most versatile styles of spectacles available.  
From rimless to full-rimmed, translucent to neon coloured, sleek to embellished, you can find rectangle-shaped spectacles in a stunning variety of styles.  
Unisex Appeal
While cateye may be more suited for females, and square could be considered befitting for males, rectangle eyeglasses hold a unisex appeal. That is why rectangular spectacles are so commonly worn by all and sundry, without any notions of gender.
Diverse Options 
Different trends in terms of colours and materials have come over the years. Eyewear manufacturers never disregarded the rectangle spectacles in trying innovations and rather always kept bringing new and stylish designs. While in classic rectangle frames, the top and bottom edges of the lenses are parallel, but today they also come with more rounded lines, offering a gentle look. 
Today, rectangle frame spectacles come in a diverse range of colours, styles, proportions, and materials.
Complements Several Looks
What's best about rectangle-shaped spectacles is that they are available in a myriad of styles, like we have mentioned above. It is what makes them befit for sporting all sorts of looks. While round glasses are still associated with a geeky look and wayfarers are considered more cool than professional, there is no such thing with rectangle eyeglasses. They go with everything!
Rectangle glasses help bring out both a person's sporty and serious side, just with a slight change in outfit or hairdo. However, a lot still depends on the specific spectacles design chosen. But, if we consider a simple and subtle style in rectangle glasses, then chances are that it will complement various kinds of looks effortlessly. 
Rectangular Eyeglasses: A Safe and Stylish Choice
If you like to go with safe yet classy choices, then rectangle eyeglasses should be right for you. However, with so much variety in eyewear that is now available, it may not be easy to zero down on any one style. To start, the best way to buy spectacles would be to first check online. Reputable and reliable eyewear retailers like Titan Eyeplus have a vast collection of eyewear from different brands. They offer eyeglasses and sunglasses that are not only trendy but also durable and in line with advanced technology. The best thing about buying eyewear online from Titan is that they also provide excellent after-sales services, which will ensure that you have the most satisfying buying experience. 
Choose rectangle spectacles, or any other, but make sure to opt for a trendy design that can improve your personality.