It's no surprise that the entertainment industry, along with just about every industry out there, has been growing rapidly due to technology. Everything has gone or is going digital and industries have to keep up with the innovation. Everyday there are new technological advances that are helping to shape today's entertainment industry. One of the biggest technologies transforming the entertainment industry today is a live music app that makes live entertainment attainable to anyone, anywhere, at any time. This technology is the Special Guest App.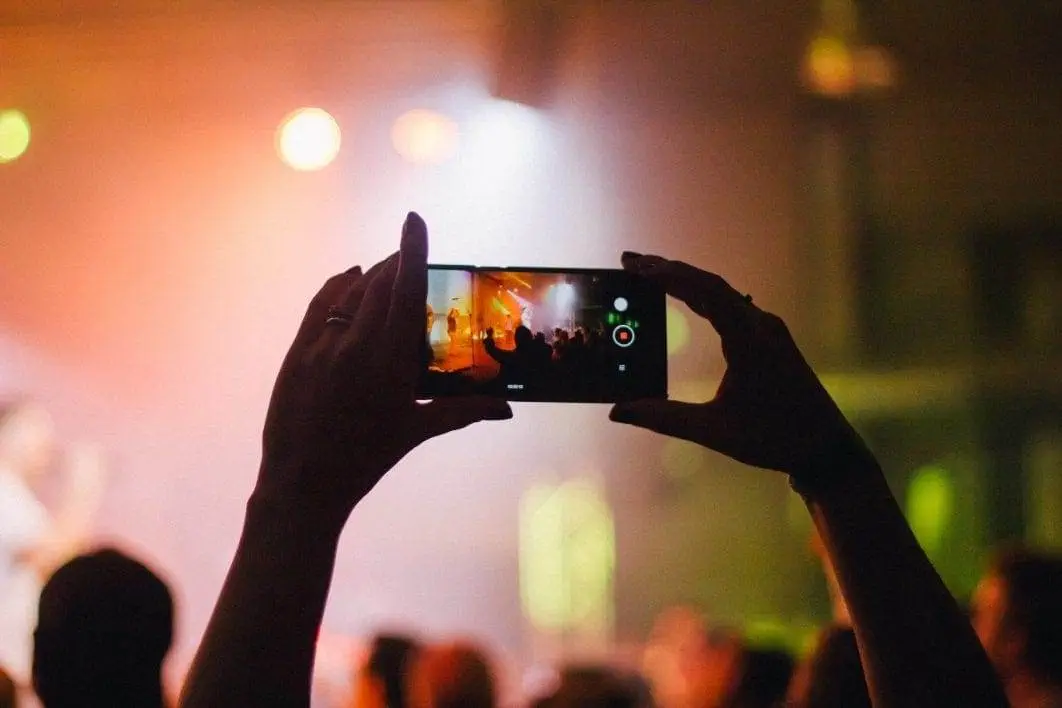 The Special Guest App has made booking live entertainment not only more attainable, but has also simplified the process. This app, co-founded by entrepreneur Kristopher Jones and actor Damon Wayans Jr., provides entertainers with a platform to offer their services and more importantly get their name out there.
Damon Wayans Jr. is a comedian and actor who comes from a rather famous family that made him getting started in the entertainment industry more attainable than it was for many of his colleagues. He came up with this idea and created this app with Kris Jones because he saw how hard it was for people to make it and find work. Sort of like a way to even the playing field. This app is a platform that makes the discovery, booking, and transaction process much easier for both parties involved. This app gives those talented artists who don't have great management or management at all for that matter a chance to be seen and to book jobs.  
The entertainment industry today is very competitive and it has become increasingly hard to book gigs and get "discovered" because of this steep competition. This app not only gives you a platform for people to find you but once you book a few performances you, your band, or your act will be able to grow a fan base or make connections. This technology eliminated the need for a middle man or management and gives buyers and performers the ability to negotiate prices and dates on their own. Once the performance is complete, the buyer can review or rate you and that can also lead to more jobs in the future.
Not only is this app beneficial for those wanting to provide services but for those people wanting to book entertainment as well. At the tip of your finger you can access to hundreds or thousands of talented individuals from musicians to comedians and everything in between. This app makes booking live talant for your party, business, or event easy and possible. Booking live entertainment is a great way to liven up any party or event, attract more customers to your business or bar, and stand out.  
The best part is that not only are you benefiting from the entertainment and acquiring a service, but you are also supporting the entertainer, helping fulfill their dream, and providing them with work. It is a win-win situation!