Competition for the market is prevalent in today's economy. This means any product you provide to the market must have an edge or a wow factor. If you don't strive to stand out, then your business will collapse due to the competition. Air-compressing technology has advanced in many ways.
Businesses looking to manufacture or supply air compressors must ensure that their machines have a top-notch factor for their products to sell. If you're looking to venture into this business, you're lucky because it sure is lucrative. You only have to stand out. This means the quality of the product you're selling should be able to meet buyers' needs, including reasonable expectations.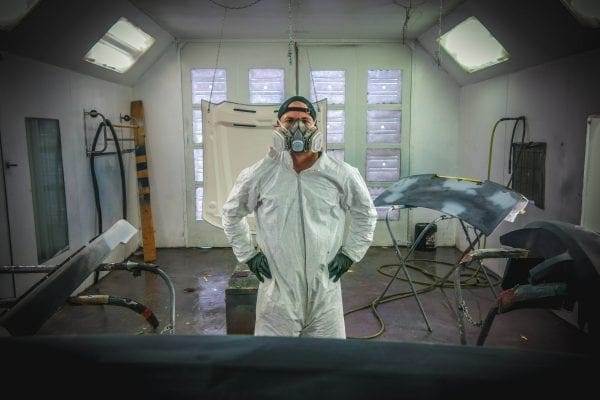 Air compressors, as we know, are used to compress atmospheric gases into the desired weight. The compressors are pressurized to enable this process. To fix air into a can, you'll need a specific amount of pressure. Thus, the machines are supposed to be strong to withstand the pressure. There are different types of air compressors. You need to pay attention to the specific features when buying an air compressor.
The most common compressors are the Piston Compressor, which uses positive displacement of atmospheric air, the Rotary Screw Compressor, which uses the rotaries to displace air positively, and the Centrifugal Compressors, which uses the principle of dynamic compression.
Centrifugal Air Compressors are becoming quite popular. This is because unlike other compressors, they don't require oil lubrication. They are oil-free, hence the widespread prevalence. Under dynamic compression, kinetic energy is produced. This ensures that the machine operates at a constant pressure.
Buying an air compressor can prove to be a difficult task if you don't know the exact specifications that you require. Here are some of the details you should look out for:
You should ensure that the machine is easy to maintain and is made with quality metal.
The machine should be able to withstand pressure for more extended periods. It should work consistently to maximize output.
Ensure you compare prices before buying a product. This will enable you to save on unnecessary expenses.
The work done by the machine should be able to meet your expectations.
The machine shouldn't require complex workforce for it to work. Make sure you know how to use it or just request a personal tutorial.
The Porter Cable C2002 is one of the best air compressors ever designed. This is because it has an oil-free design which makes it easier to maintain. The machine comes at a very affordable price and occupies a relatively lesser space, as compared to the other compressors. Its best feature is that it takes lesser time to refill. It even has a 5/5 rating from Rifle NW, a product reviewer.
Remember that every machine has its advantages and disadvantages. Thorough research will help you sift through the different types of air compressors and find the best quality compressor for your business or personal use.