The iPhone 6 and the iPhone 6s Plus are launched to smash all its previous models' records. This is a completely new model with an all-new interior functioning, although externally its looks are different from its previous versions. As usual, the iPhone 6 has attracted hundreds of iPhone fans who are queuing up to be the first to set their hands on this new presentation from their favourite company, Apple. This is almost a ritual among the Apple iPhone launches, where the first line of buyers clasps for their unparalleled and unmoving dedication.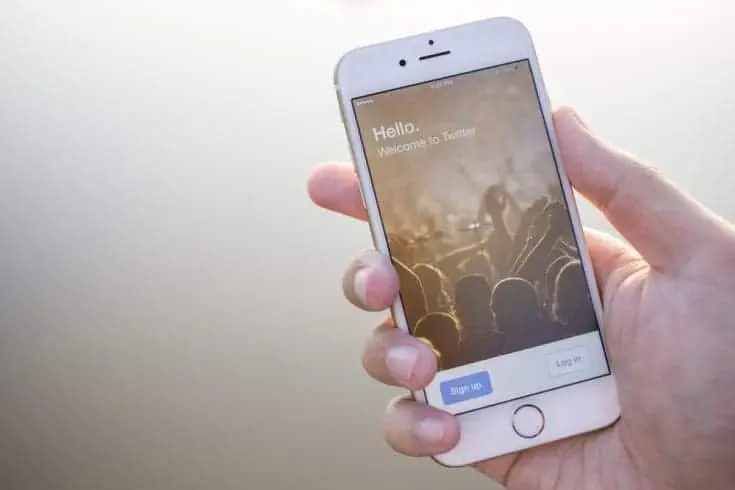 However, this year there has been an astounding exception in this ritual. It is now a known fact that among the customers to buy the iPhone 6 is Lucy's robot. She is a telepresence robot that consists of an iPad face. She bought this with her American Express Credit Card, which was taped to her head conspicuously.
The iPhone 6, which hosts an awesome iOS 9 and comes with a 3D touch display, detects how hard you are pushing your phone to open up a whole new world of opportunities.
Tips – Easily manage the contents on your iPhone 6 with iPhone manager.