Wondering what the top expensive football transfers have been in the recent past? Neymar's transfer to PSG was one of the most expensive player transfer we have seen in a long time. However, someone else took over the number one spot this year. If you want to find out who then keep on reading.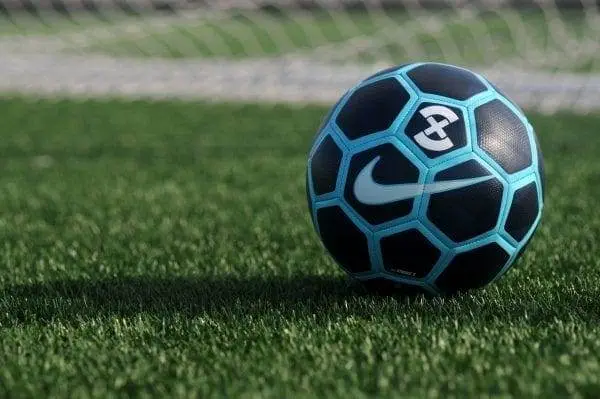 The Most Expensive Football Transfers You Need to Know About
Here is a look at the seven most expensive player transfers that you would want to read today.
#7. Kevin De Bruyne- €167.2 Million
At the bottom of our list for the most expensive football transfers is Kevin De Bruyne who transferred to Manchester City. He was a good move for them because he helped them lift the 2017/2018 cup. He scored a total of 16 goals for Manchester City.
He was the first runners-up in the Player Of the Year Award(PFA).  Some critics believe he deserved it more than Mohammed Salah who scored 32 goals to be the top.
#6. Dele Alli- €171 million.
The 18-year-old former MK Don midfielder joined Tottenham this year. However, Delle would play for Tottenham on loan for the rest of the season. Today, he has matured ever since he joined Spurs, and it is among the more expensive football transfers.
#5. Mohamed Salah- €171.3 million.
Mohammed Salah gained a lot of credibility in 2017. Then during the World Cup, a lot of people expected he would make an impact and maybe just maybe the Pharaohs would win the World Cup. But that's a story for another day.
Salah won the Player of the Year Award after scoring 44 goals in all matches last season. He broke the former record of 32 goals which was held by Christiano Ronaldo, Luis Suarez, and Allan Shearer.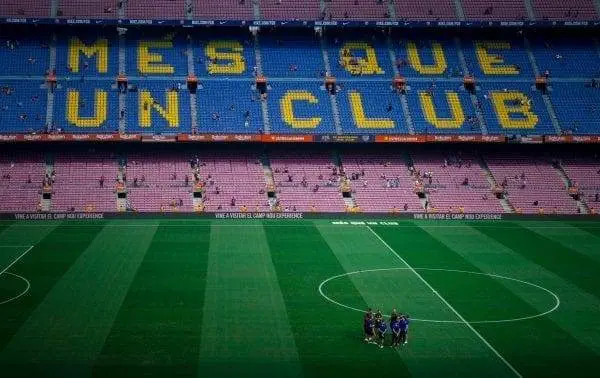 #4. Lionel Messi-€184.2 Million
Lionel Messi is the most paid player in the world. He gets to bag £110 million each year if you don't know how you do. He earns more than even Christiano Ronaldo and Neymar who earn £82 million and £71 million respectively.
However when it comes to transferring value both the later is way ahead of him. It is estimated that the five-time World Player of the year value will continue increasing.
#3.Kylian Mbappe- €186.5 million
Mbappe had one of the most incredible seasons playing for Monaco. He led the Monte Carlo team to Ligue 1 success and the Champions League semi-finals with 26 goals in all matches. He captured the eye of PSG who dished out €180 million on July,1.
At first Paris Saint Germain signed the 19 years on loan but a clause was added in his transfer requiring them to sign him permanently. PSG added €6.5 million more to the value that they had agreed to pay for him. In his debut season, he made quite an impression after netting 21 goals in all 44 goals.
#2. Neymar- €195.7 Million
PSG most valued possession is definitely Neymar. They agreed to double the world record so that he could move from Barcelona.
Neymar had a great debut season when he netted 28 goals in 30 matches. However, he suffered an injury during the end of the season, and someone else took the top spot.
#1. Harry Kane-€201 million.
Harry Kane is the most consistent player under the game of 25 years. He is also the most expensive player transfer. The Spurs were willing to dish out some good money for him. It's surely among the good and expensive football transfers.
Which one do you think was the best one? Let us know below!