Having hobbies can easily form a child's personality in a positive way by helping them build independence, self-reliance, and confidence. It is also able to strengthen a child's ability to think. Besides building patience, compassion, and teamwork but it also creates skills that can be used in life.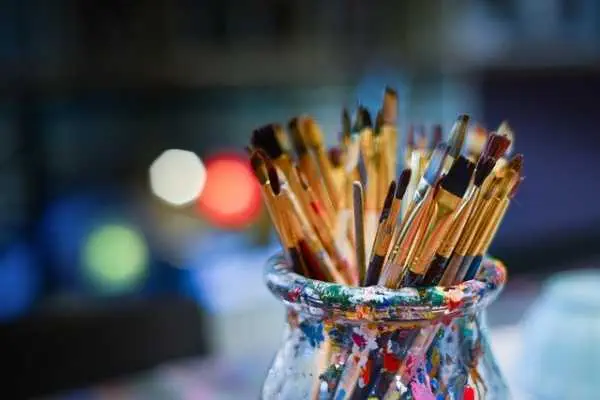 Choosing Hobbies

Children learn a lot by imitating others especially the parent figures. Knowing this, you can easily curve their interest by becoming an example for them. You can also spark your children's interest by introducing them to a personal hobby that you enjoy. This will allow them to see what you are doing and how you are doing it and in no time they will be asking you if they can help you with it. When they see how enjoyable it can be it will be a lot easier to become a hobby that they'll continue to enjoy.

A great example of a hobby to introduce your children to is collecting. This will help them develop cognitive skills that include the ability to notice things that are different, putting things into groups, and the ability to classify.

A few things that you can help your children collect include the following:

Postage Stamps

Collecting postal stamps is a great hobby that allows the parent and child to bond together. You can also create different themes for the collection like collecting stamps from foreign lands, leaders, or even different sports. Once they have a firm grasp on the stamps they can then be taught about the stamp watermark that stamps include.

For those who are interested in knowing more about stamp collecting, your best bet will be to look for clubs that specialize in stamp collecting.

Coin Collecting

Coin collecting has always been popular and can be very interesting when you collect coins that come from foreign lands. Not only that, but you are also able to freely ask any relatives if they have some foreign coins that they may have acquired from any travels. Not only can they have fun collecting foreign coins, but they can also increase their knowledge of other cultures as well as the history of specific coins that will be collected.

Rock Collecting

If you notice your child showing extreme fascination in rocks, then getting them started with rock collecting will be the perfect option for a hobby. They will love going out exploring to find the perfect rocks to add to their collection. Having this type of hobby could even encourage them to pursue a geologist career.

Photo Collecting

If you and your family take many photos for all occasions throughout the years, then your child will love the history of each photo that they collect. This is also a great way to learn about Shopify Product Photography and find out the occasion for the photo and where it was taken at.

Toy Collecting

Collecting toys is a great hobby that allows your child to collect all of their toys no matter what they may be. This is also a great way for them to take care of them without any of them getting broken.