Introduction
The loss of a loved one in an accident can leave a family in intense emotional turmoil. It takes months, if not years, to be able to recover from the effects of an accident that has resulted in the death of a family member.
And, the first thing that hits most families is a severe financial crunch. The death of the family's primary breadwinner or even caregiver in an accident, can both cause the bills to pile up.
But, if you have lost your beloved through an accident caused by the negligence of another person, then you may be able to file a wrongful death suit and claim compensation for your loss.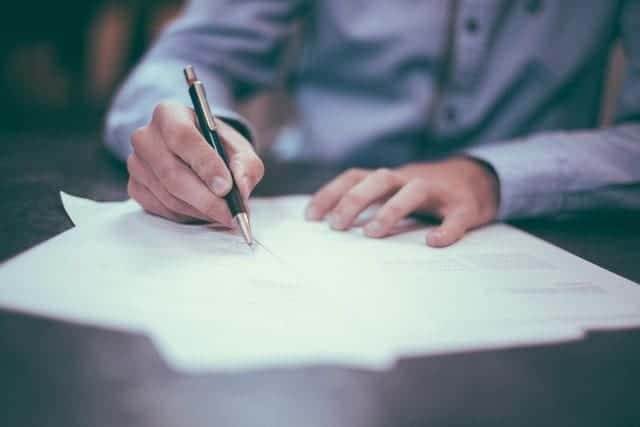 There are many types of wrongful death cases, but we will be talking about the most common ones, to give you an idea about the different situations where you can be compensated for your loss, to some extent.
What Constitutes Wrongful Death?
A wrongful death claim is a special kind of lawsuit brought when someone dies as a result of the defendant's negligent or intentional act.
What Must Be Proven?
It can be tricky to prove the defendant liable for wrongful death. You see, to be held accountable, you must show beyond doubt that the defendant had a duty of care to the plaintiff or the deceased person.
The law also requires you to prove that the culprit breached his duty of care by failing or refusing to act with reasonable care. And, it also falls on the plaintiff to verify that the breach of duty was a direct or proximate cause of death. 
Then, the representative of the plaintiff must link the loss of the deceased to the monetary harm faced by the family of the deceased member to recover compensation from the defendant.
The Most Recurring Types Of Wrongful Death Cases
Traffic collisions are the most common fatal accidents that fall under wrongful deaths. Drunk driving, driving while drowsy, driving while distracted, speeding, or roadway issues are often the reasons that lead up to fatal accidents.
The sheer size and heavy load associated with commercial trucks mean brutal injuries or fatalities. 
The scale and functions of a commercial truck that is evaluated for wrongful death involve oversized or improperly secured loads, mechanical errors, driver errors, or improper maintenance.
Motorcycle, Bicycle or Pedestrian Accident
A collision of a motorcyclist, bicyclist, or pedestrian with a vehicle either causes severe injuries or death.
Most hospitals have medical protocols in place, yet negligence on the part of the doctor does have severe repercussions for the patients. And, such incidents are very much a part of wrongful death claims.
In Conclusion
Moving forward is a challenging time for families who have lost their loved ones through the negligence of another person. Your best friend in such trying times is a wrongful death lawyer.
Read up or search Google to find the best help from a reputable law firm to get representation in court. It does seem impossible to move forward in life at such times, but with some moral support from your family and the right legal aid you will be able to find a way out.