More companies are today looking to create a good online presence to achieve higher ROI and build brand loyalty.  Gone are those days when a mere brochure could help you sell your products and services in this competitive market.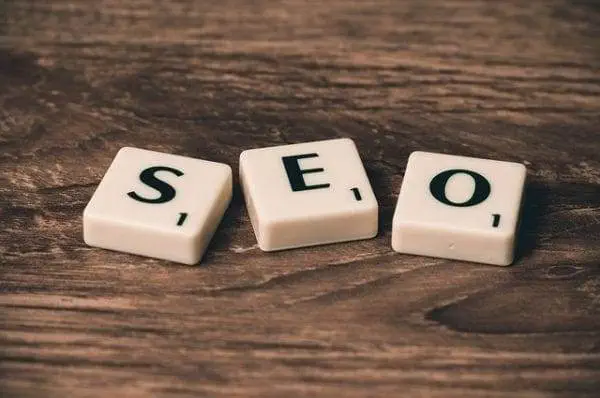 The problem though is that if you're going online, you would need to make the right moves to reach out to your audience – and one of them is having a fast loading website.
If your website is slow, your visitors wouldn't like it. Nobody likes to wait in a long queue for completing a task. It takes just four seconds of loading time for your potential customers to look away from your business site. Google gives ranking to your site with a PageScore, and your website loading speed remains a primary criterion.
Why Improving Page Load Times Is The Answer?
Here are some reasons why a slow and lagging website isn't a good idea.
   A slow loading website affects the bounce rate
Many browsers like Google keep a track of your entire website's traffic data including the loading time taken by your website. If your website is slow, it will force the visitors to leave the website, affecting the bounce rate of your site.  
Higher bounce rate translates to Google interpreting your site a misfit and de-ranking it in the SEO searches.
   Revenue of the company is adversely affected
The sole purpose of having a website is to advertise about the company. However, did you know that only 5% of the marketing strategies are successful? With a slow website, you are at the risk of losing out on more potential buyers – not that great when it comes to company revenues.
   Reduction in the efficiency of the employees
Remember, employees may look at your websites as a resource. If the website is slow it would have an adverse effect on their productivity which would, in turn, affect the business.
   Can make you lose customers
Nobody wants to wait for a website page to open. Studies indicate that viewers only wait for a few seconds for a page to open before heading elsewhere. It wouldn't look good on your brand if pages take a while to load and you definitely wouldn't be building on customer loyalty.
Having short loading times doesn't just ensure that customers visit your site but that they are far likelier to visit your site again. Build in on customer engagement easily with a web page that is user friendly.
Originally posted 2019-04-02 17:13:04.