If you are one of those who is searching for 6-month baby photoshoot ideas at home. Then, you are at the right place. Babies are one of God's most beautiful and unique creations, with tiny little sparkling and shiny eyes, cute faces, and heart-touching smiles. Does a question arise if there is anything more precious than your newborn baby? Well, the answer is no!
These days its become a trend to capture and preserve photos of each small and big memory of the most beautiful gift of God- Your baby.
Thanks to smartphones and their other means, you can be your photographer without any professional equipment. Photography is all about creativity, some people do it much better than others, it's nothing but an art. With little experiment and innovative ideas at home, one can make photography fun and can capture beautiful images.
For a baby photoshoot, you always want to hire a professional photographer so that you can preserve the best image captured. But the drawback is that it is time-consuming and for a newborn baby it all depends on the mood of the baby.
A professional photoshoot also misses the idea and creativity you want to execute. To help you build and capture the most stunning and unique image of the most precious gem of your life, we have some ideas you can try with your smartphone or iPhone at home.
Some Adorable Baby Photoshoot Theme And Ideas-
Take a look at some of the most amazing ideas for a baby photoshoot in the comfort of your home.
1. Using Flower For Background Decoration And writing Month-
Photo quality and photoshoots require a good background so that the clicked image looks good to the eye. Using flowers for your baby photoshoot background not only enhances the beauty of the image but also is an inexpensive idea for a home photoshoot. You can also use the flower to write the month of the baby.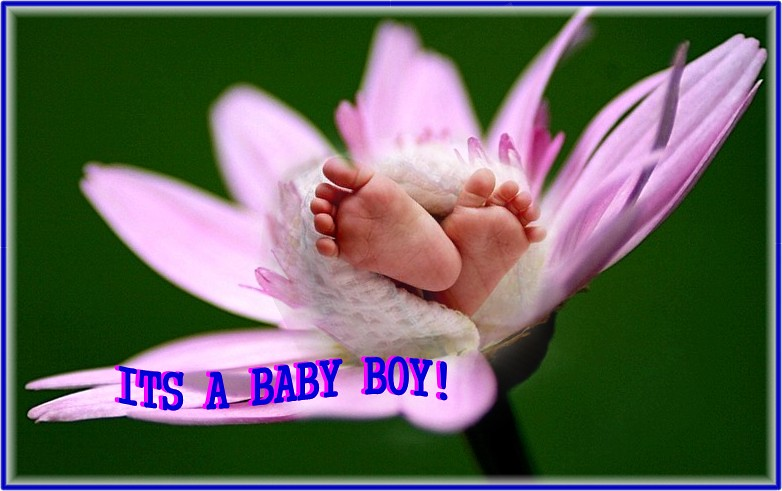 2. Using Fancy Dress as a Theme-
You can also dress up your baby in a Fancy dress outfit such as you can make the baby look like a rabbit, lion, cat, or any animal you like. It will make you experiment with your thought and allow you to play with the outcome.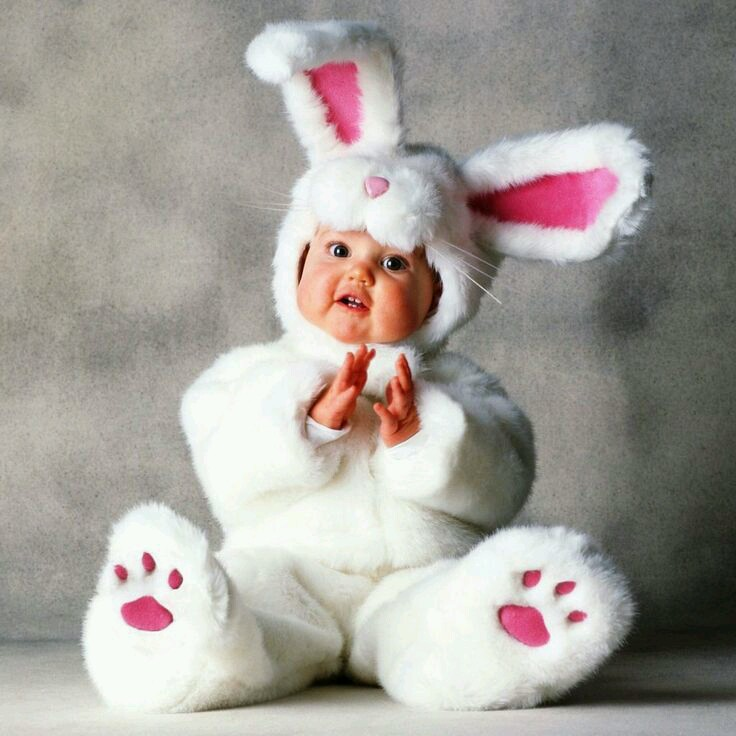 3. Using Blackboard For Creativity-
Blackboard idea is very cheap and easy as it is easily available and one can use it in their home for listing things or making a list of important items. You can use this blackboard to write and draw anything that strikes your creativity and then can capture the photo. You can write the month's number on the board and can draw the baby's favorite food item on it and make the baby sit on a cute comfortable chair with his toys and pillow.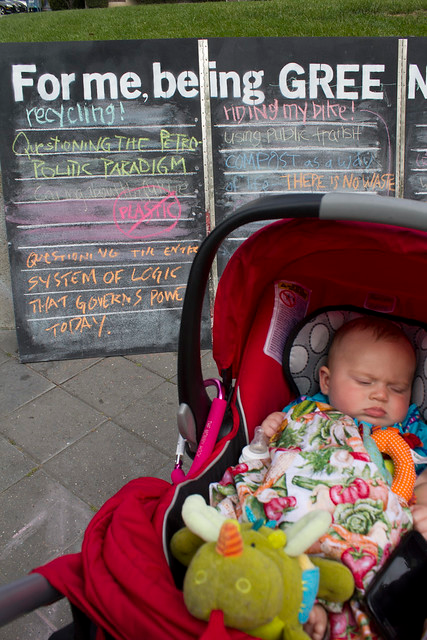 4. Monochrome Photo-
Monochrome photography includes all forms of black and white images as is clear from the name, the word mono represents single and chrome stands for light. You can with the help of your camera capture beautiful black and white image of the baby which looks royal and classy at the same time. As tiny eyes are developing and learning to observe the world around them it's easy to capture a perfect photo.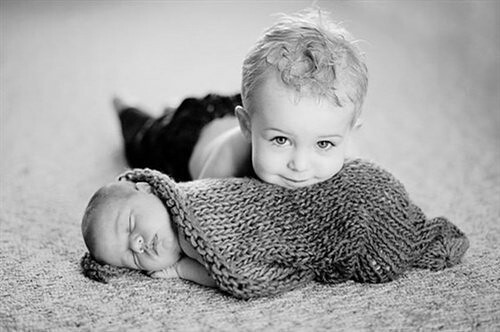 5. Capture The Beauty In Balcony-
A balcony is a perfect place where you can get the right amount of natural light. You have good sunlight and baby photos clicked are of very good quality. The baby also gets a good source of vitamin D from the sun which enhances its mood and thus the photoshoot becomes easier.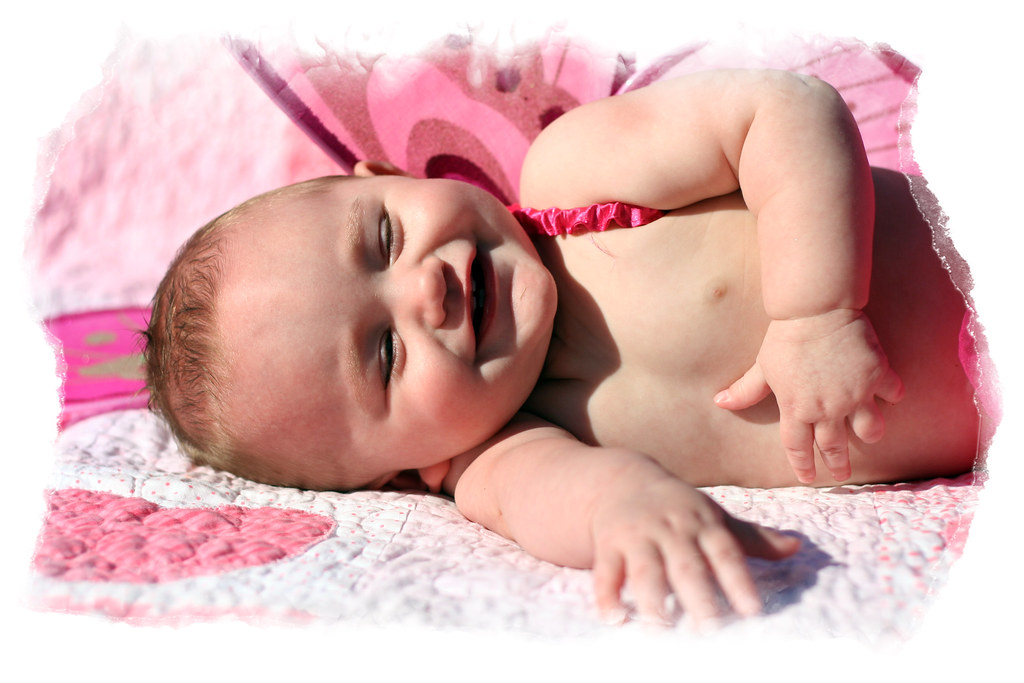 6. Relaxing In The Bathtub-
A lightweight stunning bathtub is again a very good idea and photography prop which is smooth to touch and also allows the photographer to click photos, who are looking for a cute bath image.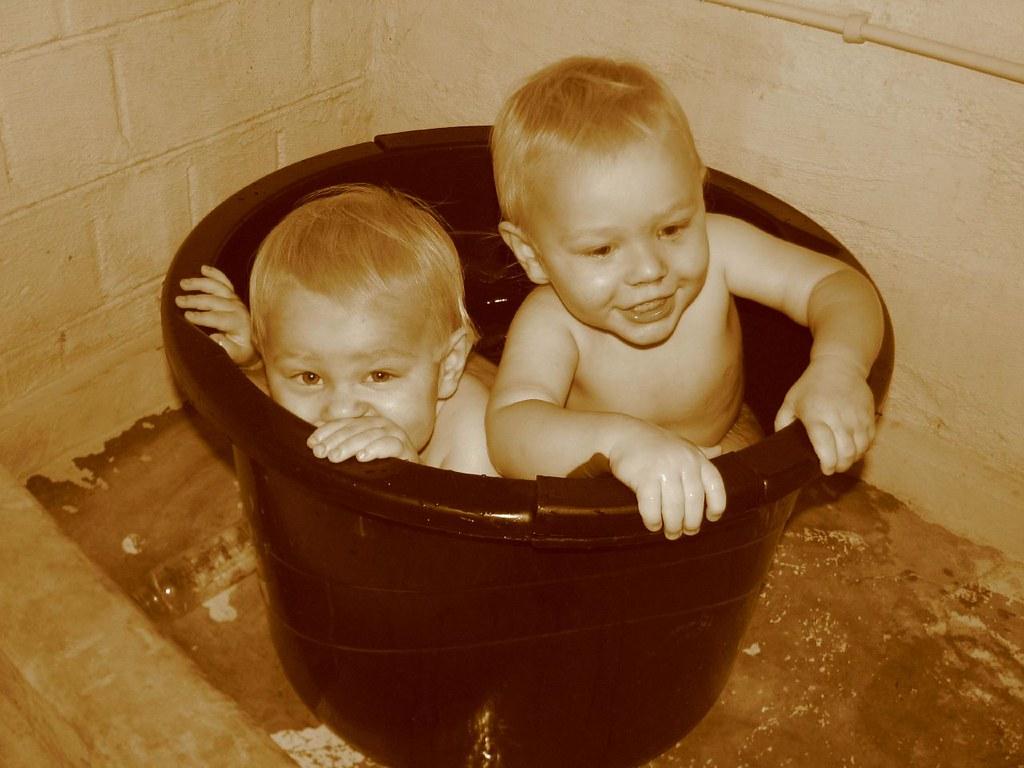 7. A Photo Frame and a Plushie Friend-
If you have confusion in capturing a perfect baby photo, a plushie friend is a savior. You can never go wrong with this prop as your baby enjoys around its plushie friend and this makes your work a bit easier.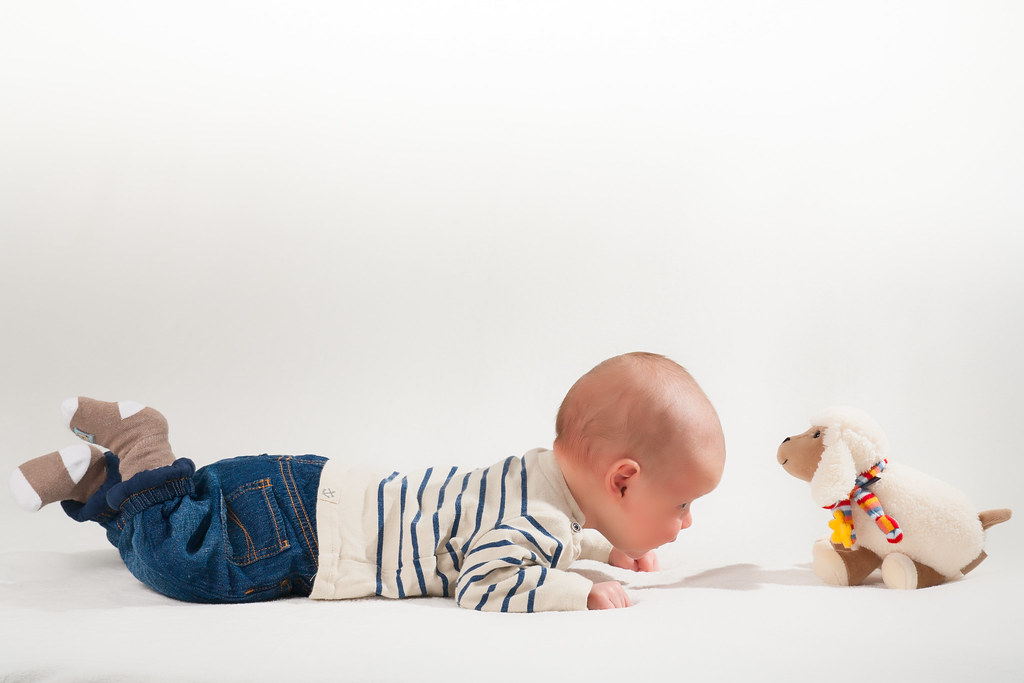 8. Baby in the Swing-
This prop is the favorite one for newborn babies as they feel they are in their mother's womb and swimming in the amniotic fluid. You can decorate the swing with flowers or any other decorative item and can create a beautiful background for a photoshoot at home.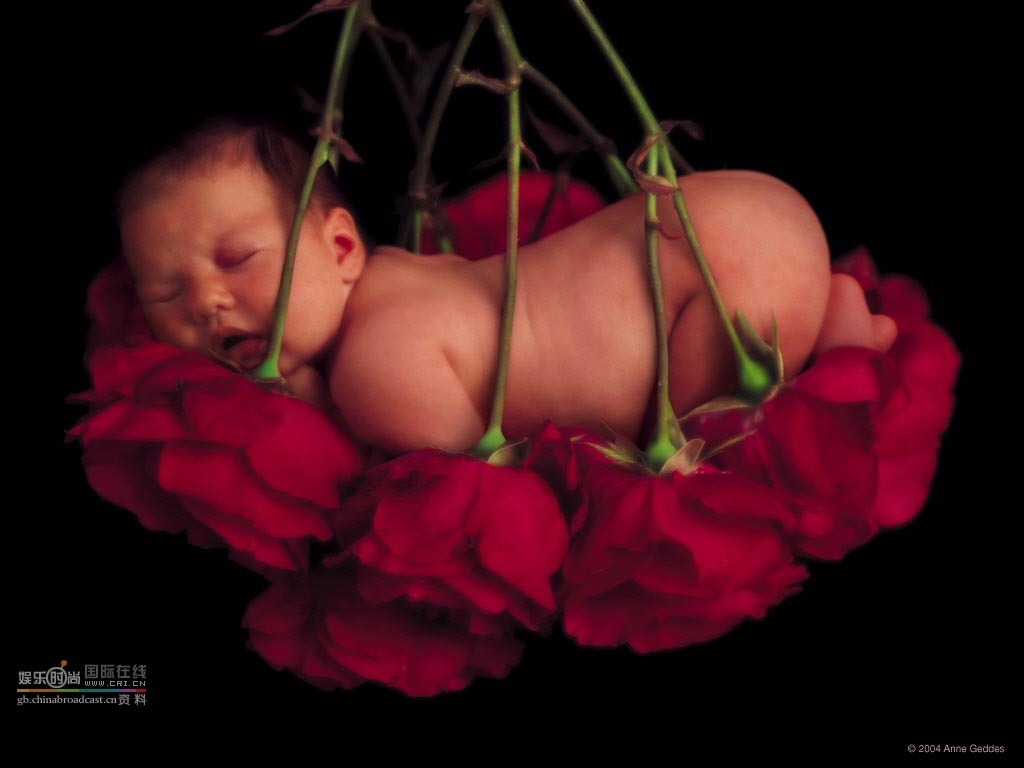 9. Wrapped with Love-
You can wrap your baby with Long Ripple Wrap or cheesecloth which keeps your newborn swaddled nice and tight so they feel like they are in the womb again. You can pick up the camera to record the cute expression that you cannot see when the baby is in the womb. You will have a unique photo of your baby with the most beautiful expression.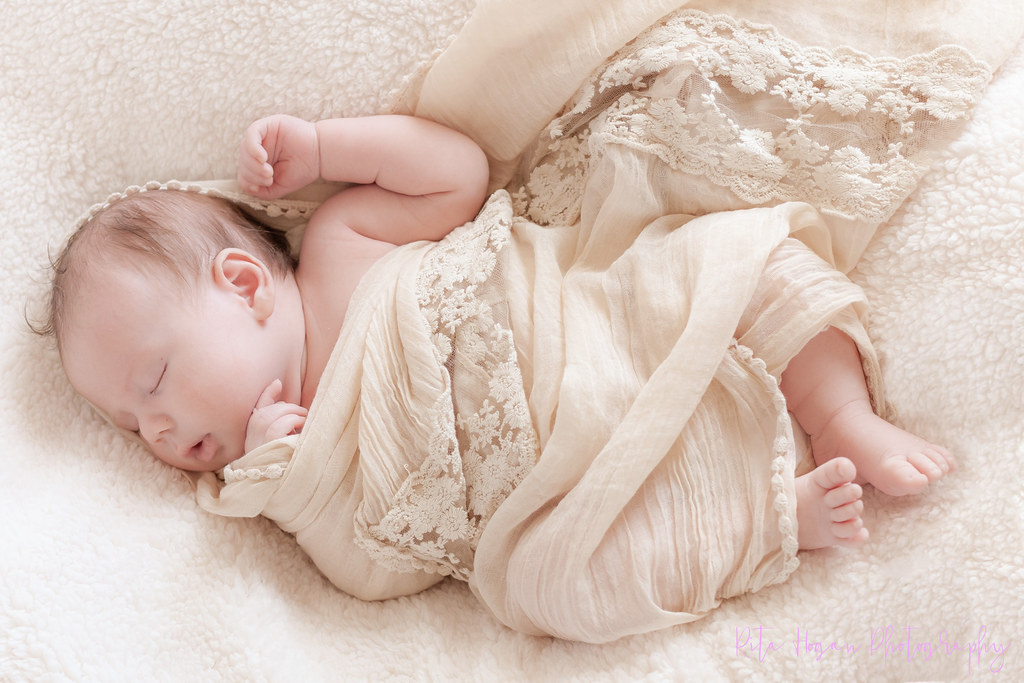 10. Capturing the crawling moment-
You can capture your baby's most precious moments such as crawling, first walk, the first step, and first laughter, and save that priceless moment for a lifetime.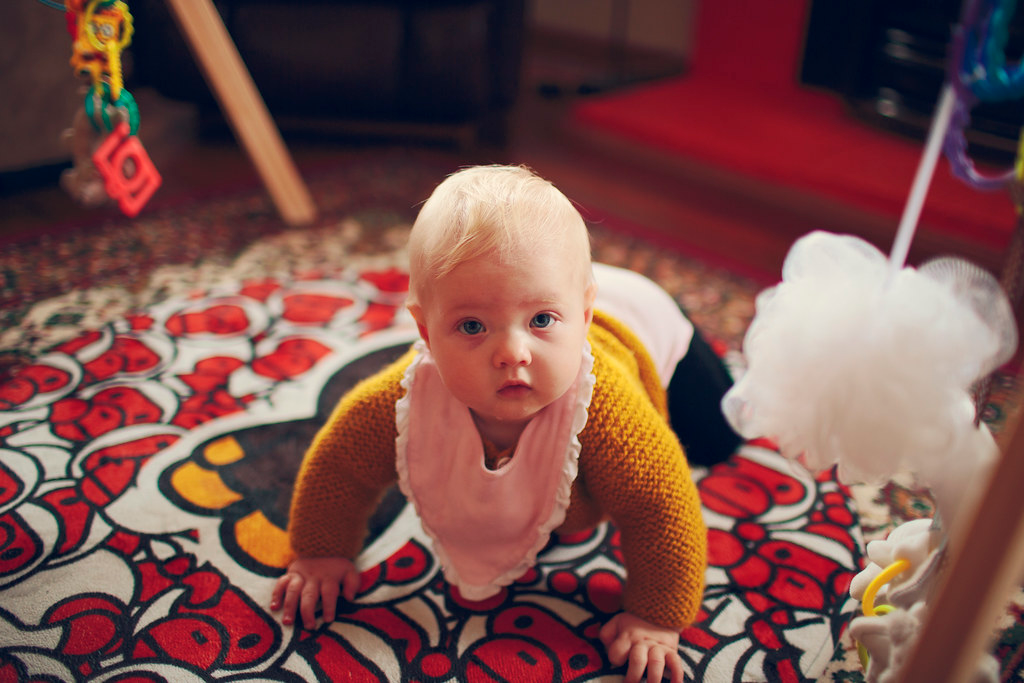 11. The baby stroller as a prop-
If you are short of thought you can even use the baby stroller as a prop for a photoshoot. You can click the baby photo and capture his/her surprising action.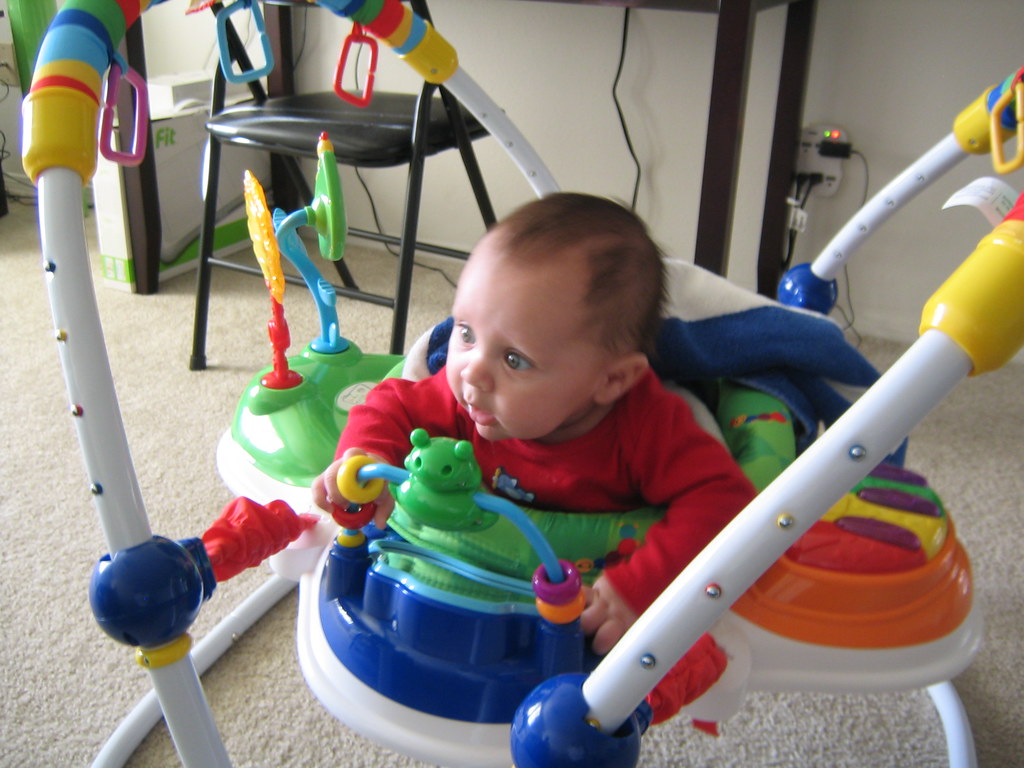 12. Capture the sleeping beauty-
Your baby is at complete rest and fully relaxed when he/she is sleeping. You can decorate the background with feather cloth and can add a tiara for the baby's photography.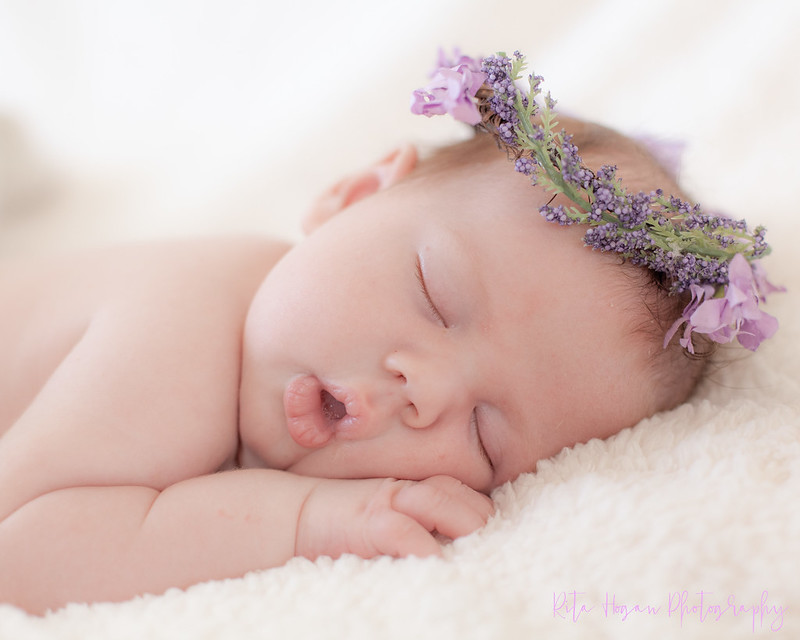 13. Fun photography-
You can create a funny photo of your baby at home by using a funny prop which can be anything such as a mustache, a clown red nose with a funky cap for a baby boy, and a beauty influencer dress with makeup for a baby girl.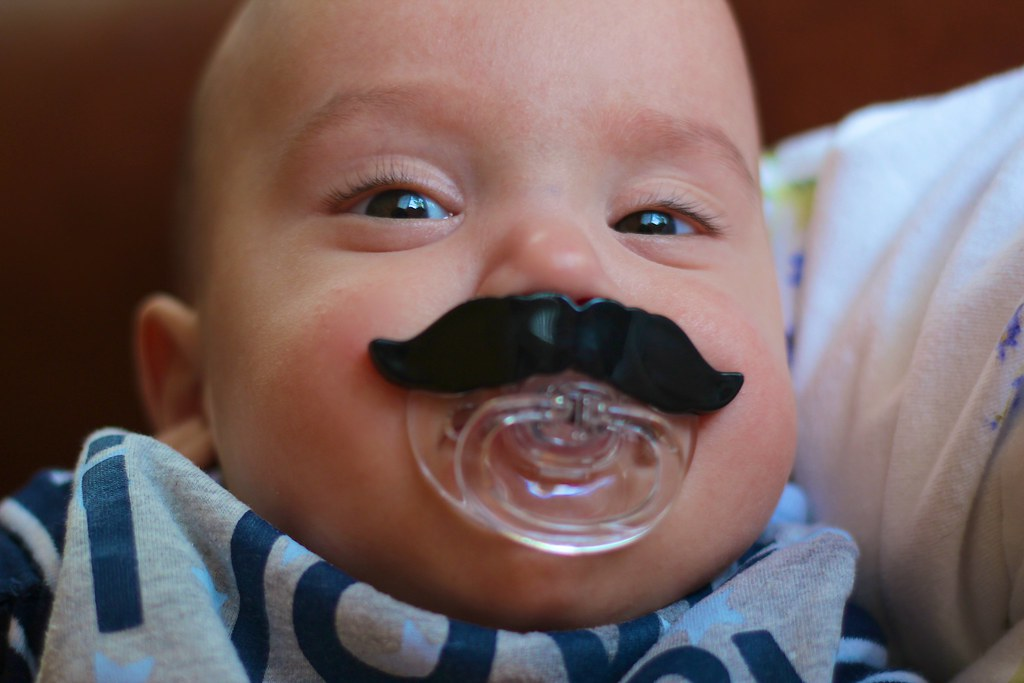 14. Family Photoshoot at home-
Six months is a classic age for a family portrait as the baby started enjoying playing with their hands and legs. The baby also started playing with their toys and other things and are now able to sit which gives opportunities for photography. Family is the strongest pillar and the biggest supporter of the growing baby therefore a family photo with parents and grandparents is a must.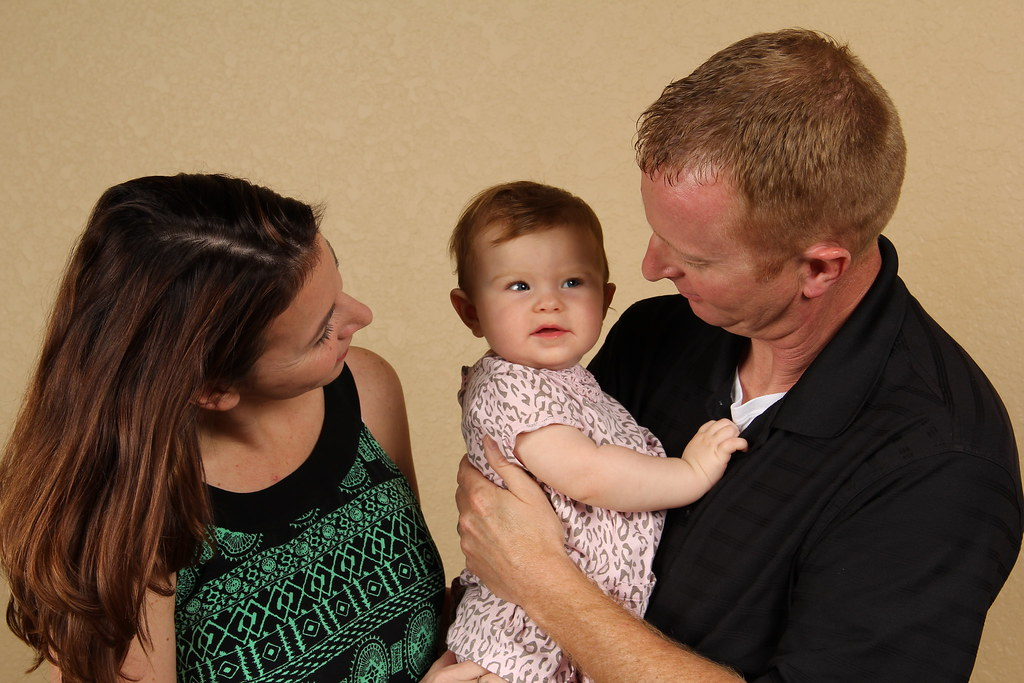 15. Ribbon as a Prop-
You can use soft and comfortable lace material as a prop for the baby's gentle skin. For a baby girl, a pink ribbon is preferred and for a baby boy, a blue one is used. You can make the baby sit in a frog pose and can tie the ribbon on his/her head. You can also use another innovative idea for a photo shoot.
16. Baby with the pet-
A lot of my pet clients have had babies and want to include their pets in the newborn photoshoot. You are the one who is the family for both so you know them better when are their playtime and they together are in their best mood. Just keep ready with your camera and click the beautiful bond they share.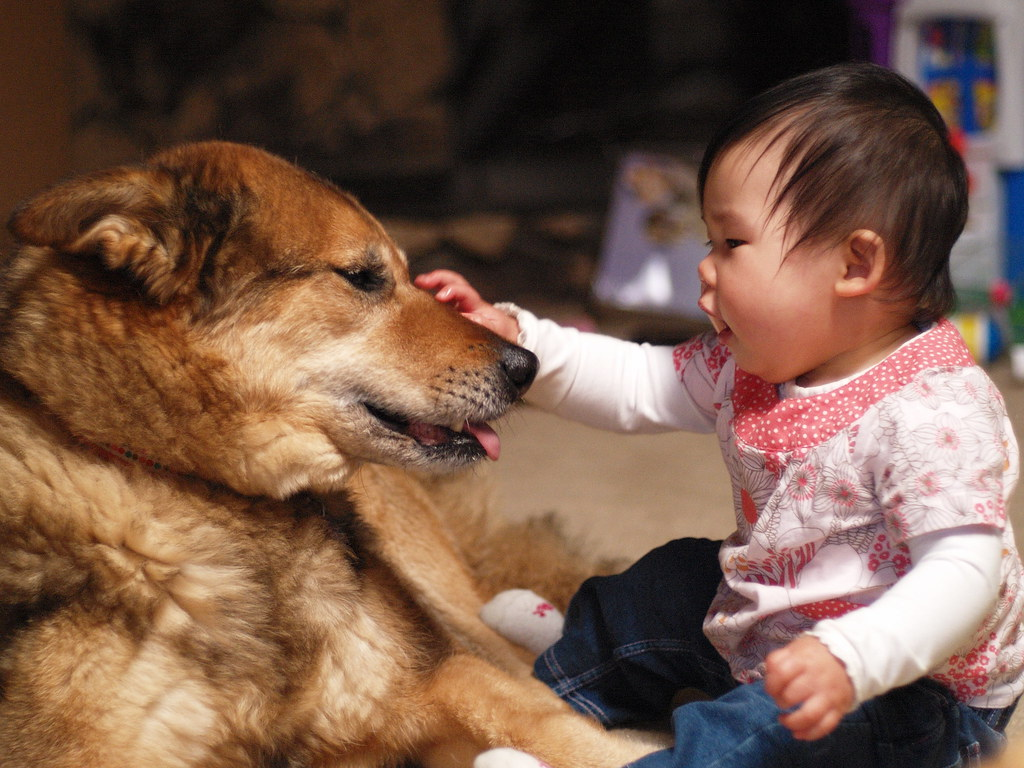 17. Baby eating photography-
Baby photoshoot for you as new parents should be a fun process so that you can click the most amazing picture of your newborn baby. One more idea at home is the baby eating his/her food and fruit while you are capturing and framing the moment. You can give any fruit like watermelon or mango and make the baby eat on his/her own and then capture that eye-soothing moment.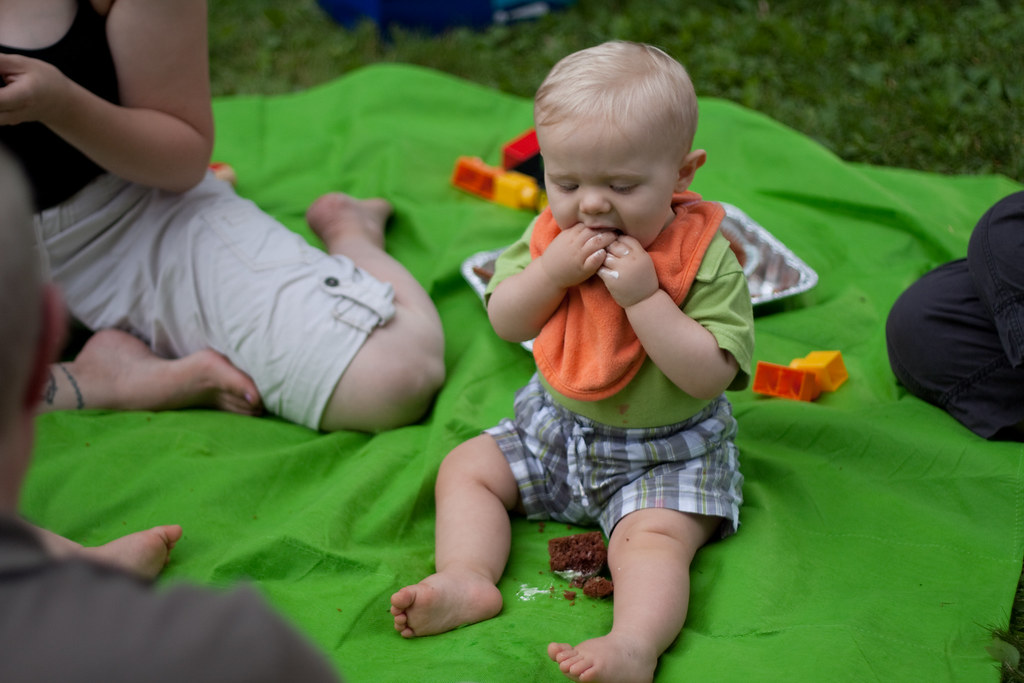 If you want to explore more, click out Fun Pregnancy Announcement Ideas
If you want to gain more insight, check out the Six-month Old Baby Photo Shoot Ideas at Home
Feeling Lucky?
Sign up to our newsletter and get exclusive discounts!
Want exclusive deals and discounts? We have just the list for you, from web hosting deals to your next Zara purchase.
Get how-to guides to shopping online, starting essentials to launch your business and general life hacks. And get additional discounts when you use our content writing services. More details here. 
Enter your email address to sign up for our newsletter!