The emergence of personalized tote bags have been growing exponentially and a lot of people prefer having them rather than buying ready made ones from the market. The reason is simple. Custom tote bags are ideal to carry around as they are a stand out in occasions and trade shows and draw in eyes from everywhere.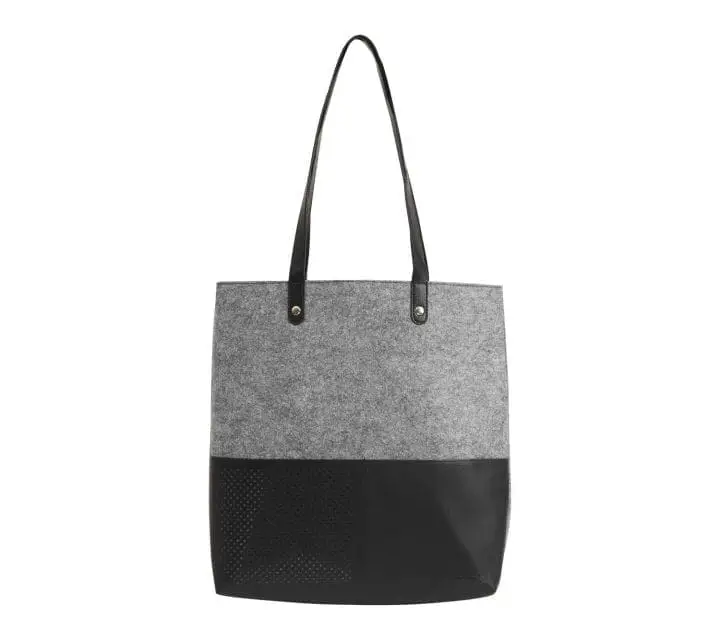 Personalized tote bags are highly attractive and can be designed to look the way you want them to be. Other than that, they are reusable and can hold considerate amount of goods without breaking off. Different types of items can be stored in these bags such as booklets, brochures and other key items.
Here's why you should get personalized tote bags:
Ideal For Imprinting
Tote bags have a wide area for imprinting purposes. You can have anything printed as you like since the fabric accepts ink easily and you can put in more creativity and share yours with the world by getting it printed on your tote bag. The ink tends to stay even after you wash it. You can have custom pictures or logos printed onto them as well.
Stylish
Tote bags come in a plethora of fabric types such as cotton, canvas and PVC. All these fabrics are durable and can hold off great weight as well. They are also cheap and you can have them in different colors, patterns, designs and materials. You can even purchase more than one canvas tote bags and paint them in contrast to your favorite dresses to feel like a diva.
Many experts predict this to be the next big style trend as well, so why not jump the bandwagon today?
Easy To Carry
Unlike other bags, tote bags aren't annoying to carry. Some bags are hard to carry or uncomfortable because they have shorter handles and are hard to lug around. Some bags come with longer handles and they keep on falling off your shoulders.
Personalized tote bags are designed keeping these flaws in mind so that they become easy to carry. Now you can wear them like snug tote shoulder bags without any difficulty. They also have a 2-way handle option, in case you want to carry it like a regular bag rather than carrying it over your shoulder.
Used To Give Gifts And Marketing Purpose
Tote bags can be personalized according to the occasion and used as gifts. For instance, you can paint and print a birthday theme on the bag and place a gift inside.
They are a standout option compared to regular gift wrappings and shoppers and definitely attracts people. You can also use them for business purposes and have your company's logo and brand printed onto the bag for marketing purposes. You can also have slogans printed on them to catch people's attention when they see you carrying it.
Diverse Uses
They are not confined to carry just small items. You can also place books and notes and take them to college and university. You may even use them to carry grocery items without any worry. These bags, if made properly, will be with you for a good amount of time making them worth the investment.
Recyclable
The best thing about a personalized tote bag is the ability to recycle them anytime you like and take part in the 'go green' campaign. By recycling them, you contribute to making your environment a healthier place.