We all dream of the day that we hand in our notice and jet off abroad, but few of us turn the favoured fantasy into real life. We aren't the first to admit that moving abroad sounds like a heavenly opportunity, nor are we the first to say that it can all seem a bit too risky for our liking but once you have chosen a location, ideal property and arrange a reputable freight forwarder to safely take your belongings from A to B, all that's left to enjoy is the freedom of living abroad. As we head into the New Year, here is why you should quit your 9-5 office job and move overseas.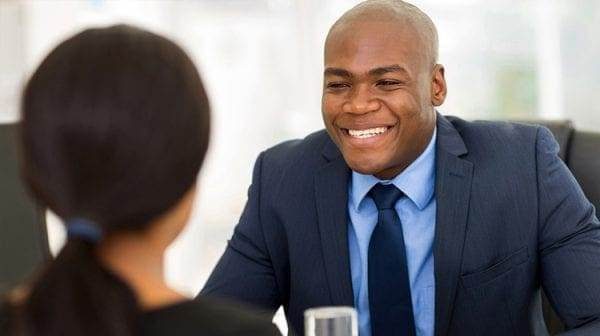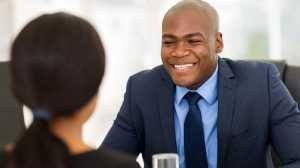 Travel Opportunities
One of the main reasons why hundreds of people quit their job and move abroad each year is for new travel opportunities. One of the greatest aspects of moving abroad is the chance to visit an array of new cities and towns waiting to be explored. Depending on where you move abroad, the ability to travel around that country may vary from a short car journey, train or even a boat ride away – for less! Whilst abruptly quitting your job and moving overseas poses an enormous risk, things do work out in the end!
Increased Knowledge
With travel – whether to a city in your home country or half way across the world – comes increased knowledge. As you travel, you learn. Over time, you will begin to learn a different language, and even the history and culture which defines each country. The knowledge you'll gain moving abroad is priceless!
Personal Growth
It's true. Living abroad does improve you as a person. While quitting your job and moving abroad is not an easy decision to make for anyone, those that take the plunge significantly benefit from their choices, though they are forced to tackle new situations head first. Living abroad is the ultimate time for your personal growth and development, in fact.  
New Friendships & Relationships
Whilst you have no choice but to leave your friendships, social circle and job behind when you decide to move abroad, you never know who you will be lucky enough to meet overseas. As devastating as it is at the time, you might meet the love of your life, or get the opportunity to start a new life with your beloved partner abroad. Whilst many of us dread the thought of being surrounded by new faces, as much as striking up a conversation with a stranger about the best local coffee shop could lead to a lifetime of friendship.
Learn A New Language
Despite taking French, Spanish or even German at school, most of us paid little attention. Whilst those classes seemed pointless at the time, quitting your job and moving abroad is yet another opportunity to learn a new language. Learning a foreign language goes a long way. Not only is it a huge personal learning curve, but it develops your cultural understanding, making it easier to grasp the traditions and customs of your new home country.