As an affiliate-driven website, Icy Tales earns from qualifying purchases.
How to tie a noose is a concern of much pragmatism and practicality. Knotting has been with human civilization since time immemorial. Of all the various types of knots, the noose knot is one of the most well-known and controversial knots in the world.
Unlike conventionally negative connotations associated with the noose knot, what is crucial to note is that it can also be used for practical purposes such as securing a load, hoisting a heavy object, or even climbing.
We will cover everything from the history and symbolism of the noose knot to its practical applications, including alternative knots for camping, fishing, and other outdoor activities.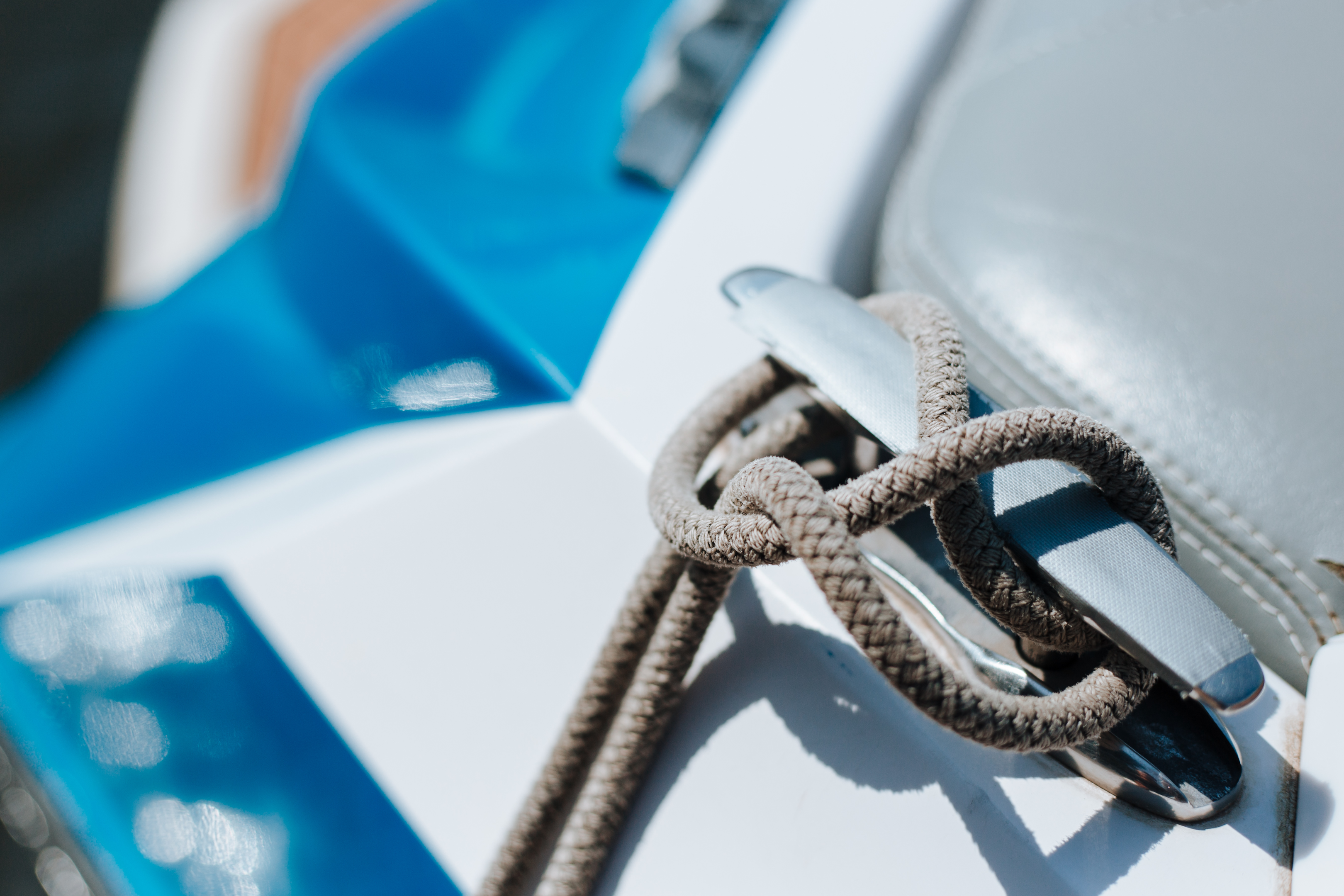 In addition, we will provide tips and precautions for handling nooses and other knots safely, as well as discuss the noose knot's role in justice, including its use in hangings and executions.
No matter if you're a newbie or an experienced knot-tying genius, this article is your ultimate guide and friend to conquering the art of knotting and taking on the complex nature of the noose knot.
1. What is a Noose?
A noose is a specific type of knot. It forms a loop with a sliding knot that has the mechanism to tighten itself when it is pulled.
It is used for various purposes including but not limited to securing objects, hoisting loads, or activities like climbing where non-slippage is of the absolute essence.
However, it's more commonly known for its use in executions, hangings, and as a symbol of lynching and racism.
1.1. History of the Noose: Tracing the Origins
The history of the noose dates back to ancient times when it was used as a hunting tool for capturing animals. Over time, it became a widely used knot for various purposes, including fishing lines, sailing, and construction.
However, the noose knot is also intertwined with a dark history of violence and oppression. The knot has also been put to use for punishment as well as oppression.
Its presence and use in contexts of monarchical justice, Caribbean slavery, and the era of slavery in the New World, rendered it a powerful tool that absorbed various meanings.
1.2. Meanings Associated With the Noose Knot
Its use in contexts of Caribbean slavery, and during the era of slavery in the New World, as a means of terrorizing and controlling enslaved individuals have brought the noose knot ill-repute but with much cause.
In other contexts, however, it has had a different history. In Japan, some martial arts forms involve the noose knot. In this situation, the knot acts like a cultural artifact. 
Today, both negative and positive contexts exist for the noose knot. It is crucial to use this knot responsibly and respectfully and to reject any association with violence or hatred.
2. How to Tie a Noose: A Step-by-Step Guide for Beginners
Tying the perfect noose knot is an essential skill for various purposes, from camping and fishing to rescue situations. While it may seem complex, with some practice and patience, anyone can master this knot. Here is a step-by-step guide for beginners on how to tie the perfect noose knot: