Photography can be defined as capturing the moment, not creating it. Those photos captured by you are nevertheless to remind you of the beautiful memories of your close ones.
It's not every time we do photography for a particular occasion or of a rectified personality. It is a sensation of happiness that is achieved while capturing every small moment that is missed out.
It can be the remembrance of a new experience or the reclamation of a shared history, which is enough to contemplate your sadness or contentment, the beauty of great photography.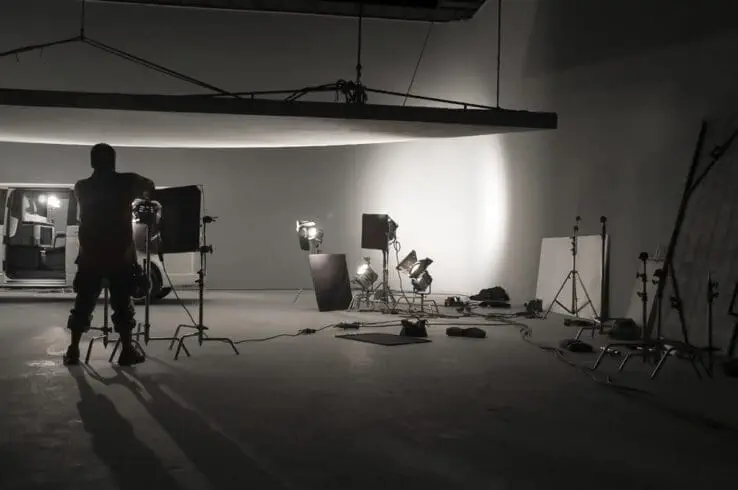 This all only happened due to the revolution, which brought in some cheap and powerful digital cameras and innovative tools, which are enough to prove your exemplary skills in photography; one would even wish to have their own website to look this great. 
Out of the wide aspirations and skills we need for photography, there are always some tips and tricks which work as an amazing resource to continue with your camera. The important goal of any photography portfolio website is to make the images stand out.
You may also inspiration from the real-world photo galleries to design your own digital phototography/photography portfolio website.
So here we are to take you through the lane of inspiration by the top photography website, some tutorials, and some mind-boggling photos that will enlighten a will in you to persuade photography.
Be ready to feel the rush of adrenalin, as now you will go through some beautiful photography websites which we found helpful for you.
10 Best Photography Websites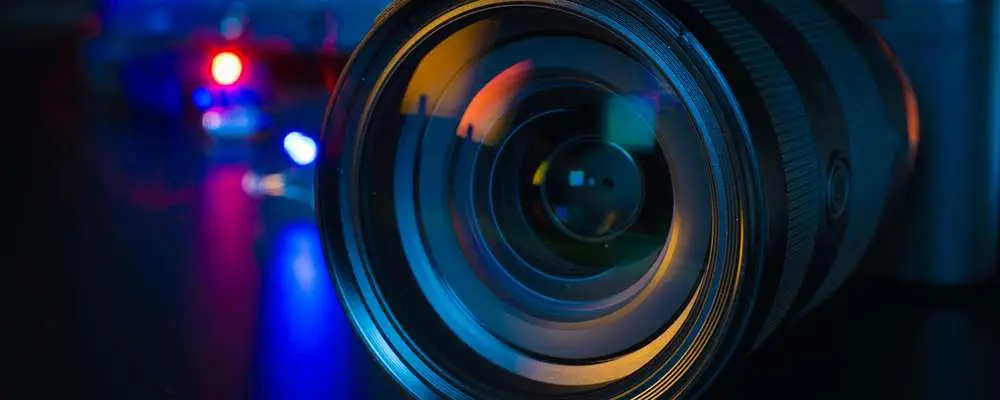 Cambridge in color is the top photography website that will take into account to get the shot and is the answer to the most obscure questions.
It is informative in its lenses, gear, and other external devices. It is one of the best photography websites.
 It should be your first choice because it designs an era of the most reliable content with 20,000 people to help you to apply efforts with free registrations.
It defines the tutorials and terminologies in a vast field and keeps you updated through simple photography techniques.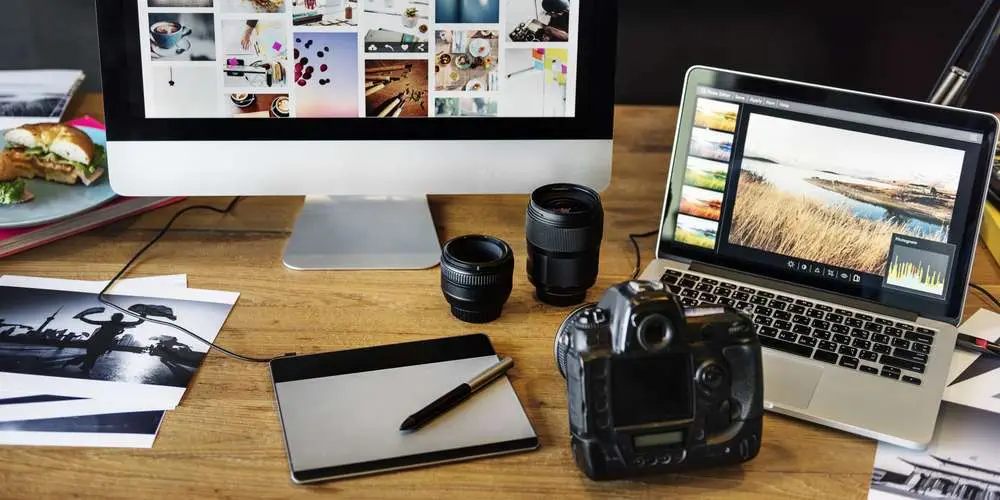 It is the world's fastest-growing top photography website. It will provide you with the best tutorials regarding image-making, photos from DSLR, and the learning of editing photos on your phones.
It will take you to the depth of guides with the most honest reviews to make your vague path a clear one. It is the best photography website.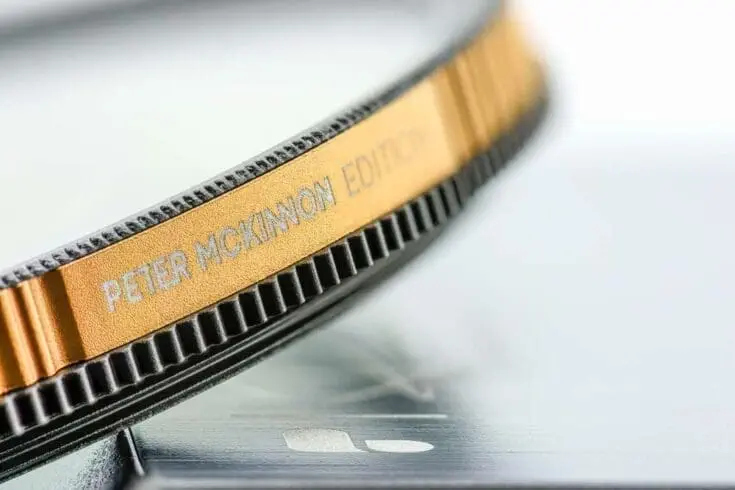 Peter Mckinnon is from Canada and one of the most creative photographers with the top photography website. He is renowned for his video-making skills with A quality sound and preferable lights in his video, which gives the joy to watch.
He makes the best use of digital cameras like DSLRs and other external devices like gears and lenses and provides you with smartphone photography with initial pages, large texts, and grid systems.
It is one of the best photography websites.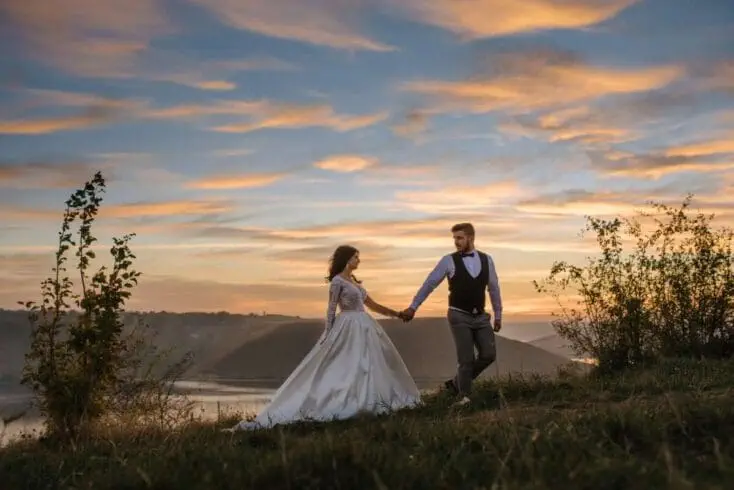 This couple is a wedding photographer. The home page tagline says, "wedding photographers for couples who don't want a wedding photographer." It is the best photography website. They capture photos and the love connection between two people and their best days of life through their wedding photography. They are two of a kind.
Their top photography website is filled up with attractive photos of couples with some calligraphic descriptions and their customers' feedback, which will give you a great review of their photography.
They have got exemplary professionalism in capturing all the breathtaking and adorable moments.
5. DIY Photography
This is an exceptionally perfect top photography website with truly amazing photography that will provide you with DIY templates to input your ideas and create your gear rather than spending enormously on expensive kits. It is one of the best photography websites.
They have a gathering of several tutorials, and useful articles and are best for advanced learners and someone who is not yet a professional photographer. Its content will help you as a mentor or apprentice.
He is a photographer from London. His work is art. He does a macro top photography website and clicks enormous photos of insects and sports. His work depicts aggression, gigantism, and every expression. It is the best photography portfolio website.
Those 10,000 images which fill his website focus on detail, innovation, and some nonsymmetrical sculptures. He has plain backgrounds of light colors in his pictures, which glorify his pictures more effectively. 
7. Jennifer Mohr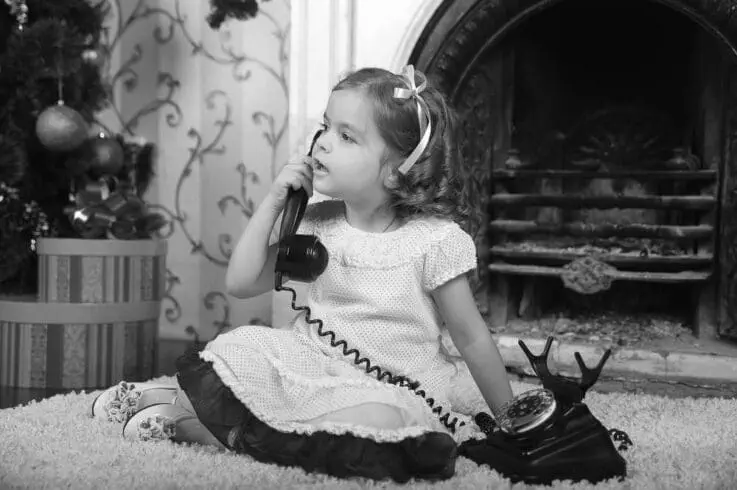 She specializes in clicking the most outraging black and white images and porting them on his top photography website. It is one of the best photography websites.
It's never old-fashioned for her and makes the best combination of black and white with nature as a dominating background, although this can't be considered nature photography.
She is a stylish wedding photographer who clicks some realistic pictures which make people relive their wedding moments. It is displayed as a 90's film accommodated with advanced technological cameras, emphasizing the newlywed couple's happiness.
8. Tayler Smith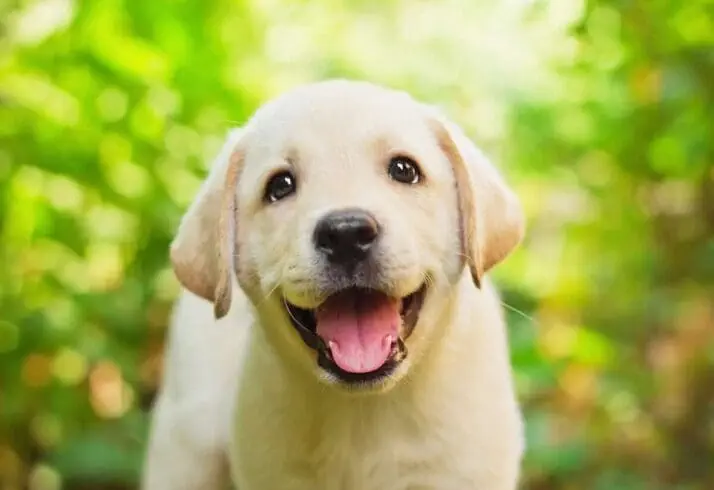 Her work and edits of the portrait photography of dogs will leave you astonished. The dogs nevertheless look like heroes; they are dressed in absolute British furs on her home page, which becomes more eye-catching through her camera. It is not just a good photography website but the best photography portfolio website.
This portrait photographer and her photos sometimes also inculcate the masters of the dog or are useful for an advertisement of any product. Sometimes, she chooses some spectacular elements to depict the dogs more like humans.
1 click on an image will lead you to several images that are so colorful yet innovative. 
9. Liselotte Fleur
She is a fashion and beauty photographer from the Netherlands and works with leading fashion brands and magazines.
This fashion photographer has a top photography website named 'THE FASHION CAMERA', in which she blogs about her experiences, and gives other learning professional photographers.
She has even written a book on photography tops: 'THE GUIDE FOR THE STARING FASHION PHOTOGRAPHERS.
Her photos describe the world of glamour with exotic locations and beautiful models. Her tips, suggestions, and travel blogs will provide you with some great knowledge, skills, and information.
She visits different locations to make her photos more appealing to people and works with different brands.
It's also a great location to get how-to instructions, ranging from beginning advice to more advanced courses on topics like heavyweight technical problems and even operating a photography business.
Her photography style is she finds style in the clothes, magic in her camera, and expressions in the model, making a perfect complete combination. It is one of the best photography websites.
His work and his website stand out exceptionally well. He does not specify his work, particularly in animals, humans, or sculptures.
Instead, they try to capture the beauty of nonliving as well as living things. It is the best photography portfolio website.
He is a wanderer who captures a city's unusual sites, a place of worship, a port with huge ships, and much more. On his website, he puts out his emotions while clicking a photo.
Due to their unpredictable nature, animals are McCurry's favorite objects to shoot. Concludingly, he is one of a kind.
-Edited by Steffy Michael|02/7/22