When you click through from our site to a retailer and buy a product, we may earn affiliate commissions. This helps support our work, but does not affect what we cover or how, and it does not affect the price you pay.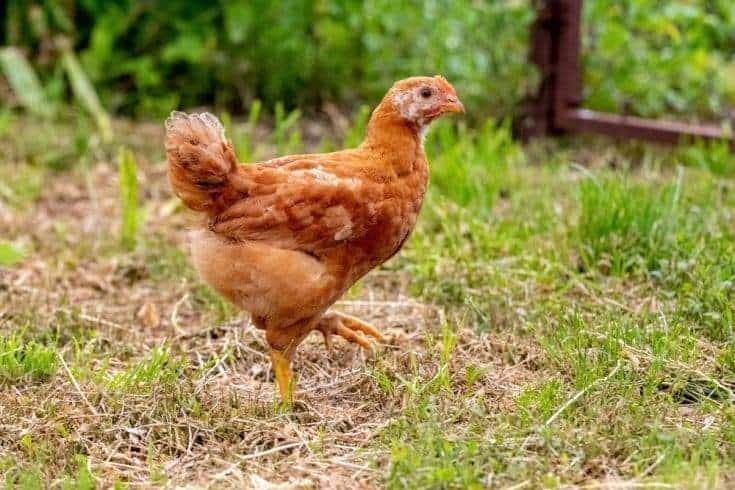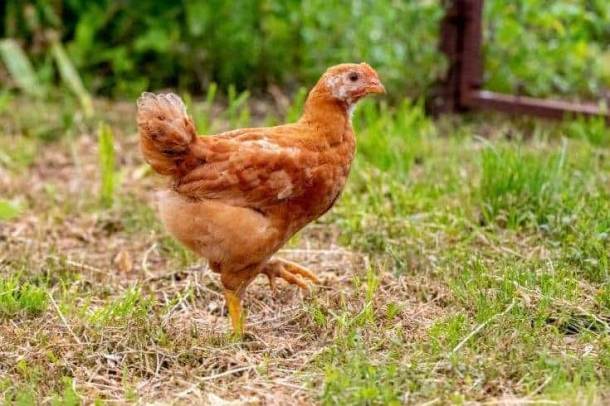 What do you do when your pet loses its leg? For most of us, we know that they would have to suffer through the ordeal. Well, one pet owner didn't agree. A prosthetic leg designed using a 3D printer is being given to a three-month-old Leghorn with a deformed right leg. The Cummings School of Veterinary Medicine at Tufts University made it all possible for Cecily the chicken feet.
The deformed Leg Gets a 3D Prosthetic Leg tendon in her right leg., which impaired her mobility to a great extent. The chicken was given to the Cummings School of Veterinary Medicine and offered euthanasia or a prosthetic leg. The 3D Prosthetic Leg cost $2500.
Chicken Feet
Andrea Martin, the owner of the chicken, immediately signed up for a prosthetic leg because she believes Cecily needs to have a normal life. Martin's farm focuses on chicken rehabilitation, and it is not the first time that she has spent money on surgery on one of her chickens. Don't you think that this is a great idea?