As an affiliate-driven website, Icy Tales earns from qualifying purchases.
You want the commodities in your investment portfolio and there can be many reasons for that.
One might be that you want to diversify away from equity and bonds, and another might be that you want to protect yourself from an inflationary spike driven by commodities.
Whatever the reason we'll look at the drivers behind commodity prices so that you get a better understanding of the market itself, how to invest in commodities, and also how to get cost-effective exposure to the particular commodities which interest you.
1. Types of Commodity Investing
Let's start off by looking at what commodities are actually available.
Commodities are nothing but raw materials which are either consumed directly or used to create other products. We can categorize it into four broad groups of commodities.
Energy Commodities
Precious Metals
Agriculture Commodities
Industrials Metals
The first of those would be energy commodities that would include crude oil but also the products when we take crude oil and split it up into fractions so that would be things like natural gas but also other refined products like gasoline.
Another popular set of commodities and portfolios are things like precious metals, particularly gold, but also silver, platinum, and palladium. Commodities would also include agricultural commodities such as grains like wheat and barley but also soft things like cocoa, and orange juice, these are also known as soft commodities, and then finally livestock things such as pork bellies.
Then the final group would be industrial metals so which would include things like copper, aluminium, zinc, and tin all of which are used for various manufacturing processes and which feed into other industries.
2. How to Invest in Commodities?
If you want to invest in commodities then there are several ways through which you can invest commodities. Some of them are listed below:-
2.1 Invest in Physical Commodities Directly
Number one is to invest directly in the commodity. If you want to involve yourself in commodity investing then directly investing in Commodities can be the number one way for you.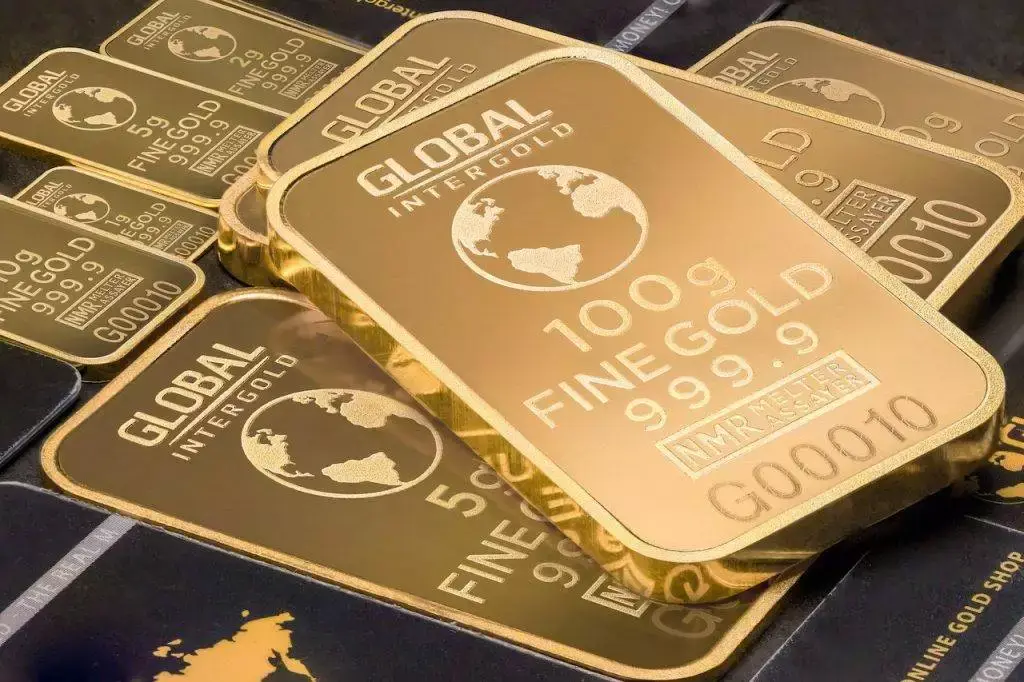 There are many advantages of investing in Physical commodities rather than any other way. Some of these include that you probably won't have to look out for a third party. What you need to do is simply search for a dealer, through which you can buy any particular good and then you can sell it to him only when you think it's the right to sell those goods.
But the only things that you need to look out for are the logistics and the storage which you have to look out for if you are going to invest in a physical commodity. However, if you are investing in gold then this becomes very easy as the gold would not acquire much of the space and the logistics charge will be null. You can buy gold coins and sell them whenever the prices are high, this will give you a good return on them.
That's sure that you cannot get comfortability in all physical commodities like gold, the commodities like crude oil, and bushels of corn are very difficult.
2.2 Invest in commodity ETFs
Number two to invest in commodities is ETFs. If you are one of those who have a good knowledge of stock investing but don't have a big capital then investing in commodities through the ETFs can be a good way to invest.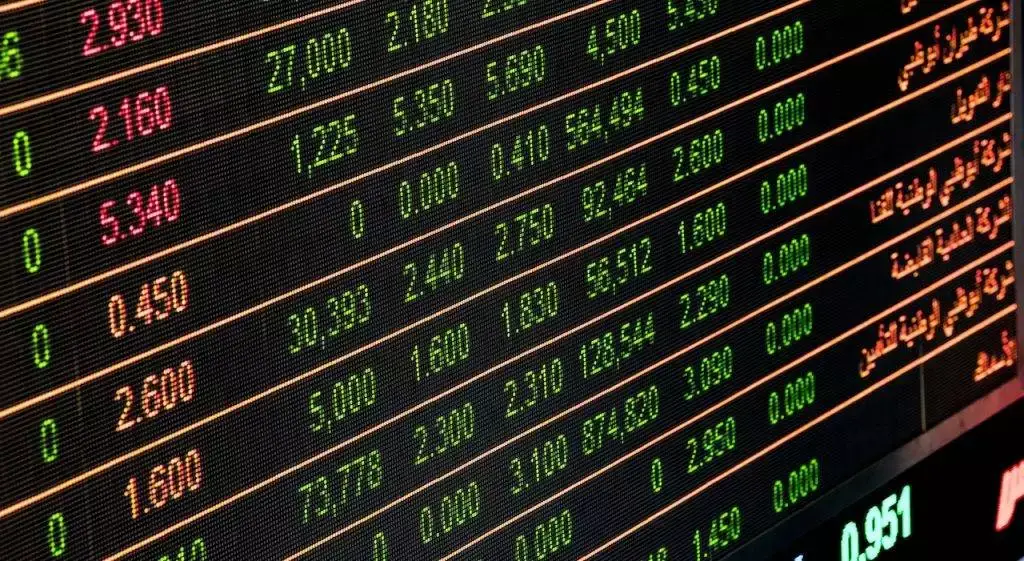 EFTs are nothing but Exchange-traded funds which are somehow traded similarly to stocks and shares trading. EFTs can be brought and sold similarly to the stocks with price ranging thought the day.
EFTs are for those who are interested in investing commodities with changing prices frequently, as it can profit them because of the fluctuating prices. Trading EFTs is a great way to invest in commodities with less risk and you can even hold the EFTs for as long as you want. They don't have an expiry period.
One thing to take care of is some of the brokers may ask you for a fee to trade EFTs so better to ask your broker if that is the case with them.
2.3 Invest in Commodities Futures Contracts
Third, invest in commodity futures. Another way to start trading commodities is with a futures contract. Getting started with futures contracts requires a lot of industry research and is generally not recommended for beginners. The reason for this is that many futures investments revolve around speculation.
However, investors may work with a broker or elect to enter into call option contracts. With futures contracts, traders rely on the price development of a commodity. If you think the price will go up, buy futures contracts, and if you think the price will go down, sell the futures contracts. You can buy any amount of any specified item at a specific time. For example, you might agree to buy 10 tons of coffee within 30 days of closing the deal, hoping that by then the difference in price will be big enough to make a profit. One of the big risks of trading commodities is that margin requirements are much lower than stocks.
Given the volatility of commodity prices, it's crucial that you have enough funds to cover margin calls if your broker asks you to deposit more money.
2.4 Invest in Commodity Stocks
Fourth, invest in commodity stocks.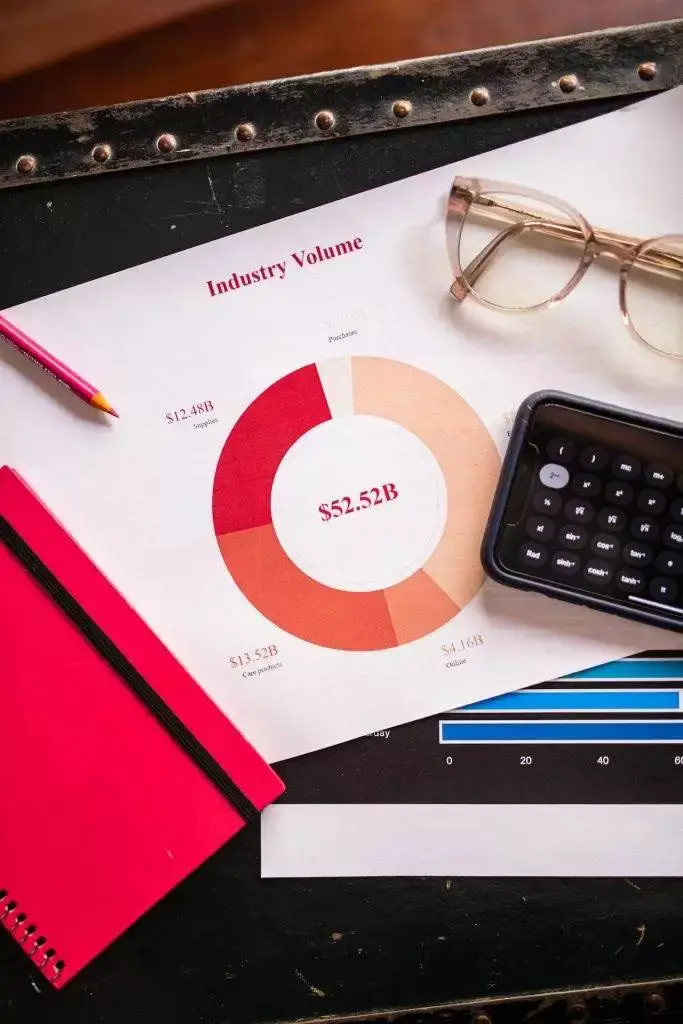 For example, you can buy mining stocks, oil stocks, or agricultural stocks. Investing in British crude is a way of gaining exposure to the oil industry and investing in Rio Tinto is a way of gaining exposure to all types of metals. The risk in investing in commodity stocks is directly related to the companies. There may be situations where the prices may be affected, and this can have a negative impact on the stocks.
This means that the company producing the assets will not necessarily rise or fall accordingly to the goods it produces. It will be dependent on the rising prices of oil. Unfortunately, there is no way to completely reduce this risk, but investors can do thorough research on companies before buying any number of shares.
2.5 Invest in Mutual Funds and Index Funds
Fifth, invest in mutual funds and index funds.
Mutual funds and index funds are good options for new investors as stepping stones into the commodity market because they work so differently from other types of commodity investing. These funds have the liquidity of stocks but do not trade the mutual fund on the stock exchange. When you invest in commodity funds, you usually have the support of a professional fund manager.
Remember that funds managed generally incur higher fees. You can invest in multiple commodities and sectors with one managed account that allows for instant diversification.
Index Funds are a little bit different from mutual funds, it tracks the price of a particular commodity throughout the day, which mutual funds do not do. When you invest in these funds, you benefit from professional money management, diversification, and additional liquidity.
2.6 Use Commodity Pools
The number six uses commodity pools.
Commodity pools are a way for a group of traders to pool their resources to purchase futures and options contracts. Hiring a CPO or Commodity Pool Operator can be one of the best ideas to invest in. These people pool the money of multiple investors into a single fund and then invest it in a commodity or basket of commodities.
They will distribute bank statements and financial statements to
interested investors.
In addition to managing your commodity funds, your CPO keeps track of who invests, what they invest in, and what transactions are included in the pool. It can make decisions based on the fluctuation of the price.
3. What Affect Commodity Prices?
If you invest in commodities it's also important to understand what drives each particular commodity market. But the broadest categorization would be into risky commodities and safe haven commodities which is quite a short list.
Risky Commodities:- Energy and Industrial Metals
Safe Heaven Commodities:- Gold
So risky commodities would include saying those energy commodities that we saw such as oil but also petroleum and it would also include things like industrial metals. Generally, when you see equity sell-off usually you'll see those risky commodities sell-off too.
In the safe haven category there's gold all on its own that's because gold is often seen as a safe haven and there's a hedge against equity when people are scared. If we think about the drivers for the price of gold generally a low-interest rate will push up the price of gold and that's the situation we've seen over the last decade when policy rates from the federal reserve say have been very close to their zero lower bounds.
The reason for that is that gold is a wasting asset, it doesn't generate an income, so when interest rates increase people tend to prefer treasuries which are also safe and generate an income rather than gold which doesn't.
Another driver of gold but also other commodities is that they're priced in dollars so in fact when the price of gold is high that's equivalent to saying that the dollar is weak so a generally weak dollar is good for the price of gold but also other commodities. And what's specific about gold as we saw is that it's seen as a hedge against equity fear.
When people do see a big equity market sell-off that tends to provide a fairly short-term lift to the price of gold. If we look at energy commodities generally those have been driven historically at least by the big surges in supply shocks which usually involve some kind of political instability or war in the middle east or as we've seen recently an invasion of Ukraine by Russia which is a big energy supplier.
That's a supply shock but you can also have the price driven strongly by demand and that in turn is driven by economic activity, for example during the pandemic we saw lots of people not able to drive in their cars which reduced demand and it pushed down the price of oil.
Now structurally over time what we're seeing is that people are moving away from fossil fuels to renewable energy, so perhaps over many years we'll see this link between economic activity and oil prices start to break down. But certainly for the time being that's not the case and the price of oil is very much driven by economic activity.
Another group of commodities that is also driven by economic activity is industrial metals so for example if you look at the price of copper, china buys about 60 percent of the global supply so the price of copper is like an indirect read on economic activity in china, which does tend to be fairly commodity intensive.
And then on the supply side, there tend to be fairly large mines for things like copper and if there is disruption at those mines it can push up the price of copper over the short term. So really to understand the price moves in these metals you have to understand the latest news which is going on about the suppliers.
Then finally agriculture is the least predictable of all because it depends on things such as how good a harvest was in a particular region. This can also be driven by political instability, for example, Russia and Ukraine generate a lot of global wheat supplies and with the invasion of Ukraine, we've seen wheat prices spike.
The big driver of agricultural commodity prices is things like the weather which of course is unpredictable and of course things like disease. If there is a particular kind of fungus that affects a certain crop that can push up prices because it reduces supply. You can see why agricultural commodities are not for the faint-hearted these are probably the least predictable of all the commodity prices.
The Takeaway!
This was all about investing in commodities through some of the most popular ways.
If you want to get some more knowledge investing then check this out.