Summers don't just mean heat, sweat and long days; Summers mean beaches, weddings, and fashion too.
Here are some latest Indian trends you can follow this summer.
Printed Kurtis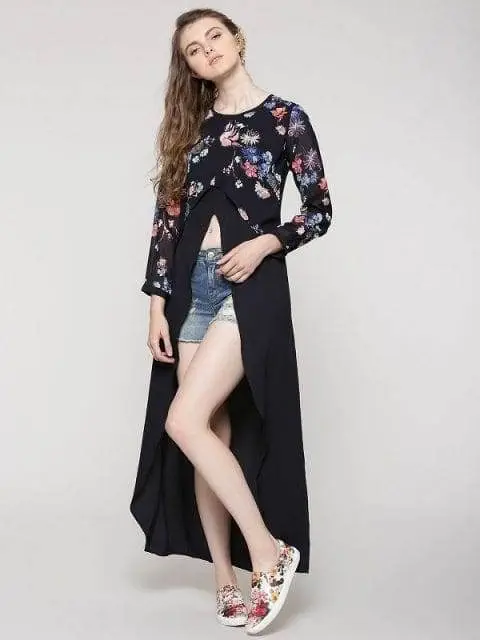 Kurtis are a girl's all time favorite and the cotton ones can bring a lot of peace in the scorching heat. Pair them up with denim shorts and you are ready for a casual outing with friends or team them up with leggings and you are good to go for a formal meeting.
Stripes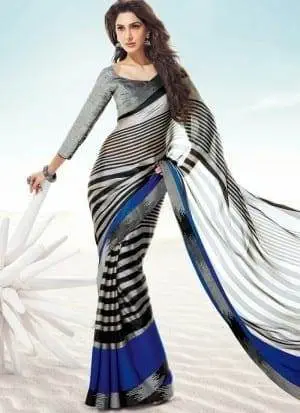 Maybe we will move on from stripes someday, but not anytime soon. Stripes are all over 2017, and for good. anything, literally anything looks better with stripes. be it Kurtas, shirts or Saris, stripes have them all covered.
slits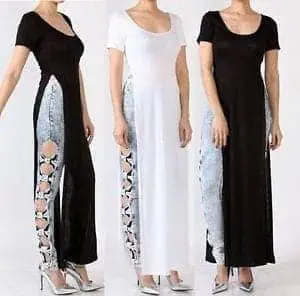 Slits are hot this summer. Kurtas with slits; dresses with slit sleeves, lehenga blouse with floor length slits- Easy ways to dress up.
Scarfs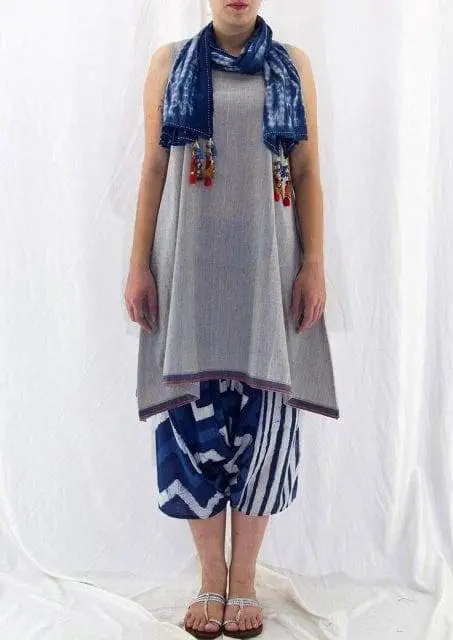 dupattas and scarfs not only protect you from the harsh sunlight, they make you look fabulous too. Scarfs are hot this summer, especially the heavily embroidered ones. Simple Kurta, elegant scarf, and shades will give you the chic look.
A law student, wading through life with books, music, and a dash of sarcasm. Tulika is a brilliant writer of Icy Tales who has written various articles on various topics. She explores the latest news, entertainment, movies, and anything she finds new. She builds motivation in us by giving advice and education on the things that can be possible for every human being.