Maggi, this one word has made life easy for both of them. People are busy at times, and people are lazy at other times.
These two worlds have one thing in common, One doesn't have time to cook, and the other doesn't feel like cooking. Maggi, an international brand of instant noodles, has been into various controversies over the past month or two.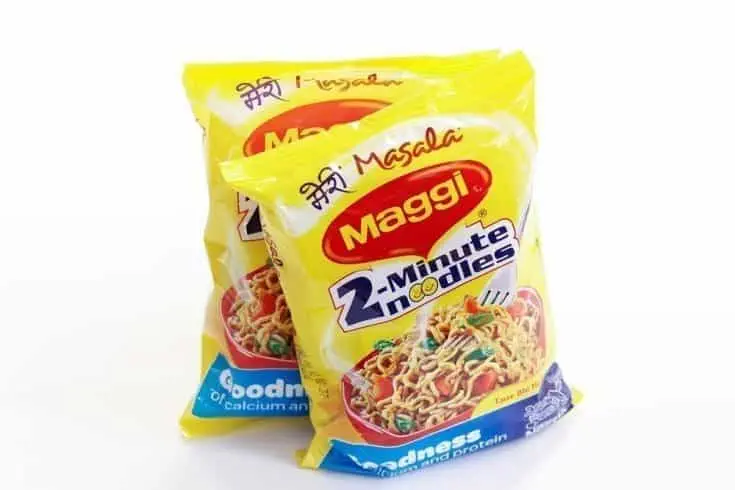 "Nestle" must have seen its highs and lows all through these years. It has seen its worst lows during the past two months or so. Its share price was coming down by more than 50%. For a company functioning for more than 50 odd years, this would bring down the brand image. The reasons for this were clear enough. Its contents are contaminated with(higher presence) lead and monosodium glutamate, which would risk a consumer's health. The Government of India had filed a case against Nestle for its unfair practices and false labelling. As a result, it had to go off the shelves from every retail outlet. After all, people are voicing their views on the "BAN OF MAGGI".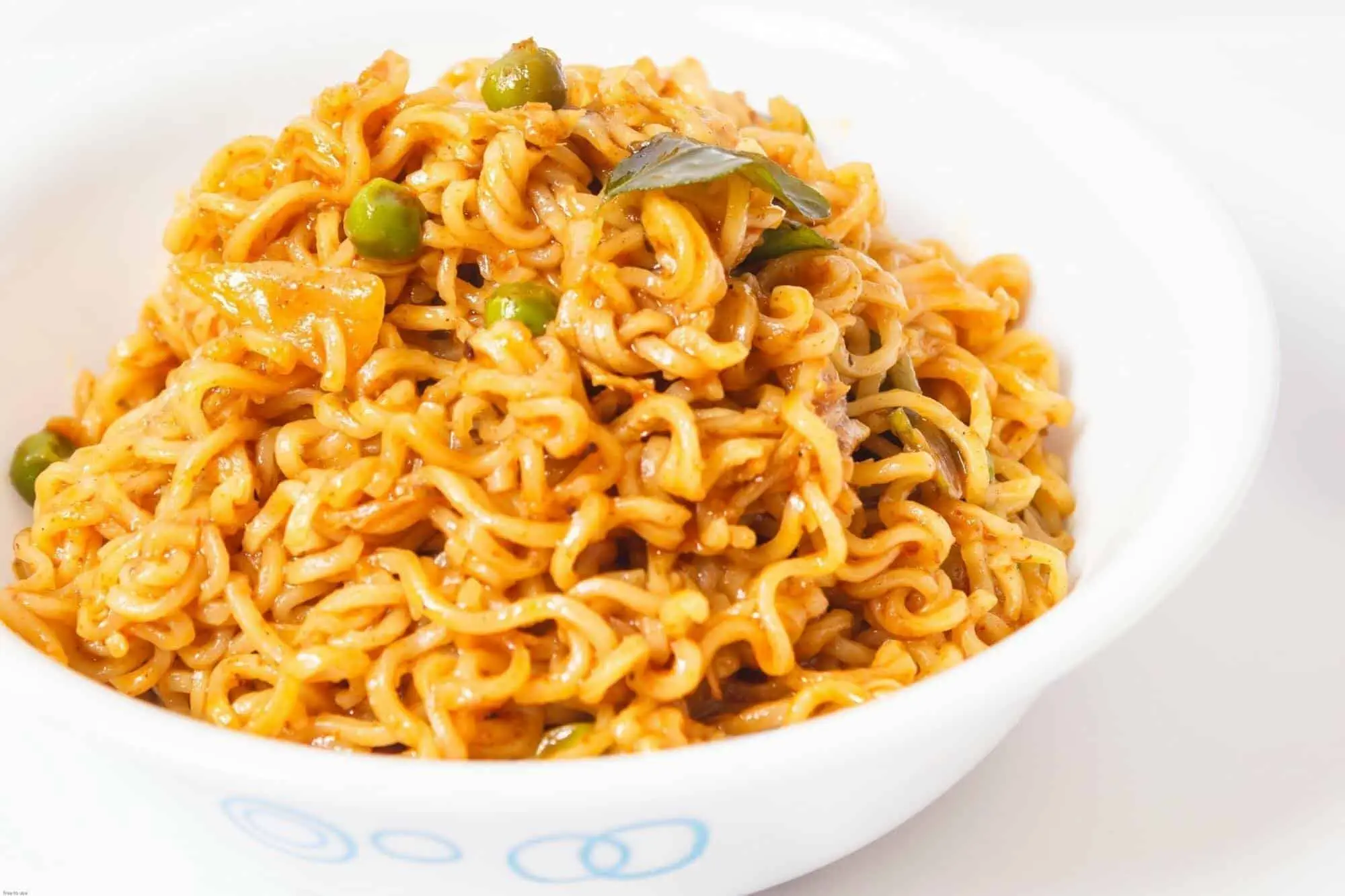 People of all ages have voiced their views, and more than 70% have expressed their support for bringing back the noodle brand. Suddenly, when you flip channels sitting on the couch at home, you find an advertisement wherein people share their experiences with Maggi.
In these advertisements, a person shares his own story at the end and explains how much they miss MAGGI.
All this is followed by a hashtag that says #Wemissyoutoo.
That has created a new ripple in social media wherein the loyalists have shared it to get Maggi back onto the shelves. And it has recently announced that they are going to bring back the brand by this year-end.
Article by,
Saikiran D.
Blog writer | Photographer | Foodie.