As an affiliate-driven website, Icy Tales earns from qualifying purchases.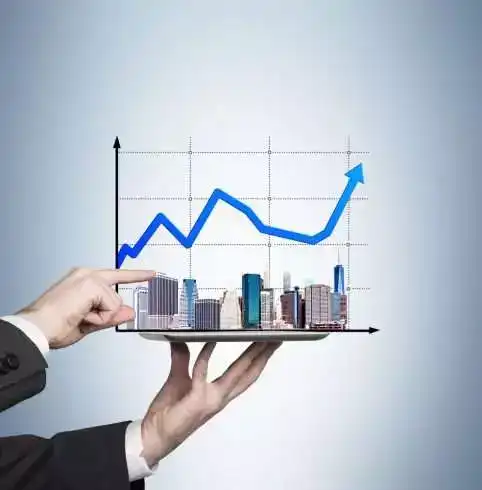 One of the strangest things that Indian cities are facing nowadays, is the huge rise in the price of the real estate. The transportation cost and the cost of food in India is very reasonable compared to the other cities in the world. But when it comes to real estate the situation gets totally reversed. The minimum price of flats in Mumbai is Rs 4 crore. These flats are generally found in the outskirts of the city. The rates of the basic, middle class homes are also not particularly very cheap. The rates of a basic two room apartment in a simple building are around Rs 7 crore and the rent of these flats have now become Rs 1.5 lakh per month.
Some strange facts
Very surprisingly we could manage to get a place in London or New York by paying the same amount that we would have to pay for a flat in the metropolitan and important cities of India like Delhi, Mumbai, Bangalore etc. The more strange thing is that the conversion of Rupee's actual value makes the rates of Indian real estate more expensive.
Reason of this atrocious expense
One reason of this expense is that the British had built some excellent neighborhoods which are unique. This explains why Luytens Delhi or South Mumbai are much more expensive than the other parts of Delhi or Mumbai. But still the reason of the expensive flats in Bangaore is questionable.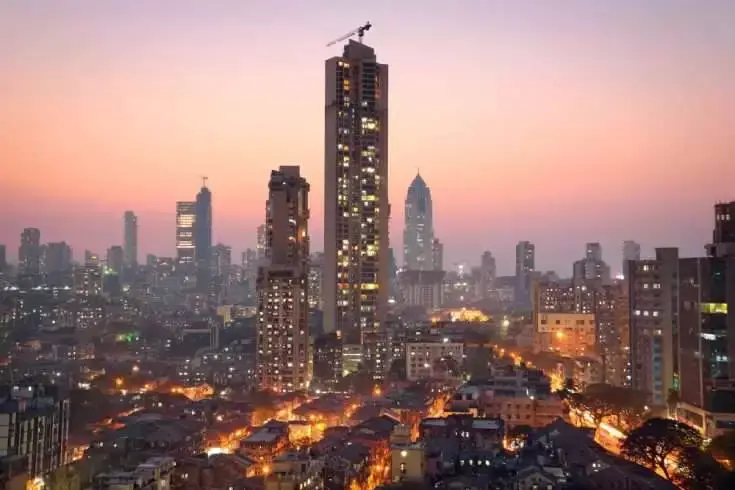 Secondly the question arises that who buys these expensive flats and how do they manage to buy them. Some agencies like The Property Buying Company purchase these flats, but that seems to be like the only explanation. Corporate salaries may be high. But still it is very surprising that how such a huge number of expensive flats are being built every day.
In a country where only 5,430 people pay a tax of more than rupees 1 crore, how do so many people manage to buy such expensive flats.
The mismatch of value in this area still remains unexplainable.
Originally posted 2016-07-06 22:54:41.