As an affiliate-driven website, Icy Tales earns from qualifying purchases.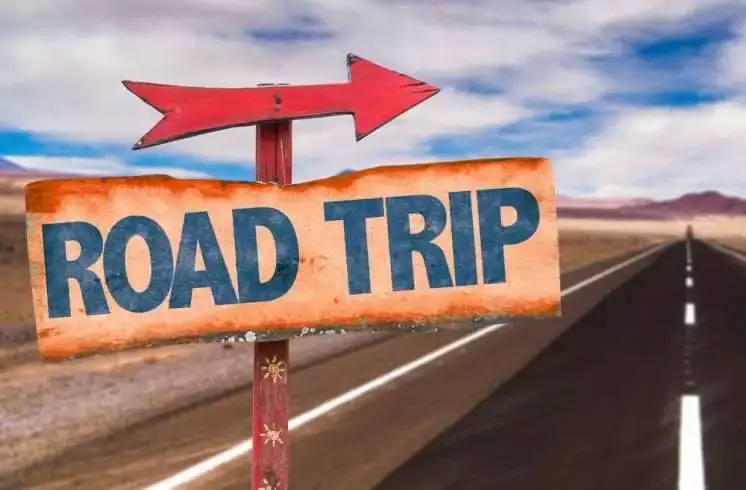 Do you love road trips?
If yes, then you are going to love, what I'm about to say next.
What if I tell you, you can travel to Europe through Asia, by road? No, I am not kidding.
The all-time genius Russians are working on a trans-continent superhighway from Siberia in Russia to Alaska in North America.
A 20,000 km road development is planned by Russian Transport Commission for joining the cities and industries across the globe.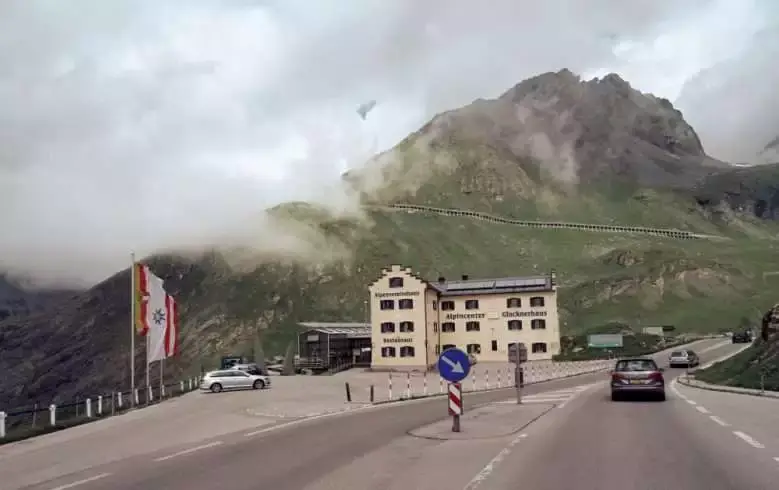 The plan was revealed at a meeting of Russian Academy of Science. It is named as Trans-Eurasian Belt Development (TEPR) which connects road as well as high-speed railway route. Alongside the train track, and road pipelines for oil and gas and new electricity and water supplies line would also be put in place.
The project was announced by Vladimir Yakunin, Head of Russian Railways. Yakunin said-
"This is an interstate, inter-civilization project. It should be an alternative to the current (neo-liberal) model, which has caused a systemic crisis. The project should be turned into a world 'future zone', and it must be based on leading, not catching technologies".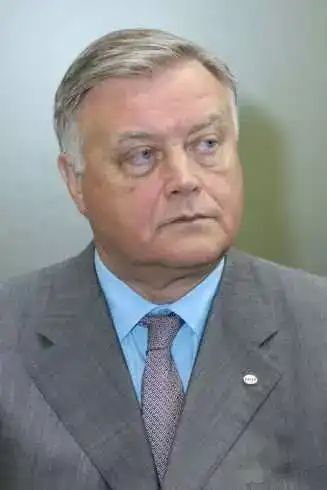 The project will be based on Trans-Siberian Railway Network in Russia which expands from Moscow to Vladivostok measuring 6125 miles in distance.
It will cost in trillions, but its economic benefit will be more than this initial investment. As per Vladimir Fortov, Head of RAS," This expensive and ambitious project will solve many problems in the development of vast regions. It is connected with social programs, and new fields, new resources. The idea is basing on the new technology of high-speed rail transport we can build a new railway near the Tran-Siberian Railway."
This superhighway would make it possible to drive from the United Kingdom to the US; with the help of bridges, tunnels, and trains. It is also known as International Road of Russia (IRR). The road will join some of the remote unknown regions of Russia like Yekaterinburg and Irkutsk.
The completion time for the highway is estimated to be at the end of 2020.
But, according to the authorities, it will be fully operational in 2030. The highway will be responsible for easy goods carrying and will increase international trade by 3-5%.
The disappointing thing:
This highway isn't remotely connected to Indian sub-continent. But, there is a solution for that.
You have to go through Nepal. China will need you to put a new vehicle plate and then you can cross Tibetian Land. After that, the journey is officially easy while you need to cross sulky and dribbling roads of Kyrgyzstan.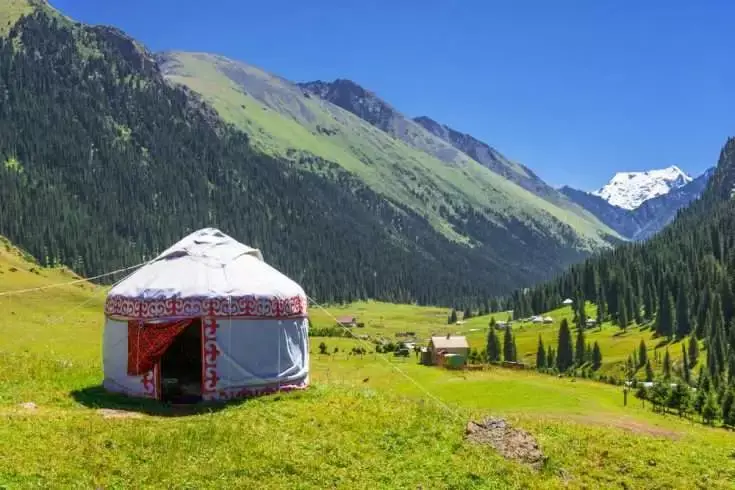 Then one more region of Kazakhstan, which is a piece of cake and you'll reach the Russian border. Only 120 km journey from there can take you to The Siberian Highway. Voila! You are now officially on the "to-be-longest" highway.
There has been no official statement from any other country around the globe. It would be interesting to know USA's reaction on this Grand Trunk Road.
It is still 14 years, till the superhighway, will be in its working state, but the excitement of the longest road trip is worth the wait!
Originally posted 2016-01-31 18:23:09.