Everybody loves pizza! Right? Well, most of us look forward to eating our favourite pizzas. Some of us love pizzas to the core!
We have a lot of pizza chains offering a whole list of mouth-watering pizza dishes to the viewers. One such prominent pizza outlet brand is famously known as Little Caesars. Little Caesars new pizza dishes come out frequently, reeling in new customers in no time. In fact, Little Caesars is one of the most amazing pizza chains out of the Land of America.
It has been a pinnacle of success for pizza visionaries for a very long time. Little Caesars doesn't go out of contact with its fan base.  It is still being praised as one of the fan-favourite pizza outlets in the whole United States of America.
The store still offers a wide range of Pizzas and other side dishes too. Their menus grow interesting with the help of each added and altered dish from season to season. Let us look at 5 Little Caesar's new pizza items, which are a must-try.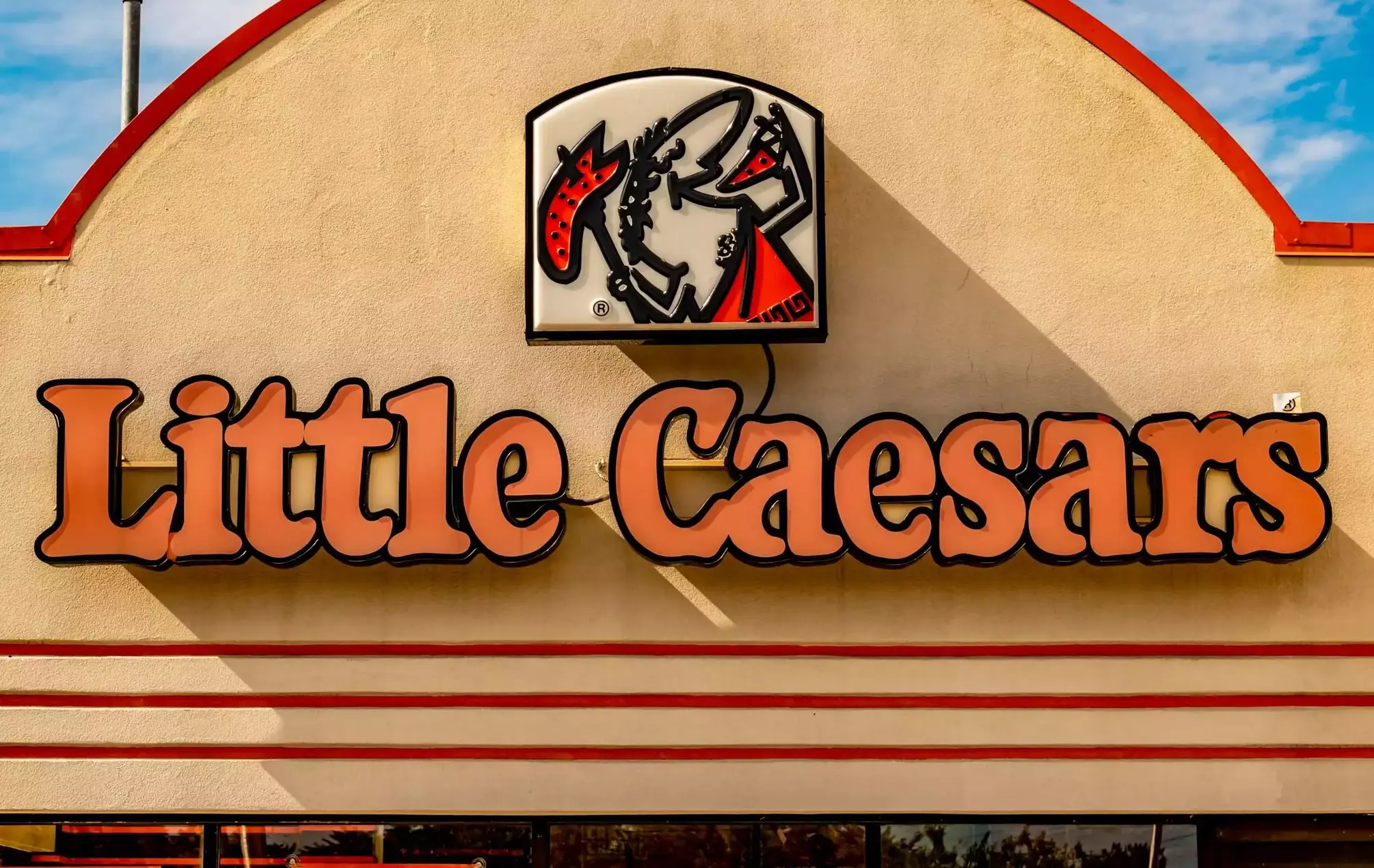 Here Are 5 Little Caesars New Pizza Items to Try Out!
1. Hula Hawaiian Pizza
This is one of the most interesting pizza variations introduced and made popular by Little Caesars. This is, in fact, one of the must-tries in this list of Little Caesars new pizza dishes.
Some of us still consider pineapple pizzas a nightmare, but it is a good option to try out at least once in your lifetime.  Those seeking a one-of-a-kind experience at Little Caesars should never hesitate to go with this one. The restaurant has done a great job by balancing all the salt and sweet flavours of the pizza.
2. Hot-N-Ready Cheese Pizza
If you are in for all the cheesy goodness you could expect from Little Caesars, consider ordering the Hot-N-Ready Cheese pizza. This is a must for all the lovers of Cheesy pizzas out there.
It is one of the signature pizza items of Little Caesars. You are in for a treat when you start to dip the slices with ranch offered in the store.
3. 5 Meat Feast
This pizza is one powerhouse of flavours and tastiness in this list. A whole bunch of meat is stacked up on the pizza with precision. It comes in eight pieces loaded with a lot of meat here and there. Bacon, Ham, Pepperoni, Beef, and Italian Sausage are some of the variations offered in this Pizza kind. This is a must-try in this list of Little Caesars new pizza dishes. It is something that you should feast upon at least once.
4. Stuffed Crust Pepperoni Pizza
One of the signature pizzas of Little Caesars, the Stuffed Crust Pepperoni pizza is the most basic version of a Pepperoni pizza you could get from Little Caesars. But the crust alone makes this the worthiest little Caesar new pizza dish ever.
The unique trait of this pizza kind is that the crust is loaded with a lot of melted cheese, making you go to heaven when you take a bite out of it. It is one of the famous vegetarian pizzas offered to you by Little Caesars.
5. 3 Meat Treat Pizza
And lastly, we have the 3 Meat Treat Pizza which is a lesser version of the 5 Meat Feast pizza we've seen earlier in the list. If you are a person who is looking for something which has the perfect proportion of meat and pizza, this is the one for you.
This Little Caesars new pizza dish will get your mouth watering in an instant. Meat is offered at a very accurate proportion without overdoing it. Italian Sausage and pepperoni are added with the classic bacon to give the pizza the most lovable toppings of all time.
These are some of the best pizzas which you could order from the Little Caesars store. You can also order these pizzas in the comfort of your home through the help of the Little Caesars app. Feel free to check out the related content "five places around the world to have the Best Pizzas" brought to you by Icytales.