Flying for business on a regular basis will force you to spend a lot of time in airports around the world. The airport is generally an unpleasant experience, but everything can go a lot smoother if you make a few small changes to your normal routine.
Do Not Check-In Luggage
Business trips generally only last for a few days. This means you can easily travel using just a carry-on bag. You will save a lot of time and hassle by keeping the big luggage bag at home. Instead of going through the long line to check your bag, you can instantly walk up to the security line. You also do not have to worry about your clothes or personal belongings ever getting lost because the carry-on bag will be with you at all times.
Join Airline Rewards Program
Virtually every airline that is currently operating offers a rewards program to their customers. These programs have a reward system that lets you earn points or miles every time you book a flight. Once you have accrued enough points or miles, you can get free flights or upgrades to first class. It can take normal travelers a long time to earn these rewards, but it should not take very long for corporate travelers. Make the most of the reward program by only booking flights through one airline.
Avoid the Long Lines
There is nothing worse than being forced to wait in a long line at the airport. Luckily, some of these lines are completely avoidable. You can avoid the line at the front of the airport by checking into your flight online and printing your boarding pass at home. The long security line is also avoidable for frequent travelers. All you have to do is apply for the TSA PreCheck program. Since you pose less of a security risk, frequent flyers are able to go through their own security line.
Become an Airport Lounge Member
There is a very good chance that you will have to spend a few hours waiting at the airport every time you travel. Make the most of this time by becoming an airport lounge member. Every airport has a special lounge that offers comfortable seats, free snacks and drinks to anyone that is willing to pay the small membership fee. These lounges let you relax by getting away from the loud crowds before you have to get on another plane.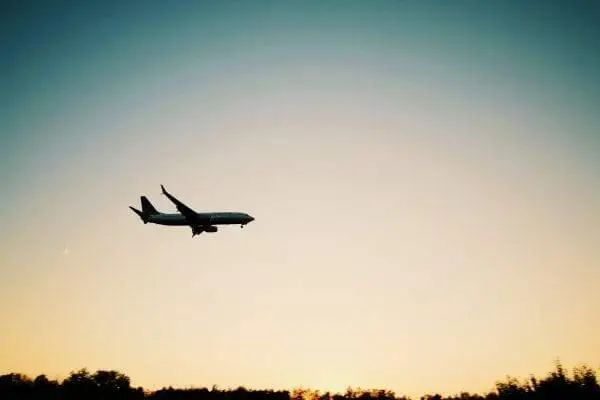 Cancelled Flight Refunds
The travel industry is going through a lot of turmoil right now. Flights throughout the world are getting canceled on a regular basis. You do not have to lose money just because a nonrefundable flight was cancelled. Just file a travel compensation claim. This compensation is due in part to the EU 261. Travelers should remember, as explained by TravelRefund, the "EU261 doesn't apply to everyone, so the first step to filing a flight delay claim is to determine if you're eligible." It can take some time to get the airlines to pay, but these claims are a great way to avoid losing money during a bad travel experience.
Corporate travel does not have to be a big hassle. Just follow these tips to have a smooth experience every time you visit the airport.