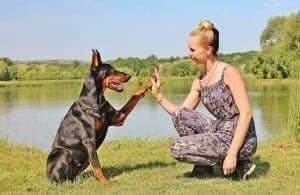 Humans and dogs began their mutual relationship thousands of years ago. Whether you have a mixed breed or a pure breed, it doesn't really matter. Dogs are great for us despite their genetic background. They make our lives better, accompany us everywhere, wags their tail every time we stand up, comfort us, soothe us, and entertain us, and they are not any less than a cute, fluffy baby. Here are some of the reasons why having a pet at home makes your day!
1.DOGS HELP BOOST YOUR MOOD.
They are the best companions one can have and hence enhance and uplift one's mood. Playing with a dog releases certain type of neurotransmitters like dopamine and serotonin. Just a few minutes of cuddling your dog can increase the level of neurotransmitters in your brain .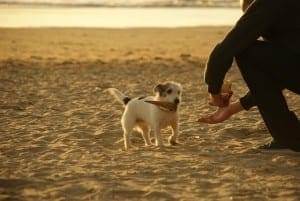 2.DOGS HELP YOU STAY ACTIVE.
This can be the best advantage for the lazy lads out there. Keeping a dog is a job full of responsibilities. The timely walk of your dog and throwing the ball around makes for good exercise. Walking is the easiest exercise one can perform and with the four-legged friend it becomes more fun.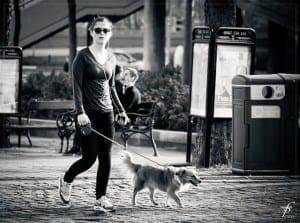 3.DOGS HELP RELIEVE STRESS.
They are the biggest stress busters. Imagine a room full of puppies and you, walk into the room all stressed. The cute army attacks you and within no time all the stress is gone. They have the ability to calm you and relieve your stress.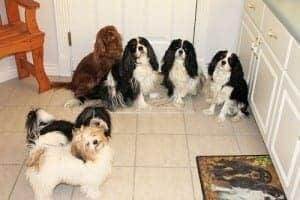 4.DOGS HELP IN EARLY DETECTION OF CANCER
They have a wonderful sense of smell. They detect the presence of cancerous growths inside the body by sniffing or licking the particular part. This might help in saving life.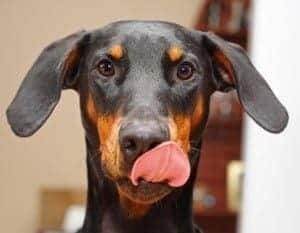 5.DOGS HELP EASE THE PAIN
Believe it or not but they can be the best medicine, especially for a person dealing with chronic pain like migraine or arthritis. They help reduce anxiety which in turn help reducing the pain. Patting a dog will help to calm you down and by doing so endorphins are released which reduce pain levels and the need for pain medications.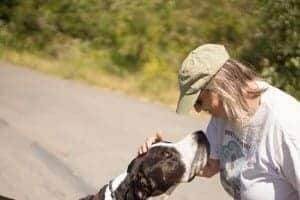 6.DOGS ARE THE ULTIMATE ENTERTAINMENT
They are the complete entertainment package. They do various acts which makes us forget all our worries and will make us laugh out loud. From wagging its tail continuously to making that cute noise, they'll do things that everybody will love.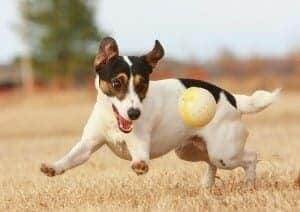 7.DOGS HELP IMPROVING YOUR SOCIAL LIFE
People who love isolation without much social interaction tend to have shorter life spans. Dogs are actually a good way to increase the number of friends you have- others are more likely to come up and talk to you if you are walking a dog.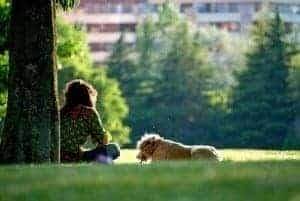 8.DOGS HELP LOWER BLOOD PRESSURE
Being with a dog, patting him, seeing it can help a person to relax. Being with the dog creates a relaxing effect which helps in lowering blood pressure and heart rate.
One doesn't really need a list of reasons to own a pet dog, but if you needed one, here it is.
Originally posted 2015-10-11 20:00:54.