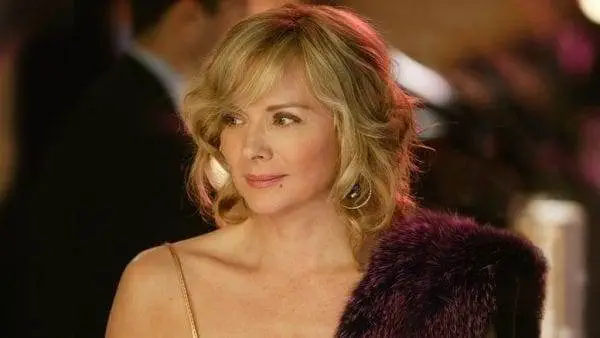 It's been unbelievably 19 years ever since the very first episode of sex and the city was telecasted. Who says girls can't be real besties and cannot chill as boys do? Well, this serial showed how amazingly girls could bond together without having any jealousy or competition between each other. We got some serious girl gang goals. Now if I had to pick out my favorite character in the show, it would hand down be Samantha Jones. The 'I don't care' funny-witty attitude won many hearts. So here's presenting my top 10 Samantha Jones quotes that we still love.
1. Hello, my name is Fabulous
I couldn't find a better introduction that the way she introduced herself. And We 'soooo' agree with her. Samantha Jones always had the sassy way to get in.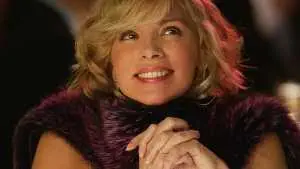 2. I feel the same way as you feel about Botox. Painful and unnecessary!
Truly an important line to explain people who unwanted they are. And nobody can do it like Samantha Jones !
3. Happy fucking Valentine's Day
when you don't have the valentine, that's how can wish everyone to those who are celebrating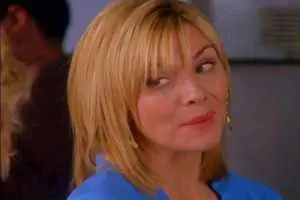 4. I'm gonna say the one thing you aren't supposed to say. I love you… but I love me more. I've been in a relationship with myself for 49 years, and that's the one I need to work on.
Loving yourself is the most important, even if you have someone to love you like hell.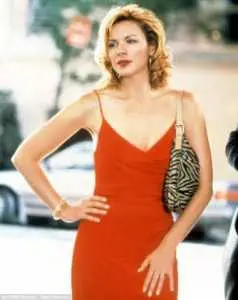 5. Please. If it happens, it happens. Bottoms up!
Yes truly, go with the flow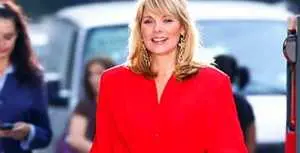 6. Oh, shut the fuck up, I'm a hundred and forty.
when your age doesn't define who you are.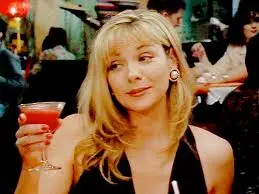 7. Oh, you can see all the flaws from this angle.
When it becomes hard to see straight
8. My name's Samantha, and I'm a loveaholic.
something every woman will relate to!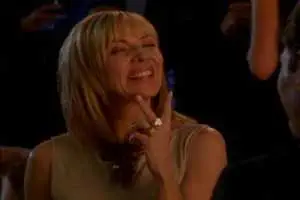 9. I have a broken toe, not a broken spirit.
When you need the sunshine, all you got to remember is that you soul is alive and strong
10. Oh god, that's so 80's!
Fanciest way to describe it as old-fashioned.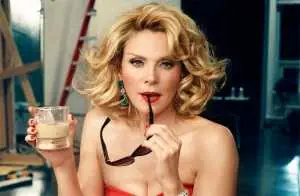 Originally posted 2016-11-20 01:28:11.