As an affiliate-driven website, Icy Tales earns from qualifying purchases.
Feminism has now become a very famous topic, and it is widely discussed and talked about. Everyone appears to have views on the various aspects of how women should live their lives. Bollywood, which is generally considered a male-dominated industry, has produced films that strongly support the idea of feminism in the past few years. These films are path-breaking and argue that a woman's life is not centered around men.
1. Piku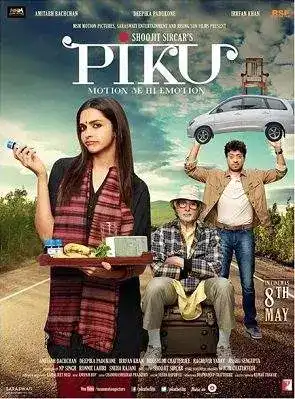 The title of the film itself is the name of the protagonist, who is a female. The film features a working woman, Piku, in a financially independent metropolis and runs her home. The subject of matrimony is well taken up in the film. In our society, the marriage of daughters is one of the main concerns of the parents, whereas Piku's father is not at all troubled about getting his daughter married. For him, 'marriage without purpose is a low IQ decision.' He is alright with his daughter not being a virgin. All he asks of Piku is her care and support, which is usually expected from the sons of our society.
2. Queen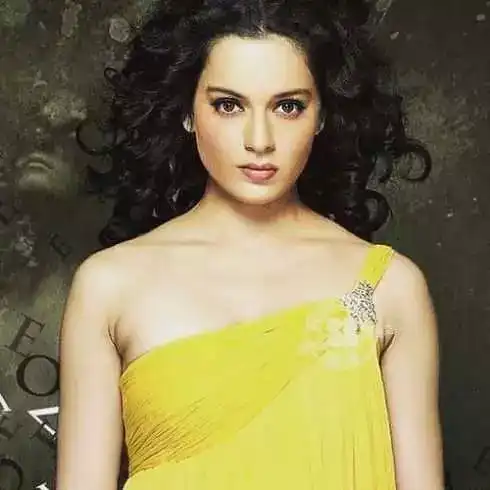 The title 'Queen' absolutely suits the story and the content of the film. The film celebrates womanhood. The movie shows a Delhi-based girl, Rani, who decides to go on a solo honeymoon after her marriage is called off. In her sojourn from Delhi to the honeymoon destination, Paris, and back to Delhi again, she rediscovers herself, gains self-confidence, and finally says no to the guy who had rejected her earlier. Rani's parents are supportive, and they adhere to Rani's decision to rediscover herself and gain self-confidence.
3. English Vinglish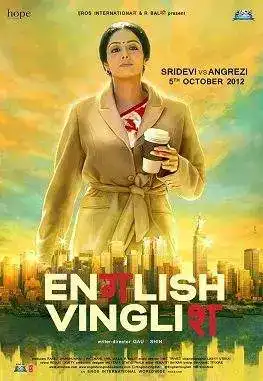 English Vinglish portrays the will and determination of a woman to learn English. Sridevi, the lead in the film, portrays a timid and under-confident middle-class housewife who gains confidence and self-respect when she moves out of the confines of her home. Her well-educated husband and daughter disrespect her as she can't speak or understand English.  She decides to enroll herself in an English-speaking course and transforms herself to stop the mockery from her husband and daughter due to her inability to understand English.
4. Angry Indian Goddesses
In this movie, we see an ensemble cast of female actors. The film gives the essence of female bonding, which is crisp and refreshing, to the Indian cinema, as people are well acquainted with male bonding in films. Still, women are usually shown to be competing against each other. The title says 'angry', women are shown to be furious, who know how to fight for their rights. It is a film featuring realistic stories about genuine women with actual problems existing in society.
Bollywood is fabulously influential in a country like India, where its craze is sky-touching. If more such films come out where women are not objectified, spreading the message of women empowerment, we are likely to see a shift in people's mindsets, attitudes, and beliefs. We definitely need more such films to break the stereotypes which have been prevalent forever.