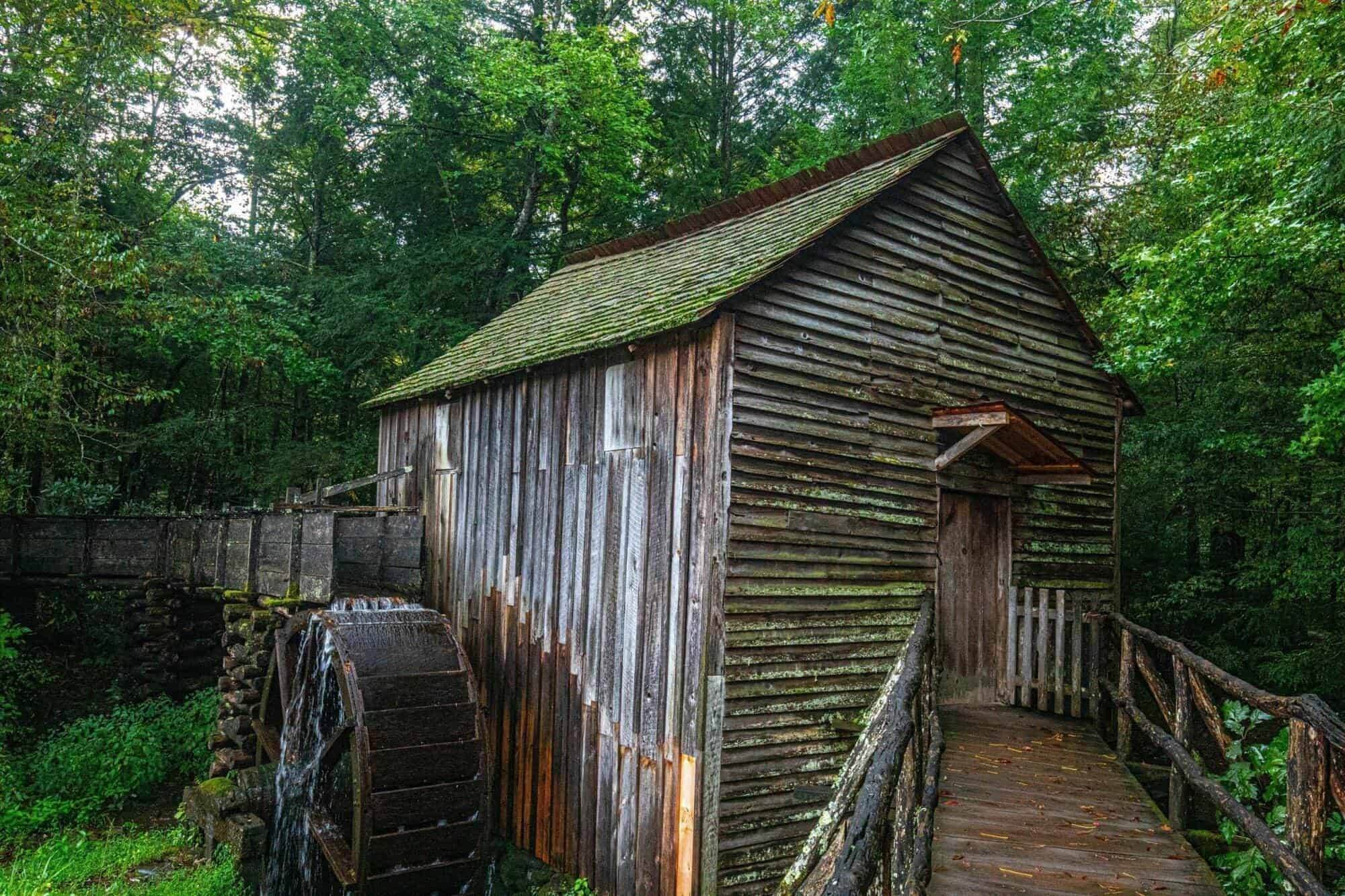 Kids want to go to the park and play all day. Some people like to go party, while others want to chill in their pajamas and lay in their day all day long. Everyone waits impatiently for the weekends to get a tiny break from the week-long hectic work schedules or just for a change.
Although many people love to enjoy adventurous outdoor activities, camping or picnic are among those few outdoor activities where you can expect more in less.
Cades Cove Campground
You can spend amazing weekends whenever you want at the Cades Cove Campground. It is such a spectacular place to be at! More than two million people see Cades Cove mainly for its historical monuments and natural beauty. Visitors enjoy various kinds of fun outdoor activities like biking, hiking, getting a chance to experience the local wildlife, and walking onto the 11 miles long Cades Cove loop trail and the Great Smoky Mountains National Park falls on the eastern side.
When to Visit Cades Cove Campground?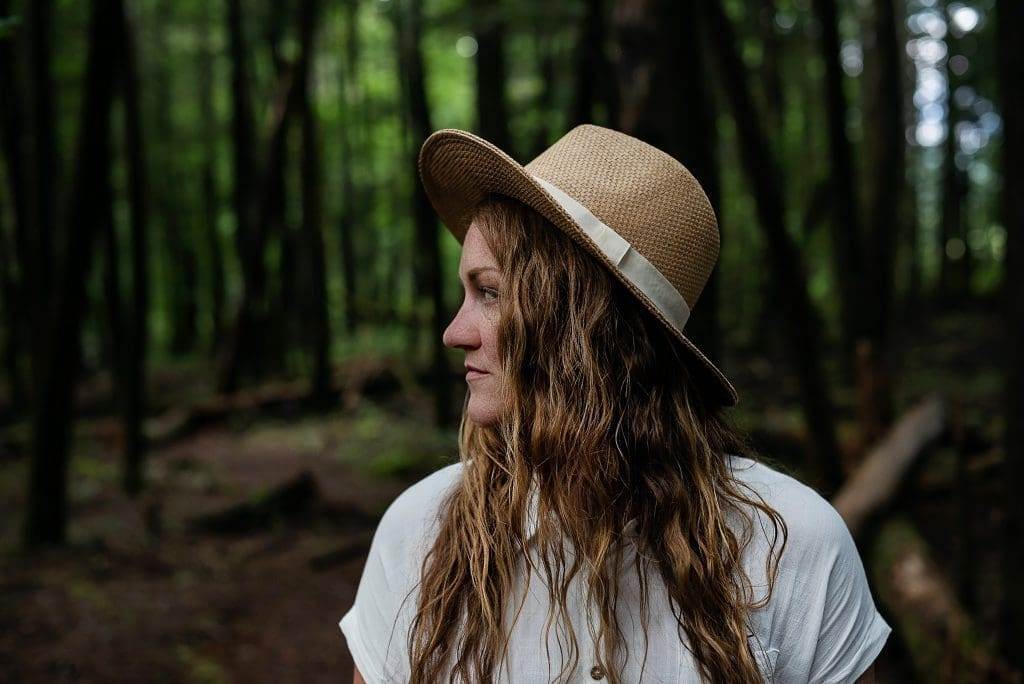 There's no particular time or season during which you can plan the trip to Cades Cove campground, as it is equally beautiful at any time of the year you visit. Come at your comfort, whenever you get time or want to. You can even come on all the seasons to visit its diverse faces, from the colorful spring flowers to the falls ranging from orange to a golden brown; you will love Cades Cove's colors.
Why Should You Visit Cades Cove?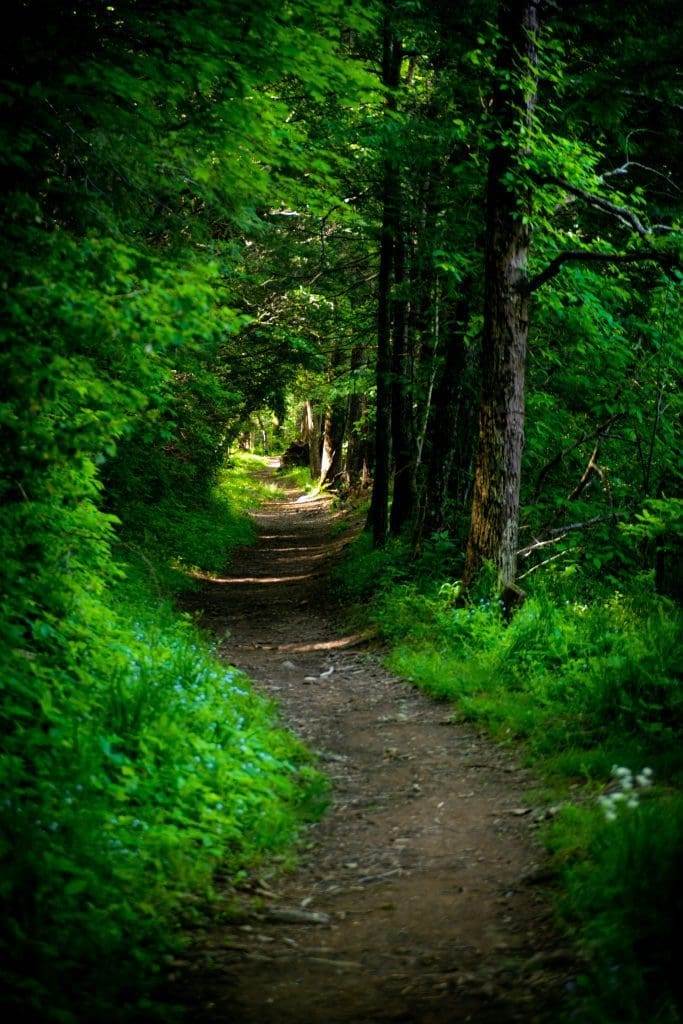 Cades Cove is a broad and verdurous valley encircled by mountains. It is also among the most visited places in Great Smoky Mountains National Park. The picturesque location offers you a great chance of staying near nature and wildlife.
Located inside a wildlife park (the Great Smoky Mountains National Park), you might come across one or more of those regular visitors, white-tailed deers! You can also expect to sight a Coyote, Raccoon, Groundhog, Skunk, Bear, and even a Turkey! It's almost like living in the middle of the jungle, you can say, but all safe and without losing any comfort.
A Brief History of Cades Cove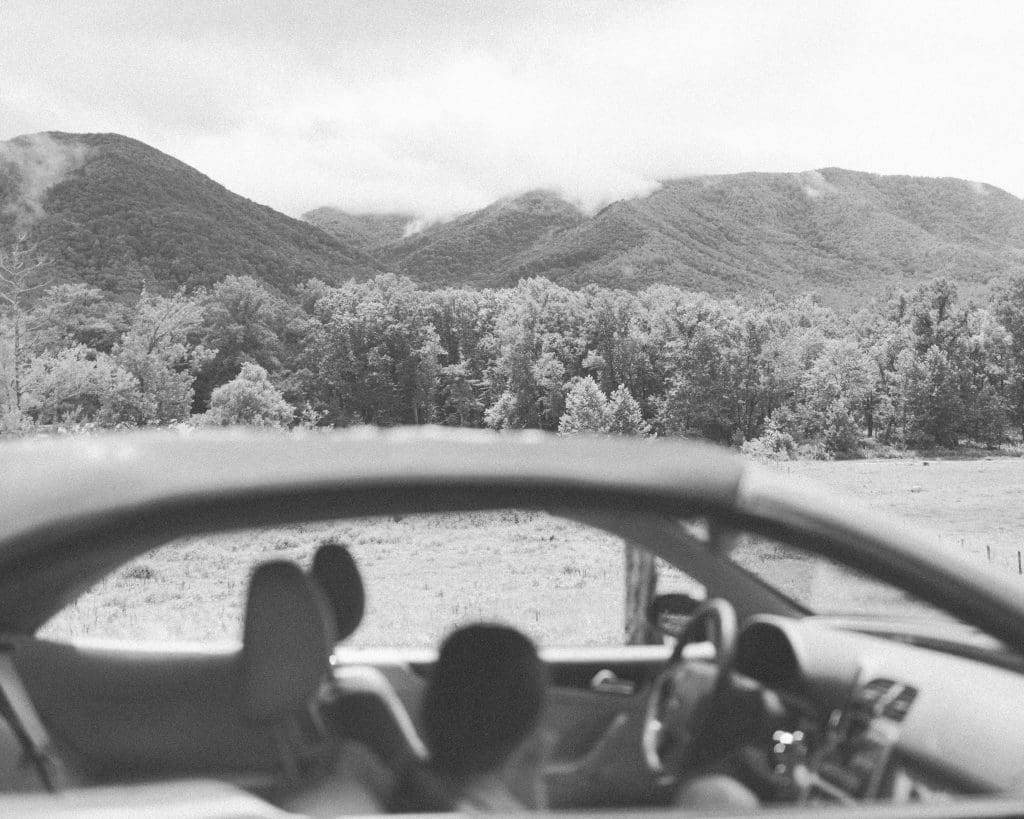 The region was once an abode of the Cherokee Indians for centuries, although archeological evidence is scarce to support this. The first-ever European to reside here had come here around 1818 to 1821. And within a decade (1830), the community had already inflated to 271.
So now that you know much more about Cades Cove, it's time to understand how you can enjoy camping at the Cades Cove Campground. The Cades Cove Campground is open to the public throughout the year. The unique part about camping in this picnic area is that all the nature and wildlife viewing around Cades cove takes you back to the historical period without compromising on your modern day-to-day facilities!
Cades Cove Campground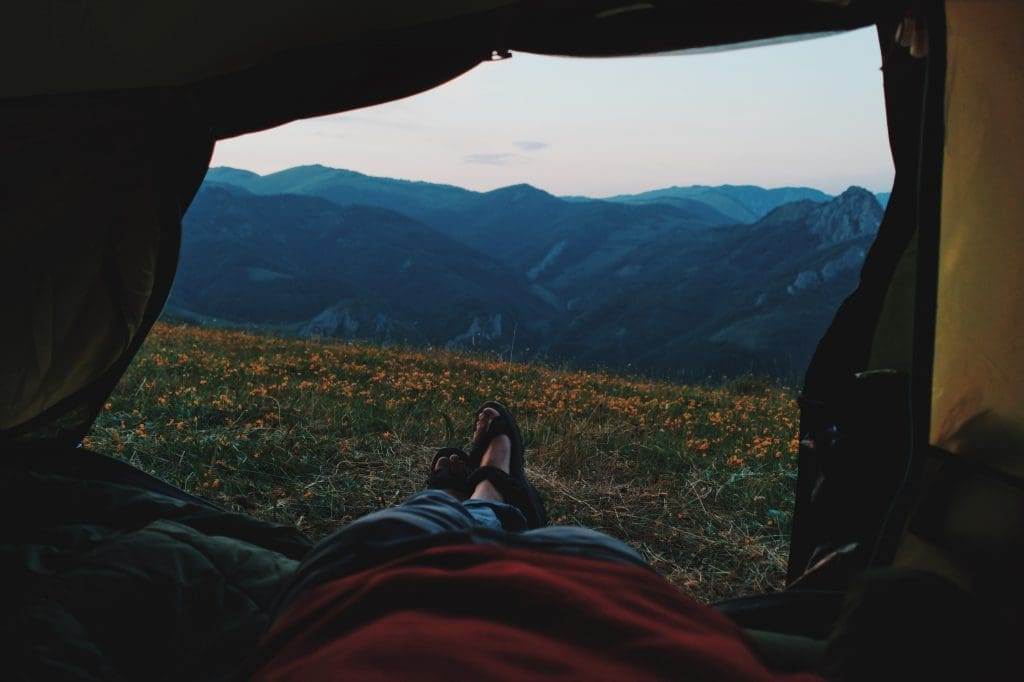 Cades Cove Campground is the second largest campground with around 159 camping sites in the Cades Cove region. The biggest campsite is Elkmont camping ground which has over 250 campfires, and more than 2 million people visit here and camp on an annual basis.
The tents, camps, and cabin here at Cades Cove campground allow you to access the flush toilets in the thick woods and get pure drinking water on site. When it is the Cades Cove season (the time of the year when tourists flock to this place in huge numbers), you can find a Cades Cove campground store where you can get rental bikes and most of the basic camping essentials.
You have to reserve your campsite in advance due to the increasing demand. Reserving beforehand also gives you a chance to grab some of the best campsites in Cades Cove Campground, which might be located near a lake, picturesque setting, or anything you may like. It runs on a first-come, first-serve basis.
All of the campsites in Cades Cove are easy to reach by drive. Only one wagon or two motorbikes are allowed per campsite. Parking is available, and you can park your vehicles there only, not somewhere else. If it's super crowded, and you can't find space to park your motor or car, the staff will help you and provide some area to park your vehicles safely.
Tents are to be pitched in the designated tent pads, and 6 people can stay in one camp of the Cades Cove campground. Hammocks are allowed too, although you'll have to follow their rules and guidelines regarding that. The timing for check-in & check-out is fixed at 1:00 PM.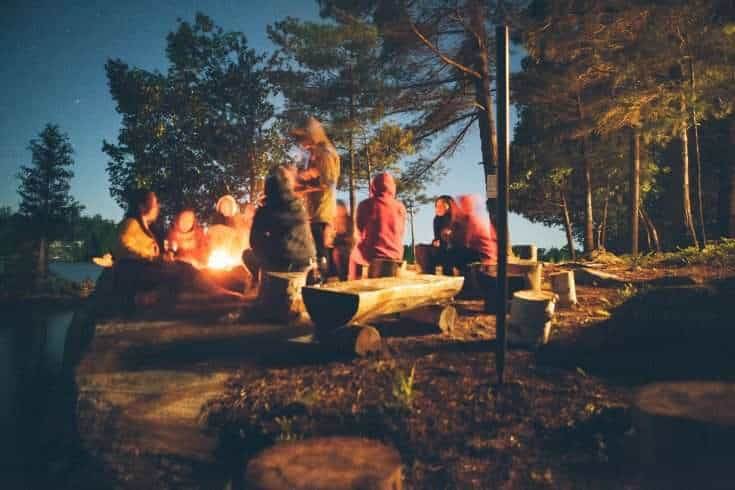 Once you get your tent pitched, you can stay for 14 days with no worries. However, if you wish to stay longer, you might have to shift your tent to the other side of the Cades Cove campground. Nothing else! The time from 10:00 PM to 6:00 AM are quiet hours, which means no partying, noise, nothing after ten at night, and you'll wake up among the sound of nature. Emergency phone service is obtainable at the Kiosk campground of the Cades Cove.
Dogs are allowed at the Cades Cove, which means you can bring your lovelies with you without worries. Just make sure they aren't too loud and not spoiling someone else's vacation. There are some campsites where you can get all the necessary things for a pit fire and enjoy your small gathering of family & friends at night having a barbecue, chatting, dancing and doing all the fun you want.
When you hike with your pet, remember that you can walk them on roads only. Two of the trails where you can walk your dog are the Gatlinburg Trail and the Oconaluftee Trail.
Things to do While Camping at Cades Cove Campground
1. Walking Around/Trails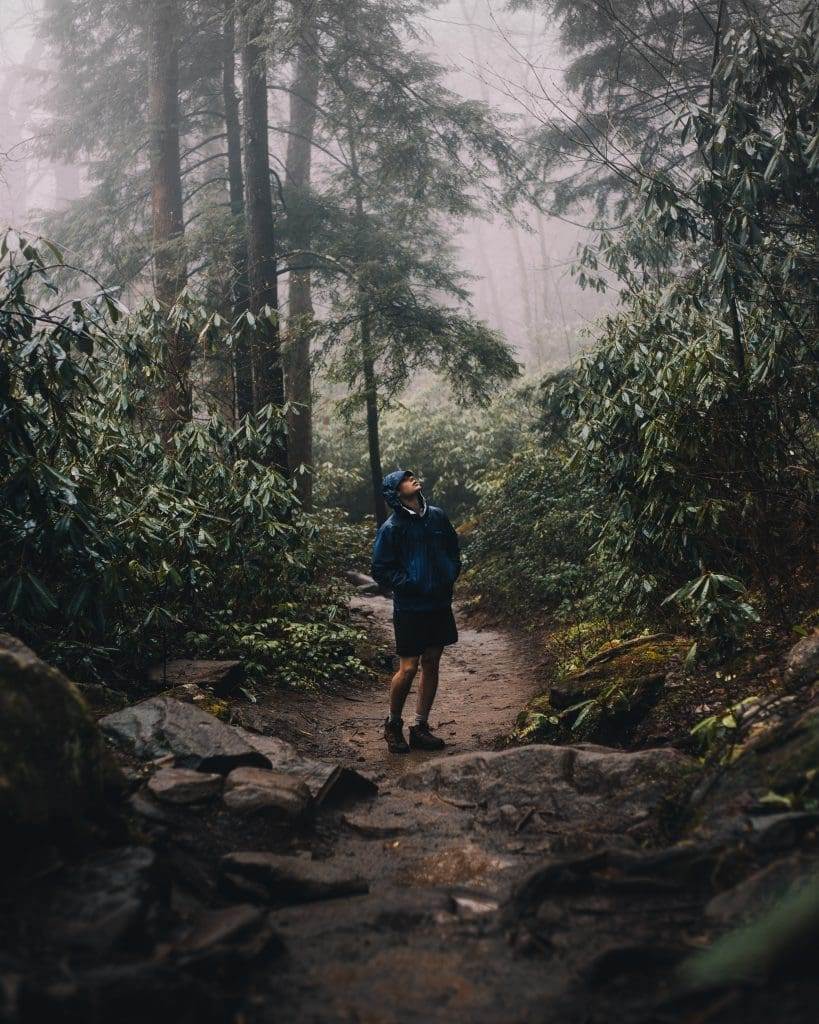 You can never run out of activities to do at Cades Cove. The Great Smoky Mountains National Park allows you to walk down the ancient trails, and you can also revisit the historic premises.
Anthony Creek Trail is a great choice if you want to hike. This site is located within minutes of Cades Cove, and Abrams Creek flows along Abrams Creek. The campground is also one the busiest and is located near Cades Cove, Georgia, at the popular tourist attractions.
2. Stop at The Visitor Center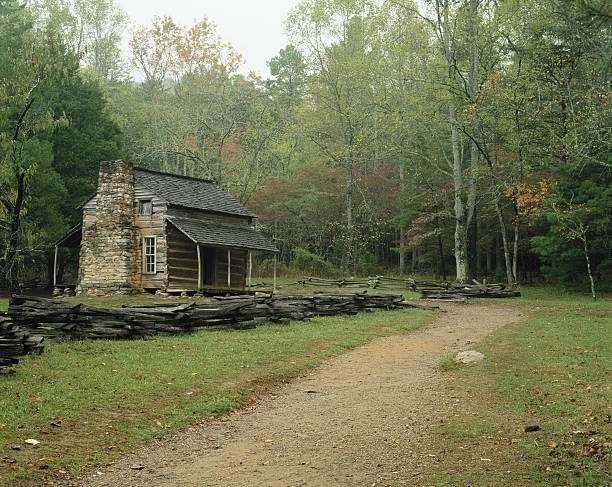 The Becky Cable house was one of the most significant homes in Cades cove. A historic gristmill, 2 barns, and a smokehouse surround the historical region of the cable mill. The children will like the log flume, which draws water from the creek to the mill. The Visitors Center also has a book shop and gift shop. One can also find snacks and water bottles for sale in the visitor center, so don't bring too much food, just enough if your kids get hungry while exploring and the shop is far away.
3. Relax Yourself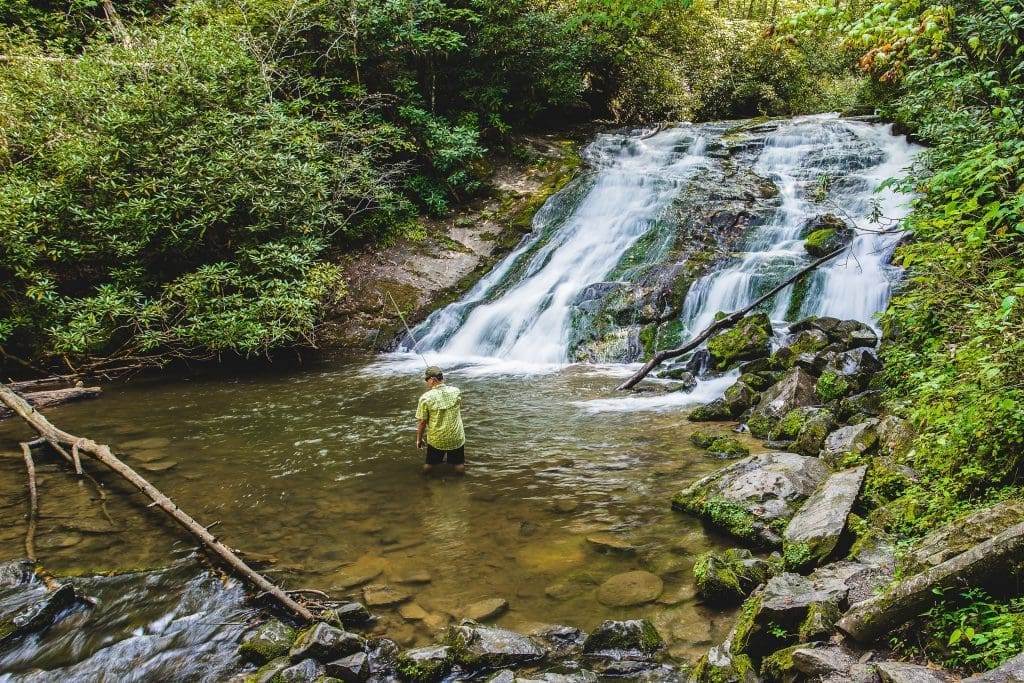 Abram falls is only 20 feet tall, but the volume of water carried through the waterfall makes more than up for the lack of height. Abram Creek crosses pine-oak forests, ridges, and hemlock and rhododendrons forests around the creek. A nearby horse stable provides one-hour horseback rides from March to October, along with hayrides and carriage rides with recreational activities for the whole family. Backcountry fishing offers excellent access in the Great Smoky Mountains. Fish are abundant in abundance in the streams and rivers that sweep the mountains. Visit Cades Cove Campground to look over the rest of the year.
4. Horse Riding
Cades Cove can keep you hooked and entertained amidst the beautiful scenery if you enjoy horseback riding. Just imagine yourself horse-riding in such a perfect atmosphere! Cades Cove Horse Stable is positioned near the exit to the campgrounds entranceway.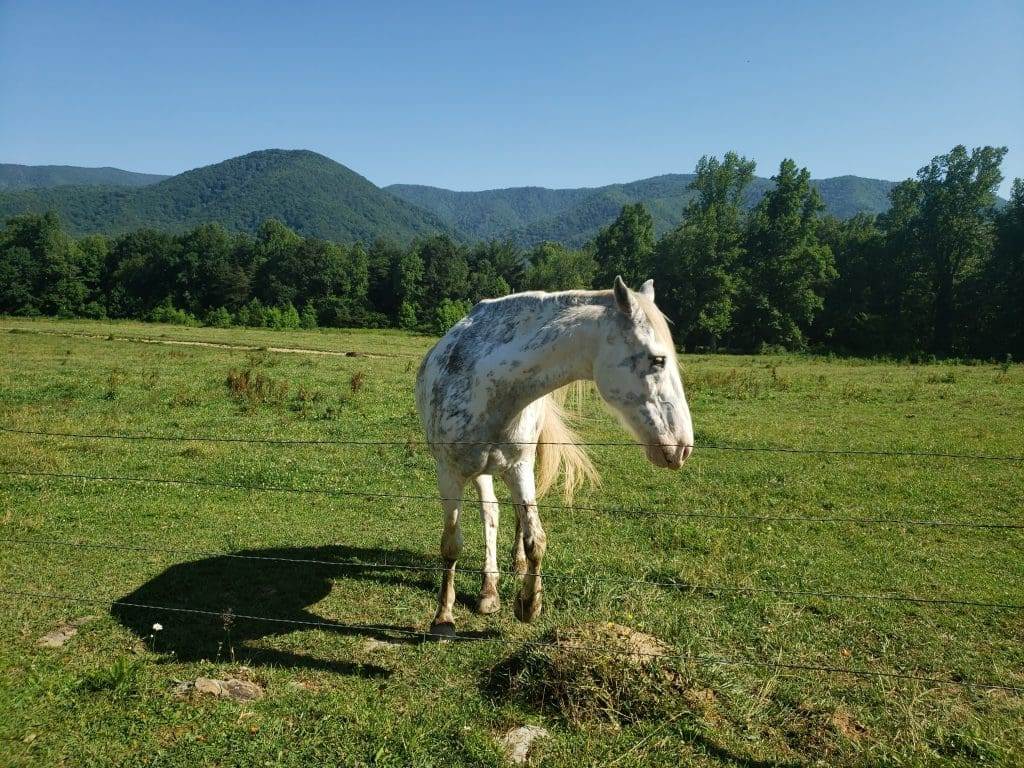 Horses are usually available on rental, and some nearby paths are open for the equestrians. The stables also offer hayrides and carriage rides from March until October. 
5. Fishing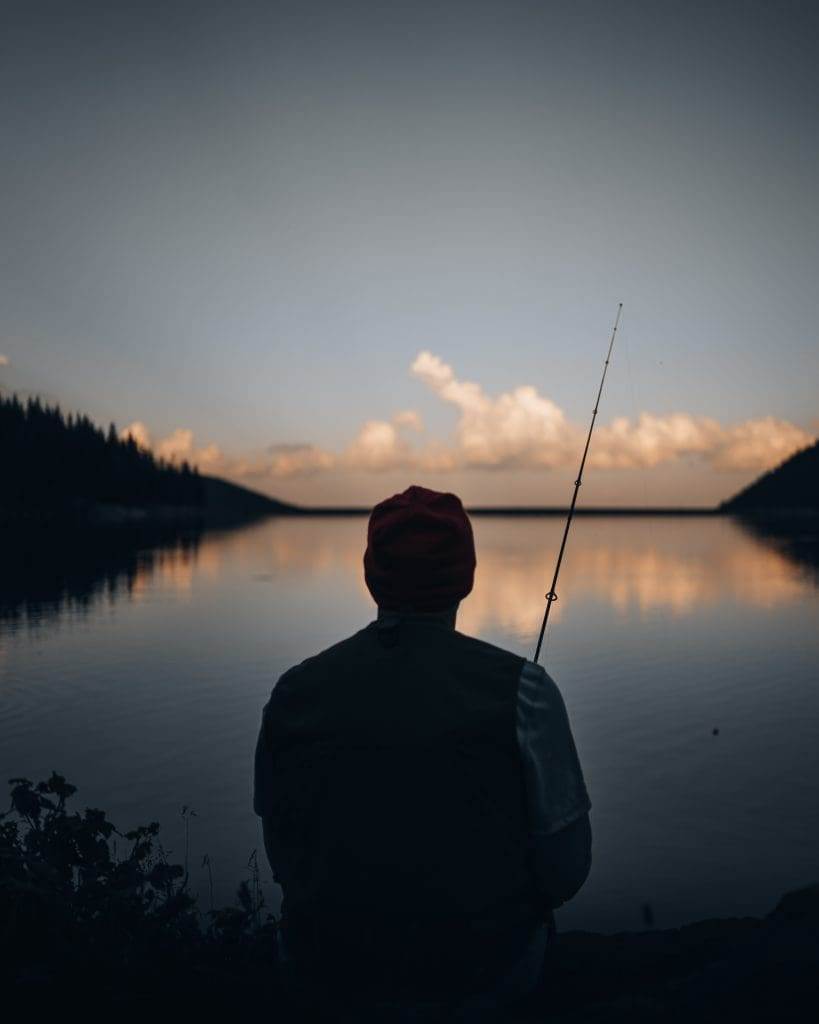 All the anglers out there! You can try fishing here at the Cades Cove Campground (license is mandatory) and take some fresh fish for the night. The Abrams falls creek flows both sides of the campground's playing area and merges before reaching the campsites. You can even enjoy walking on this Falls trail if you aren't into fishing. You might get to catch the trouts at Grand Smoky Mountains National Park.
Being close to Cades Cove Campground means you can step over early in the day before the loop road opens to vehicles. Take advantage of camping right here to see the sunrise over the mountains. It is truly spectacular and worth pulling yourself out of the backpack. You can go to the opposite side of the cove before dawn to have a hearty experience. You can quickly pop up near sunset too. After most tourists depart, catching a glimpse of the sky glowing pink and red with the sun fading behind the clouds is the most unforgettable way to end a day in the Smokies.